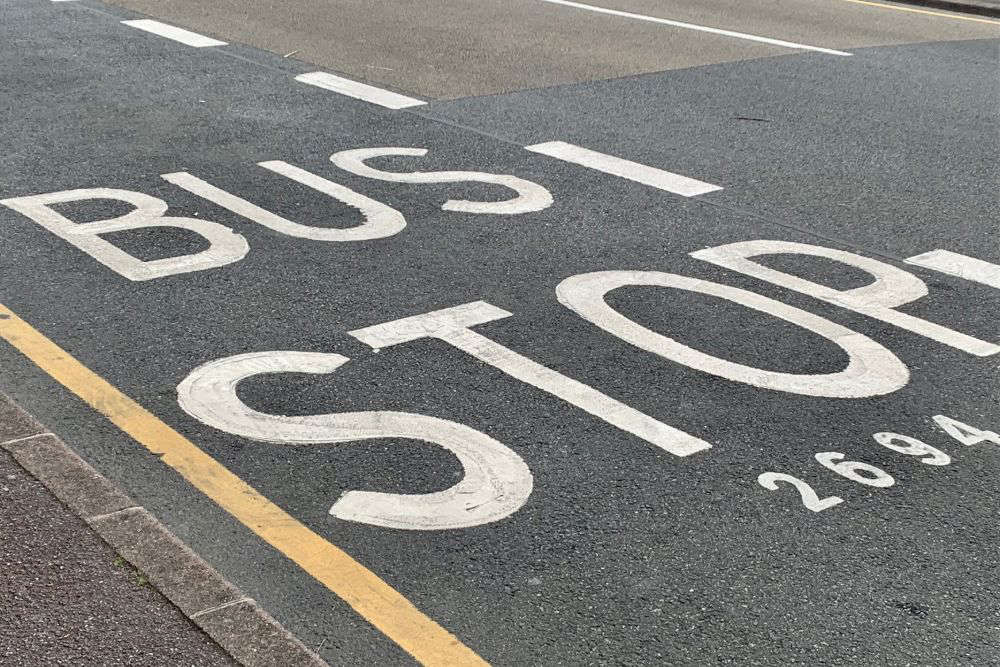 A new looping bus service serving St Helier's town centre is now up and running.
LibertyBus has started operating its new 'TownLink' service, after the Chief Minister previously said a trial would take place last year.
It comes after Jersey's government agreed a £365,000 contract with CT Plus to bring back a 'Hoppa' service, similar to one that briefly ran in 1999.
The new TownLink service stops every 20 minutes at:
Liberation Station
Broad Street
Gloucester Street (Hospital)
Minden Place
Jersey Arts Centre
Salisbury Crescent
Co-op Grand Marché
Springfield Stadium
Byron Road
David Place
Halkett Place (Market)
Pier Road Car Park
Commercial Buildings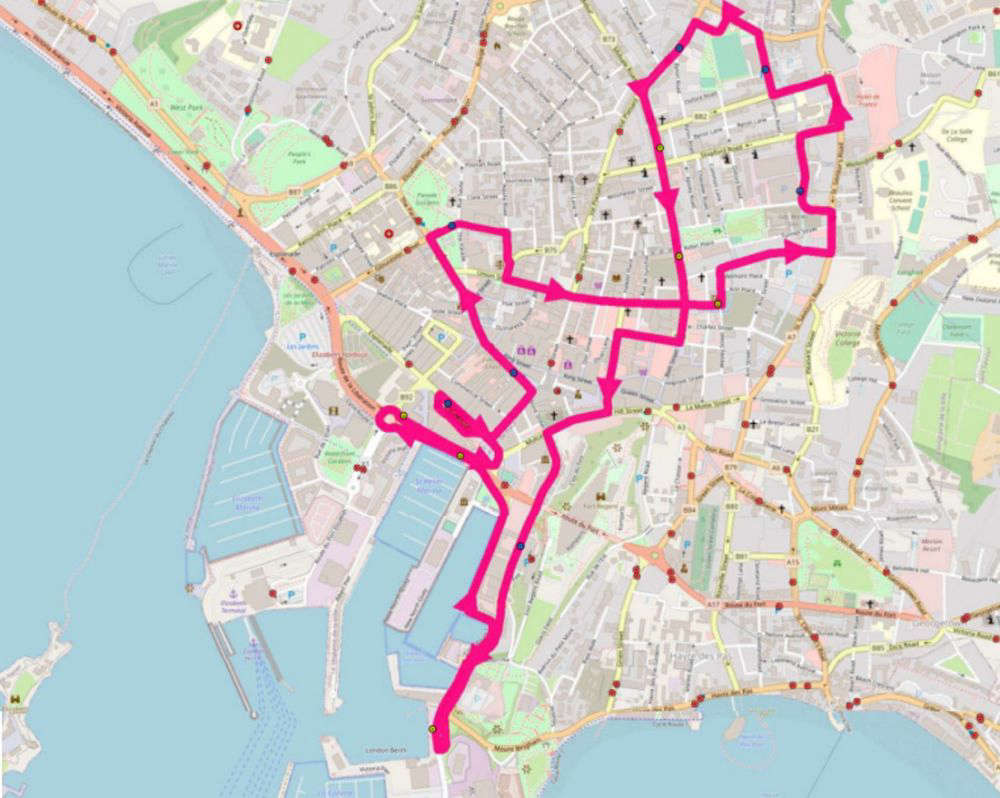 The new TownLink bus route
The service - which operates as route number 20 - runs from 9am until 6pm Monday-Saturday.
Libertybus Director, Kevin Hart, says the TownLink buses are already proving to be popular:
"Already we have seen some encouraging numbers during its first few days of operation, and Pier Road is proving to be very popular with the people living in the area.
It's really good to see further investment in the bus service by the government on routes that wouldn't normally be commercially viable to operate, and we look forward to working with them on some more initiatives once the new government is in place.''
TownLink fares are the same as any other LibertyBus service, with passengers able to use 'transfer tickets' for journeys made up of multiple connecting buses.