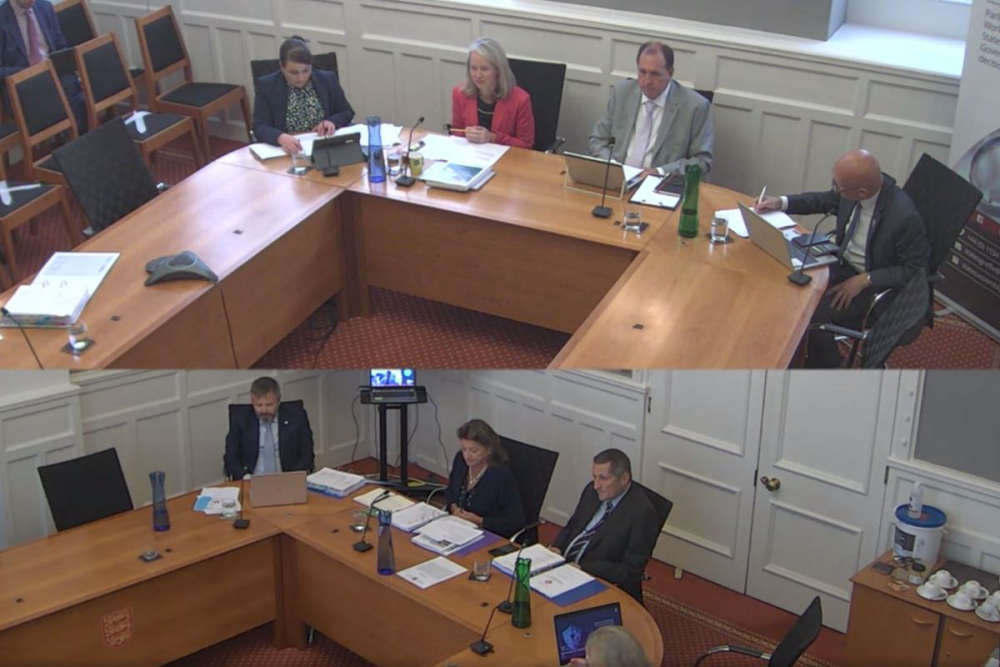 The Treasury Minister was questioned on the scheme by Scrutiny this week. Picture Credit: States Assembly
The Treasury Minister has been urged to give clarity on the future of the co-funded payroll scheme.
It's due to end on Thursday 30 September and events companies have been calling for answers on whether it will continue.
James Robertson, who runs the Event Shop, told Channel 103 last month that keeping wage subsidies available for longer is 'non-negotiable'.
Speaking to Scrutiny earlier this week, Deputy Susie Pinel suggested that she would be accepting business proposals for more support on a case-by-case basis, and a 'blanket extension' wouldn't be possible because it would cost too much money.
"We have extended to the end of September and I totally appreciate that the events have been very badly hit, they're back on track I gather as of last weekend, but of course with the summer coming to an end that restricts them slightly.
"That extension of the payroll scheme itself demands a very concrete business case, obviously this is taxpayers' money that we are using for this.
"Providing they can provide a very secure business case for an extension, then, of course, it will be considered."
An extra £3.6million was allocated to extend the scheme until this month.
Senator Kristina Moore questioned the Minister on this as chair of the Corporate Services Scrutiny Panel.
She told Channel 103 it's 'quite laughable that the Treasury Minister can leave the decision on whether to extend the co-funding payroll scheme until the 11th hour' and that businesses need to know exactly what is going on.
"That is what everybody needs, some clarity and certainty about what it is she wishes to see in order to make a decision and what she is thinking about offering an industry that has experienced a really difficult situation.
"Even with a week to go, I doubt that many businesses are holding their breath to hear what the government are going to say next.
"Businesses have to order stock, they have to prepare in advance, and any assurance and clarity that can be given to them is absolutely necessary.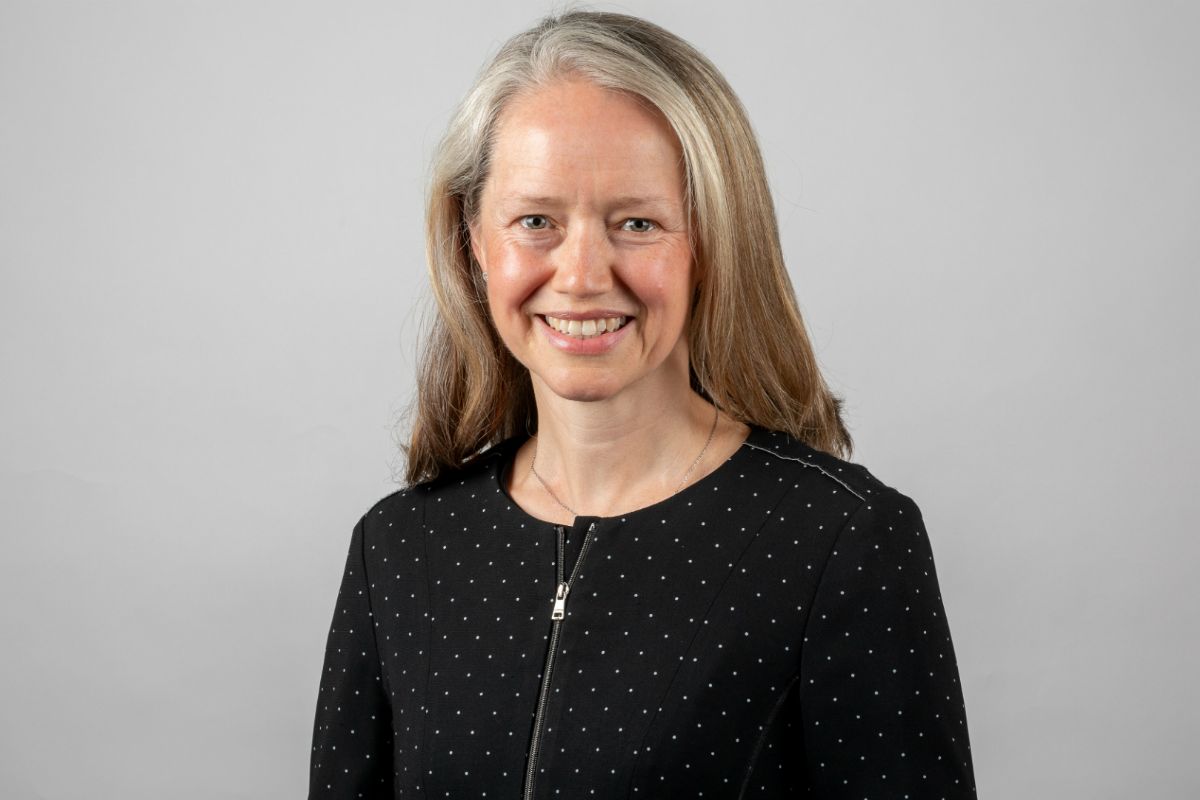 "There needs to be clarity from the Treasury Department about what they want to see in terms of bids, but also how they're going to deal with them and confirmation as to whether they really are planning to take this on a case-by-case basis.
"We think that the Minister referred to businesses who are certain to survive. Is it that she is going to decide which businesses that she thinks are fit for survival and which perhaps are not?"
In the same hearing, Treasurer Richard Bell said officers are looking at making sure measures are fit for purpose for the recovery from coronavirus, rather than the response.
The Chief Minister said in last week's media briefing that an extension 'is not being discounted' and officers and Ministers were monitoring the situation.
Speaking to Channel 103 month, Economic Development Minister Senator Lyndon Farnham said if the scheme needed to be extended beyond September, it would be.
Channel 103 has contacted the Government of Jersey for an update on the scheme's future.