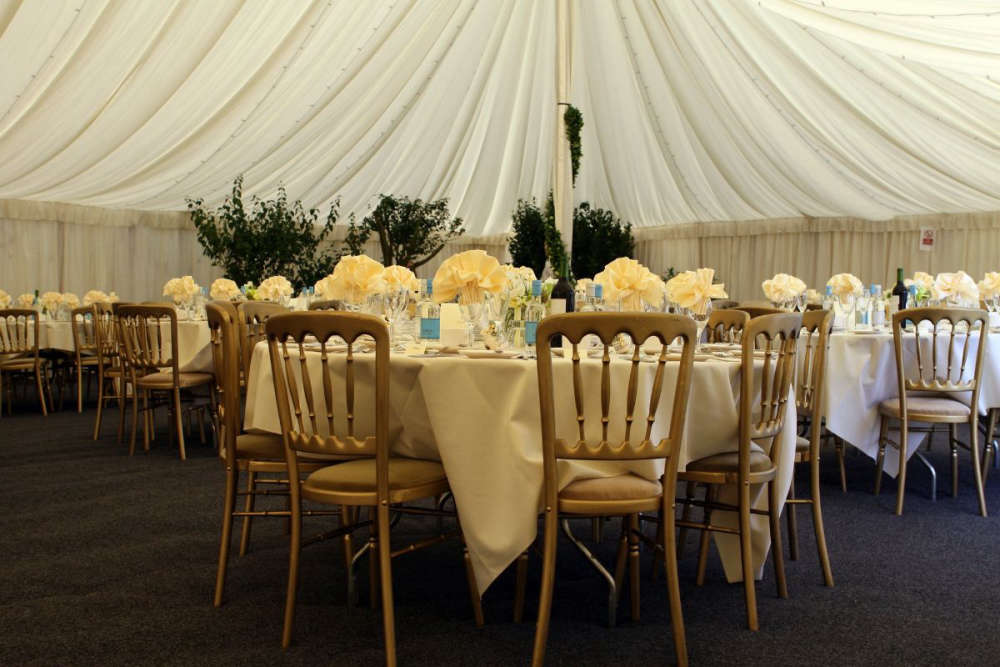 A group representing events and nightclubs has blasted the Chief Minister's 'non-committal' response to questions about financial support for the industry.
Wage subsidies are due to end this month, and Senator John Le Fondre has said Ministers have been considering requests to extend them for the sector until next spring.
"I don't have an update. It has been in our minds, but part of that will be on the advice of officers and also assessing what has been happening over the last few weeks and also what it looks like going ahead.
"I think we all recognise that just because one has had a good four, five, or six weeks or whatever it is, then there will be businesses that will need support to get through properly to next spring and next summer.
"It's not discounted in any shape or form. Officers are monitoring it, as are Ministers."
The co-funded payroll scheme is due to expire at the end of this month.
The 'Visitor Attraction and Events Scheme', the 'Visitor Accommodation Support Scheme' and the 'Fixed Cost Support Scheme' were all extended until March 2022, but the co-funded scheme was only extended until this month.
Events companies want the co-funded scheme to remain in place until March 2022 as well.
James Robertson, who runs the Event Shop, told Channel 103 last month that keeping wage subsidies available for longer is 'non-negotiable', because meaningful business won't return until next Spring.
In response to the Chief Minister's statement, the Jersey Event, Entertainment and Nightclub Stakeholders Group says they're again left in the dark and uncertain about what the coming months will bring.