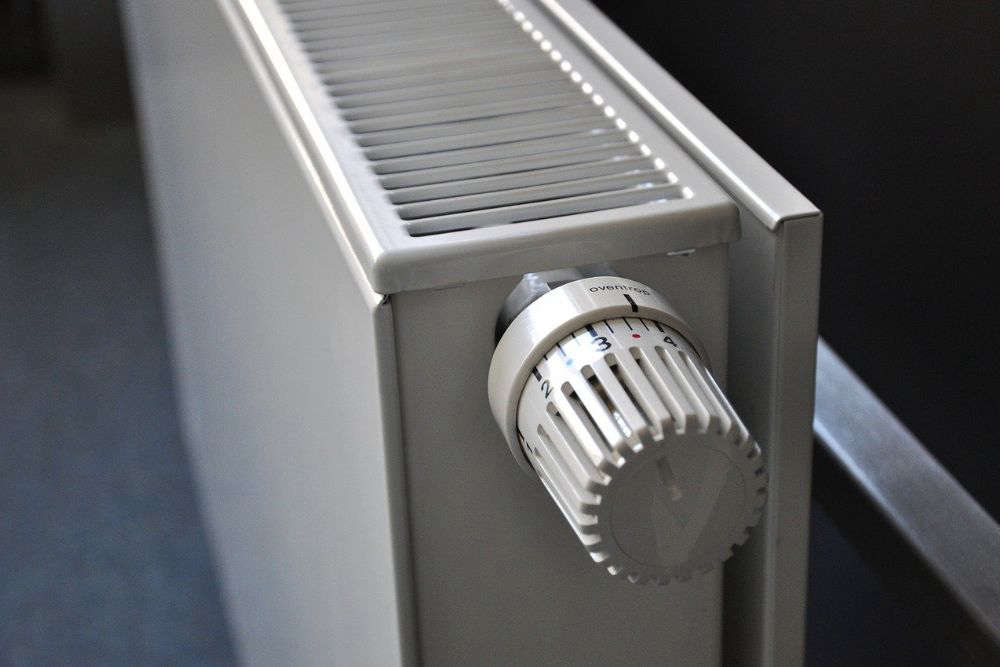 102 Jersey homes have secured a government grant to switch their heating systems away from fossil fuels.
£415,000 has been awarded in the first four months of the low-carbon heating scheme. £128,450 of that has been spent already.
Households can apply for up to £5,000 match-funding, while low-income homeowners can get up to £10,000 without needing to put up their own money.
The cash is to be used to replace gas boilers or oil-fuelled heating systems with a greener alternative such as an electric flow boiler, electric storage and panel radiators and air source heat pumps..
Assistant Environment Minister Deputy Hilary Jeune is pleased with the uptaje so far and says this is an investment people need to plan for.
"We're happy that there are 102 families, including six from low-income brackets, who have gone through these changes already. But we understand that this is for the future, so we're not rushing to use this money all at once.
We want islanders to make the decision for the long-term."
A total of £5.7m has been set aside to support around 1,000 islanders to make the change by 2025.
The grant is being offered to help reduce the island's carbon emissions, of which heating is the second largest contributor in Jersey behind transport.
The money is from the Climate Emergency Fund created to fund policies in the Carbon Neutral Roadmap which sets out the actions needed to put Jersey on the path to net zero emissions by 2050.
With the colder, winter months on the way, Deputy Jeune is encouraging more people to come forward and start application process.