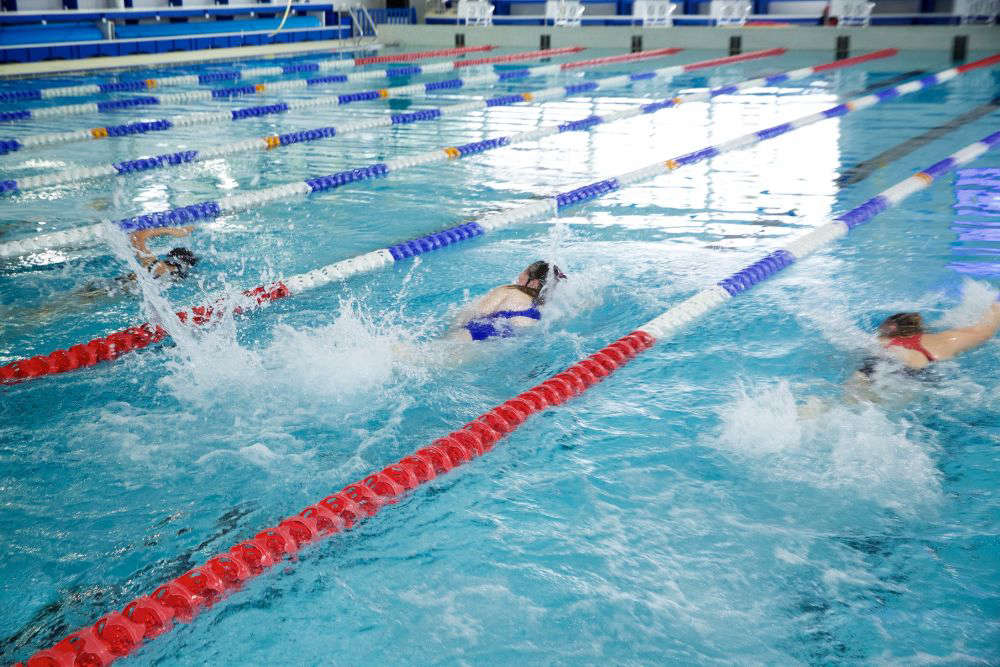 Three Jersey food banks will be the main beneficiaries of next year's Swimarathon.
Swimmers taking part in the annual fundraiser will be raising money for the Grace Trust, the Salvation Army and the Society of St Vincent de Paul's food banks.
Islanders are set to take to Les Quennevais swimming pool between 8 - 12 March.
Organising Committee Chair, Andy Quinn says that more than 230 teams have already signed up, including the Bailiff's Chambers and Government House.
"There is enormous love and enthusiasm for the Swimarathon, Islanders of all ages thoroughly enjoy taking part knowing that every penny they raise goes to help local charities."
More than £3.5 million has been raised at the Swimarathon since it first started in 1972.
"The organising committee is keen to encourage new teams to take part in this fun event. If you want to learn what's involved, please email [email protected]"
Vini Jones, General Manager of the Grace Trust, has welcomed the pledge of some of the proceeds as it is faced with rising demand for its services this winter.
"The response from the public, from corporate organisations, from the Lion's Club of Jersey - everybody is doing what they can to support and provide in these really uncertain times.
We are seeing people who would never have believed that they would need a food bank. Suddenly they find themselves unable to make ends meet."