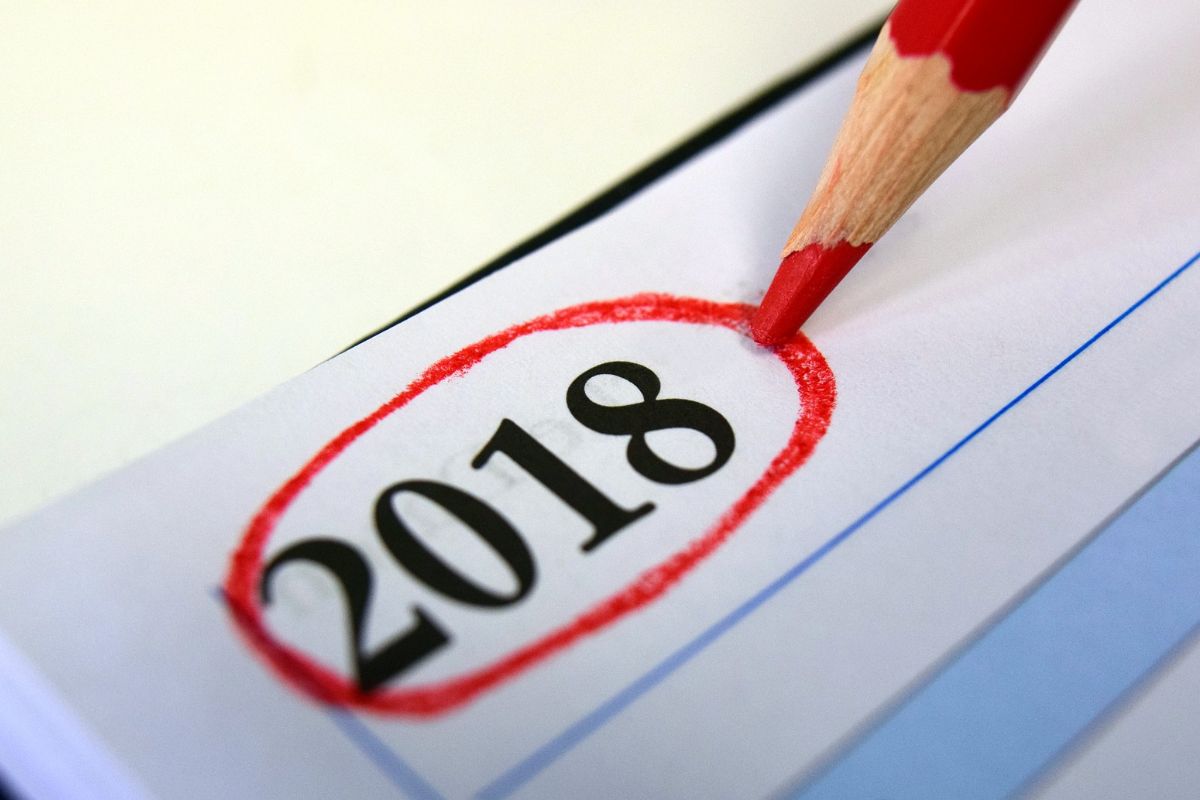 It's been a busy old year. From general elections to fast food shortages, smelly passengers to dad dancing, 2018 had it all.
Take a look back at some of the stories you might have forgotten about from the year gone by.
---
A 'purr-fect' start to the year
Back in January, we had a bit of feline-good news to kick off the new year... and after all the drama of Gulliver the Seagull's recent exile to Les Minquiers, we needed it!
Mickey the cat - who had been missing for eight years - turned up safe and well after being found as a stray eating food left out for hedgehogs.
Thankfully his owners had microchipped him, meaning one local family had a long-overdue reunion.
---
Crisis for the Colonel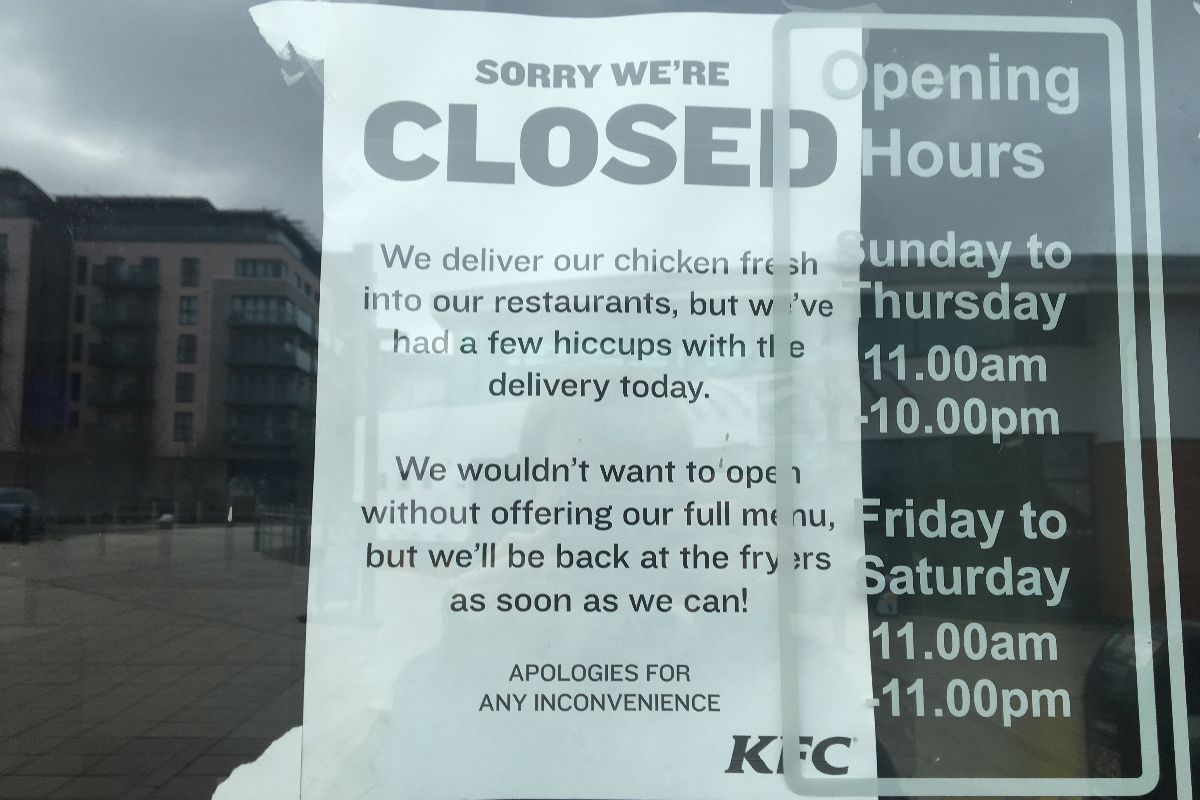 Fast-food lovers were dismayed back in February when a change of delivery company caused a nationwide shortage of fried chicken.
In Jersey, people weren't happy when the restaurant at St Helier's Waterfront couldn't open for several days, displaying an understated notice apologising for "a few hiccups with the delivery".
Still, they weren't quite as livid as this woman who should've won ITV News a prize for 'vox pop of the year':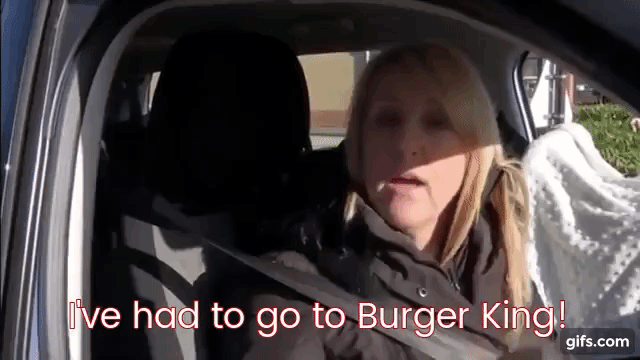 ---
'Snow-go' areas
March came in like a lion, as the saying goes, with the island's children treated to a rare snow day when the weather forced schools to shut.
As it turned out, we didn't see the 'significant 4-8cm' of the white stuff that forecasters had predicted, but there was enough to scrape a snowman together in some parishes.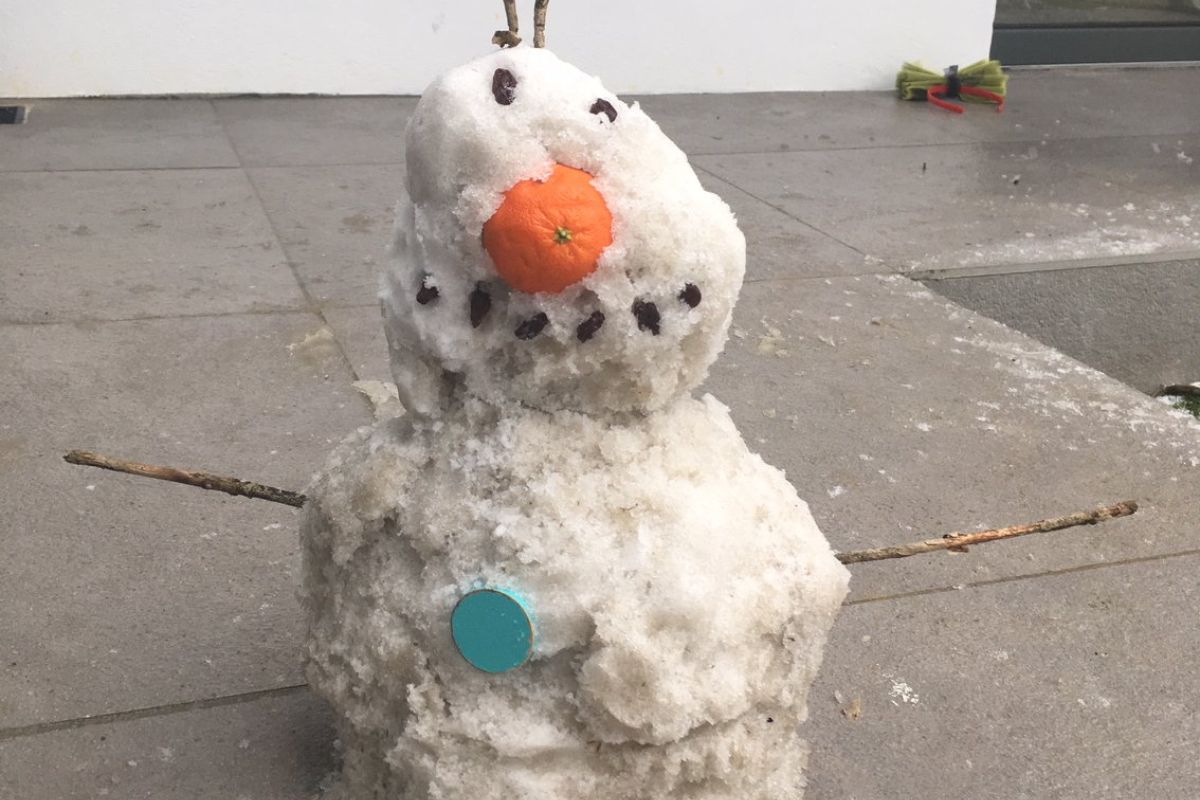 ---
It's a Boy!
In April we were abuzz with all things Royal in preparation for the wedding of the year. But before Harry and Meghan walked down the aisle in Windsor we welcomed another addition to the Royal family. Little Prince Louis was born on 23rd April (which also happens to be St George's Day and the anniversary of William Shakespeare's death)
The third child of The Duke and Duchess of Cambridge is fifth in line to the throne.
The world watched as William and Kate emerged from St Mary's Hospital, but it was this touching moment earlier in day that gave it the extra 'aaahhh' factor:
Prince George and Princess Charlotte arrive at St Mary's to meet their little brother. pic.twitter.com/rfX9rsdJhU

— Kensington Palace (@KensingtonRoyal) April 23, 2018
---
#PosterWatch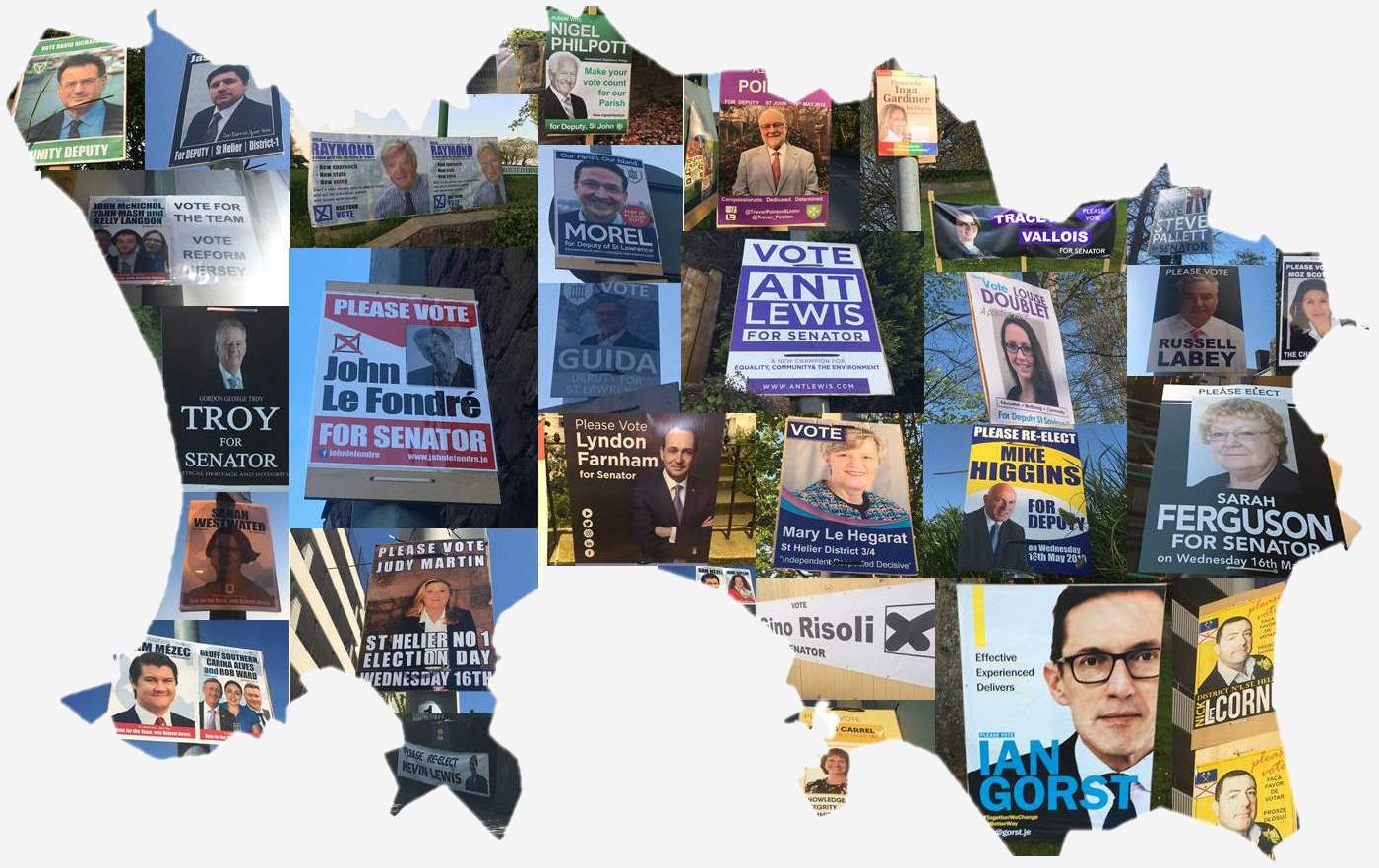 In May, you'd be hard-pushed to find anyone who didn't know there was a General Election here. A few of them even voted in it.
You couldn't turn a corner without being confronted by smiling faces of candidates strung up on street lights.
However, after the polls had closed some losers were a bit lax taking their posters down. Frustrated residents took to the Channel 103 text number and presenter Gary Burgess' Twitter... and #PosterWatch was born!
@GaryBurgessCI is this the last election poster still up? Simon Bree one still up in Stopford Road #posterwatch

— Sue (@sjljersey) June 1, 2018
@GaryBurgessCI Today sees me go home... but one final #posterwatch is Mr LeCornus posters still up in town by the new Premier Inn.
Shall listen to you tomorrow when back home. Take care.

— Cally (@CallyChicken) May 29, 2018
How time's flown by! With all that's happened in the island's political scene since the election, it makes mistakes on nomination forms and certain candidates' plans to sing at the hustings seem like a distant memory.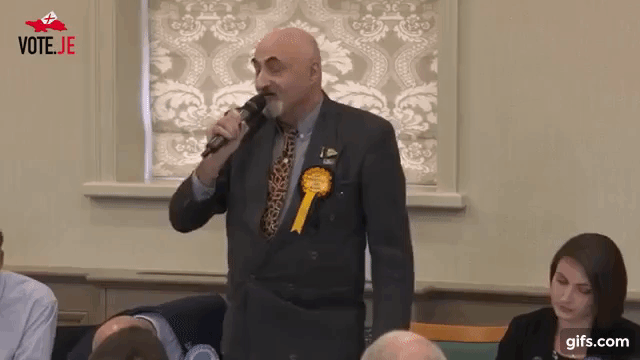 ---
Polite passengers only, please!
In June, Condor Ferries attracted national media coverage with its 'etiquette guide' for passengers.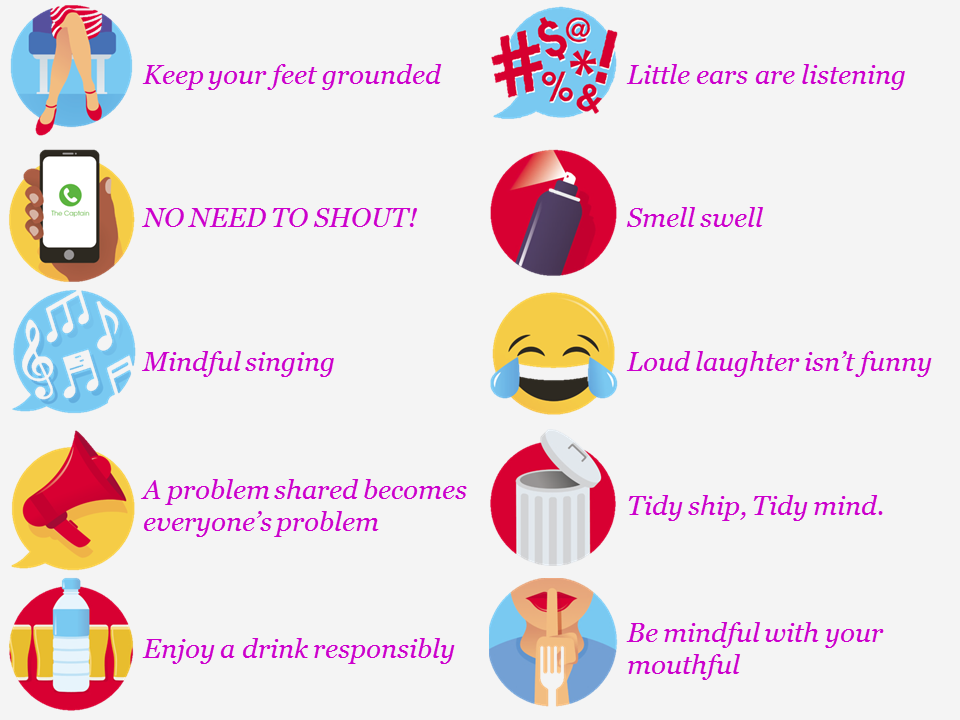 The guide requested passengers avoid talking, laughing and chewing loudly, as well as littering and smelling bad.
Condor boss, Paul Luxon, says it wasn't to take the fun out of travelling but to make sure everyone on board has an enjoyable journey.
---
They think it's all over... it is now.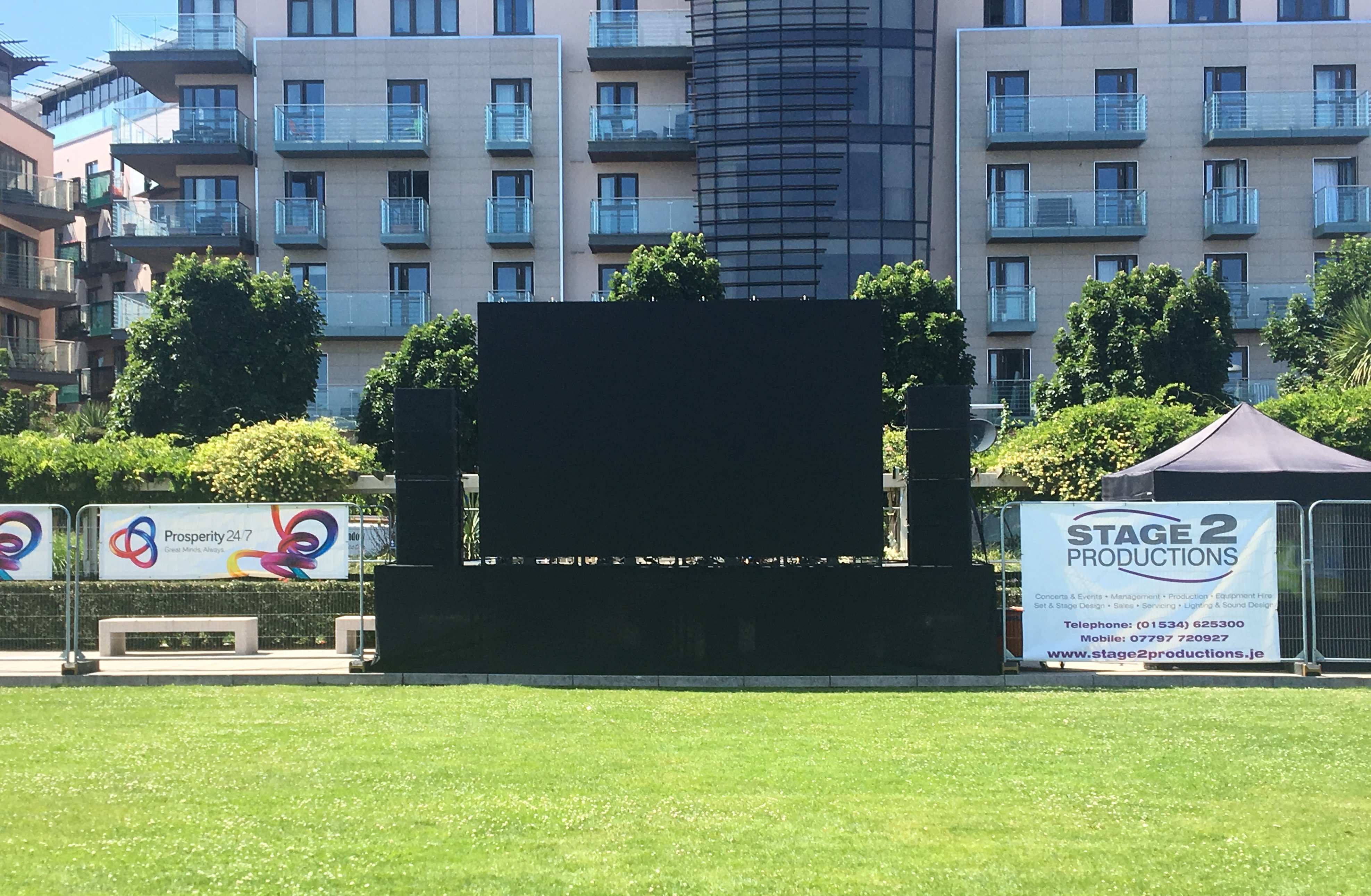 In July, plans to bring a big screen to Jersey to show England's World Cup semi-final match came to fruition at the last minute.
Organised by newly-elected Deputy Kevin Pamplin, hundreds turned out to watch the big game.
Sadly for England supporters, the Three Lions lost 2-1 to Croatia in extra time. However, Gareth Southgate and the team's efforts did wonders for waistcoat sales!
---
Dancing Queen?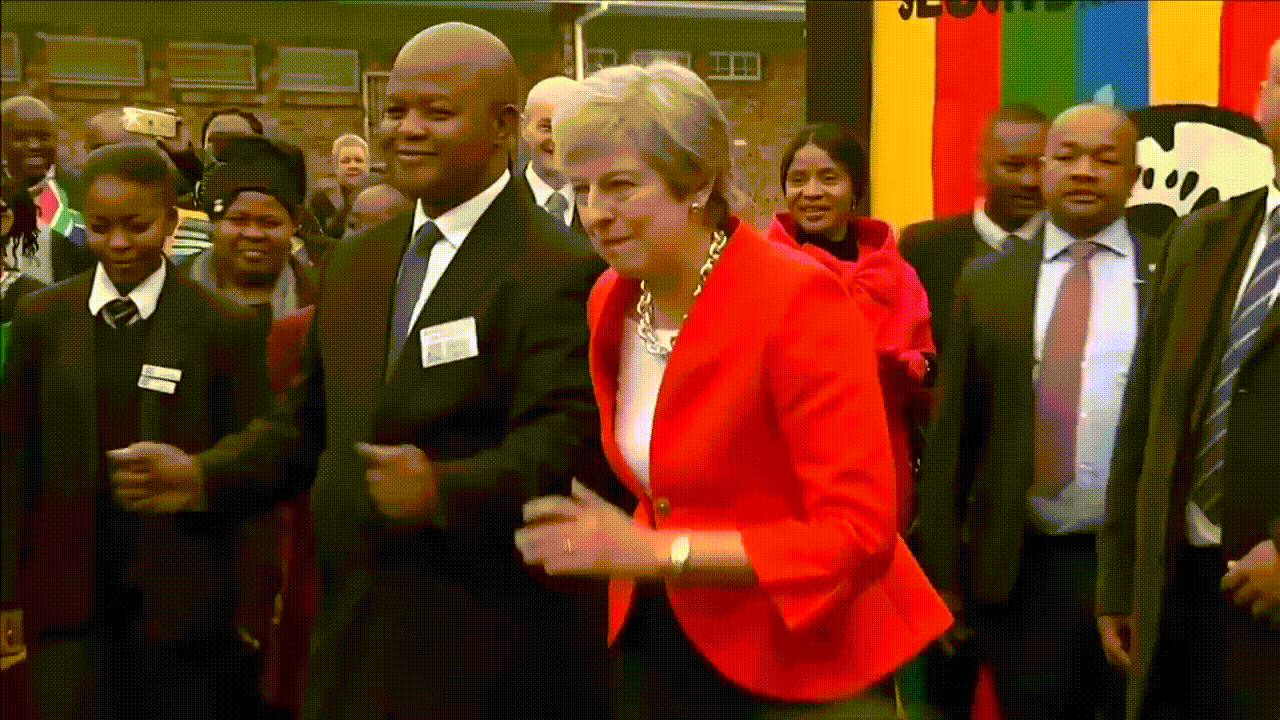 Ah, simpler times for Theresa May.
In August, back before votes of no confidence and her Brexit deal dominated the headlines, there was the issue of some serious 'dad dancing' on a trip to Africa.
In a nauseating example of her spin doctors trying to get in on the joke, the British PM later made a dramatic entrance to the Conservative Party Conference to the tune of ABBA's 'Dancing Queen'.
We'll spare you that particularly cringe-worthy video!
---
We got the 'Bodyguard' bug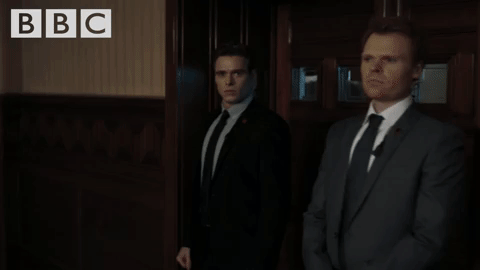 Millions of us were gripped by Jed Mercurio's thrilling thriller Bodyguard (no The, and no 'I will always love you')
The six-part series staring Richard Madden as Sergeant David Budd protecting Home Secretary Julia Montague, played by Keeley Hawes achieving the highest viewing figures for a new BBC drama in the multi-channel era and the highest BBC viewing figures since 2008.
The final episode kept 10.4 million of us on tenterhooks - the most bums-on-seats-in-front-of-the-screen since Christmas Day's Doctor Who in 2008 (11.7 million, in case you were wondering)
---
Storming the Marathon
Here at Channel 103, we like a crazy fundraising idea. So it was with delight that we reported on the world record for completing a marathon dressed as a Stormtrooper has been smashed right here in Jersey.
James Manners ran the 26 mile course in 3 hours and 31 minutes. The 35 year teamed his Star Wars costume with a pair of trainers.
The previous Stormtrooper record was just shy of five hours.
James raised more than £4,000 for the Special Care Baby Unit.
---
Sark in the dark?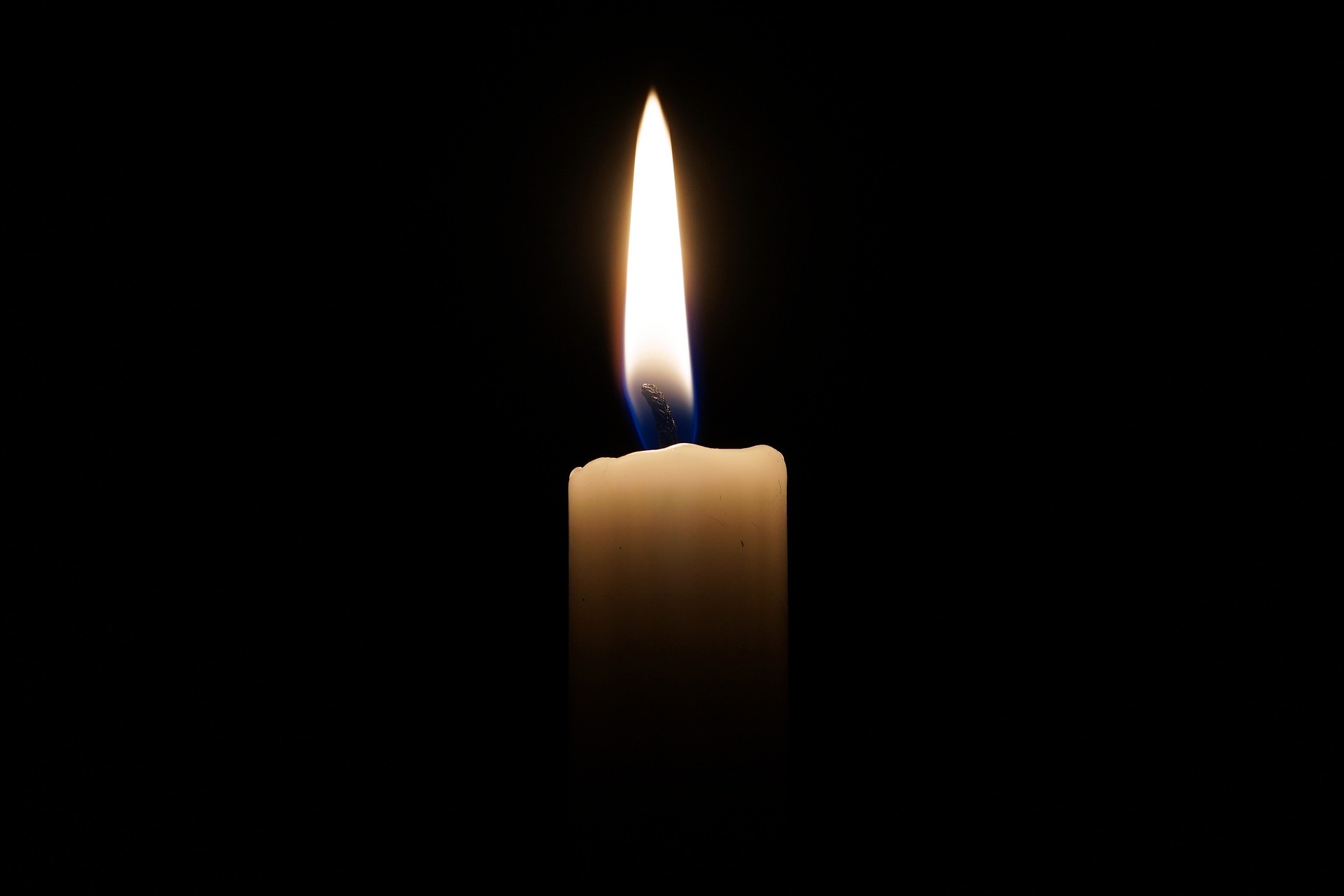 In November, our sister Channel Island of Sark made national headlines as it was feared the island could be left without power.
The threat was so real that islanders there were buying their own generators and filling their bathtubs with water in case the plug was pulled.
At the 11th hour, the island's government - Chief Pleas - struck a deal to eventually purchase sole supplier Sark Electricity and to keep the Christmas lights on.
---
Locked in the back(stop)
Sorry if you're sick and tired of hearing about Brexit, but in December things really heated up.
As the Prime Minister struggled to gather support from her own MPs for her withdrawal deal, she visited EU leaders.
As Theresa May tried to leave her car to meet German Chancellor Angela Merkel, she failed to exit. If there's a metaphor in there somewhere, I can't see it!
---
That's our round-up of some of the weird and wonderful stories we covered in 2018.
Are there more you remember from the last year? Let us know in the comments below.