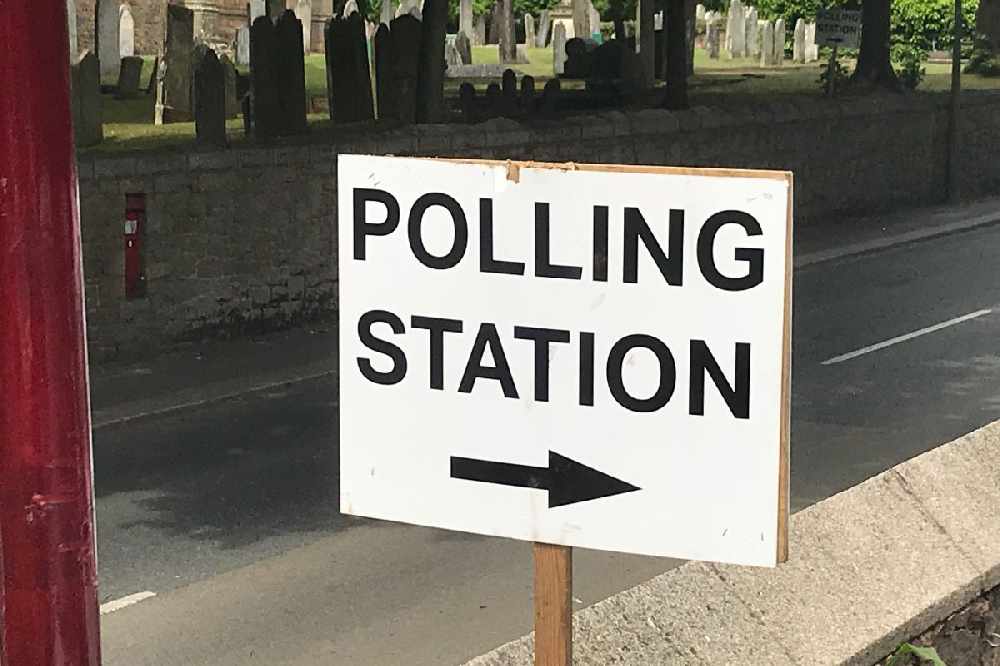 Half of under 35s in Jersey say they are not interested in local politics.
That is from new research into why people didn't go to the polls in the last General Election.
Just 43% percent of registered voters went to the ballot box in May, and just less than a third (32%) of everyone who could have voted actually turned out.
A ComRes survey of 1,000 people shows 51% of 16-34 year olds just aren't interested.
Not being able to get to a polling station was the main reason given for not voting.
1 in 10 said they didn't know enough about the candidates and roughly the same number said the quality of candidates was not good enough.
Online voting, better representation, and evidence that politicians actually make a difference to the community could persuade them to vote in 2022.