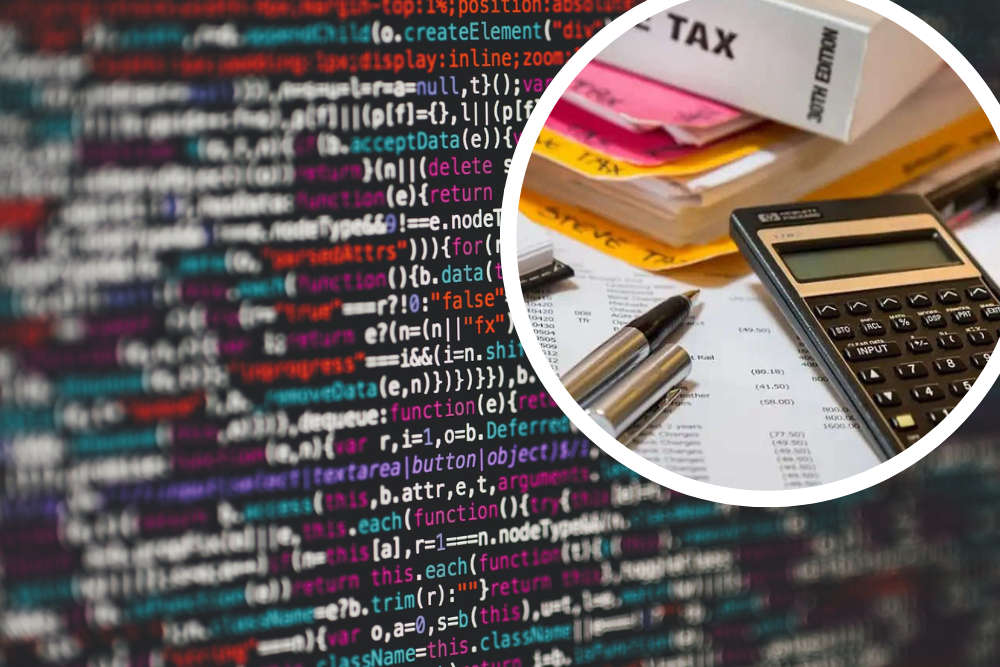 The deadline to submit your tax return has been extended by 10 days after technical issues stopped people from accessing the online form.
Work has been ongoing throughout this morning (6 March) to resolve the outage, but it's not known what is causing it.
Director of the Revenue Service, Nicky Forshaw, says he fully appreciates that islanders are 'rightly frustrated'.
"We're extremely sorry for these technical issues, and we know customers expect better. We're extending the deadline so please do not worry, you will have plenty of time to complete your return.
We would ask that people don't phone or contact us this morning if it is to do with technical problems with online returns, as we're concentrating our resources on restoring the service."
States IT systems have been plagued with outages after an air conditioning unit overheated in the central server room in November last year.
It took several days to get government websites back online, with sporadic problems continuing ever since.
States Chief Executive, Mark De Garis told IslandFM last December that investigations into the initial outage were due to be finished within the week.
Last month Chief Minister Deputy Peter Ferbrache said an internal review was underway and the findings would be shared with the community, and that PWC has been appointed to provide an 'independent assessment', which would also be shared with the public.
No reports have yet been made public.
Islanders now have until 17 March to submit their online returns.