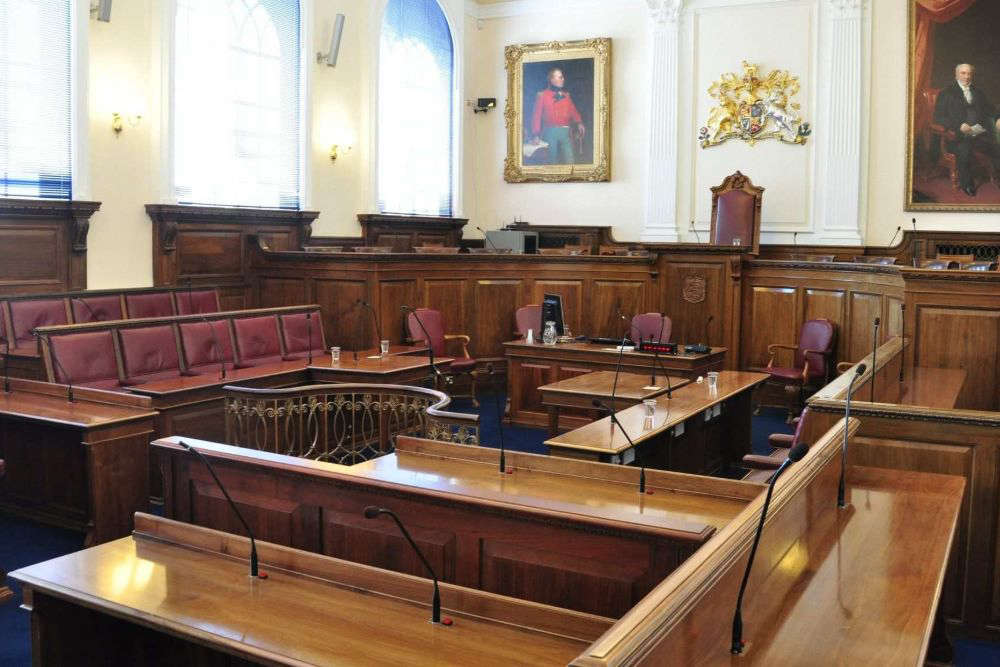 18 amendments to the 2024 budget have taken two days of debate so far, and there are no formal plans to extend the meeting to a fourth day.
An extensive series of amendments laid before debate, along with several during this week's meeting, mean that deputies will struggle to complete debate on the budget by the end of today (9 November).
The Bailiff is unavailable to preside over the session if it continues into Friday. Deputy Peter Ferbrache, as the senior politician, told members it was important to finish the budget debate this week:
"We've got seven amendments left and some will be very contentious and will be time consuming. We seem to be consuming time on amendments we could perhaps have dealt with a little more briefly.
We've got absolutely no chance at all of finishing all of that by close of business even if we sit till midnight."
"I'm probably as guilty as anyone else but perhaps we could restrict the length of our speeches when we speak on particular amendments."
He suggested that deputies prepare to sit late today and into tomorrow. With the Bailiff unavailable, that will mean a senior deputy will act as presiding officer:
"If we need a senior member, perhaps deputy Gollop, deputy Roffey or deputy Trott to act as presiding officer, can we think that through."
Both deputies Gollop and Roffey have acted as the presiding officer in the past few years, during the pandemic.
So far, an 'eco' amendment to give tax breaks to cyclists and bus users whose companies provide those as benefits, has succeeded.
Local micro breweries too will get tax breaks.
P&R amended its own plans for a much higher rate of TRP on derelict properties, meaning the committee will come back with revised proposals. A bid to soften the TRP blow on more elderly residents, who are property rich but cash poor, failed.