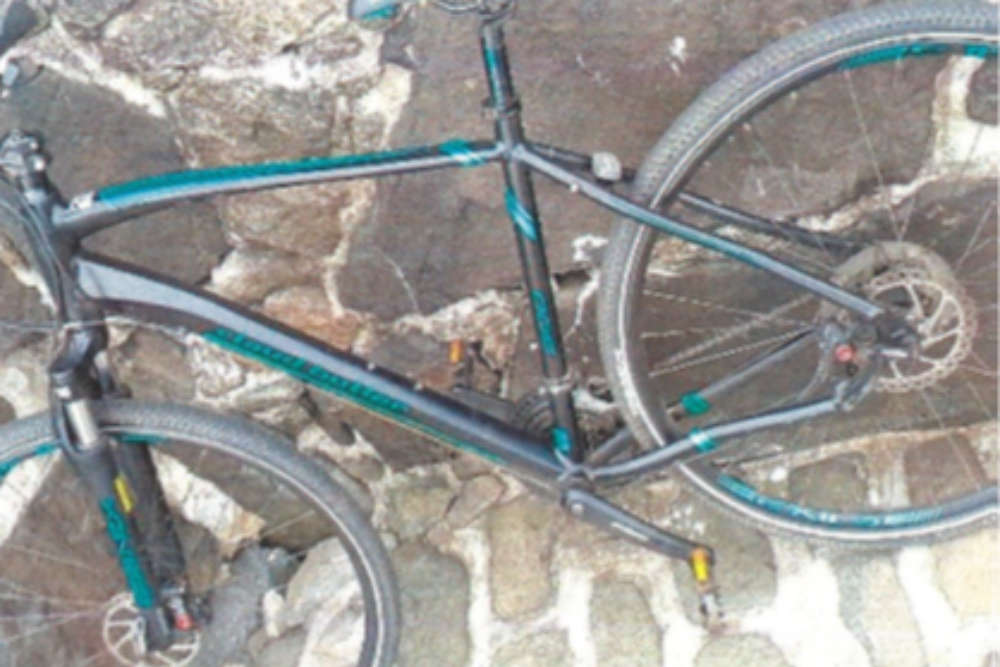 Image Credit: Guernsey Police
Guernsey Police are investigating after several bikes were stolen in the island last week.
One was taken last Thursday (2 June) or the following night (before 10am on Friday 3 June) from a house on Rouge Rue in St Peter Port.
Officers say the Claud Butler hybrid pedal bike is mostly black with green logos and highlights.
It wasn't the only theft reported - a child's bike and scooter were also stolen from a house on Rue Des Heches in St Pierre Du Bois sometime between Wednesday 1 June and Saturday 4 June.
The small green Raleigh bike had stabilisers, a basket on the front and a bell - while the scooter is blue and white with light-up wheels.
Anyone who knows their whereabouts or who can identify those responsible for the thefts is being urged to contact Guernsey Police on 01481 222222 or Crimestoppers anonymously on 0800 555 111.