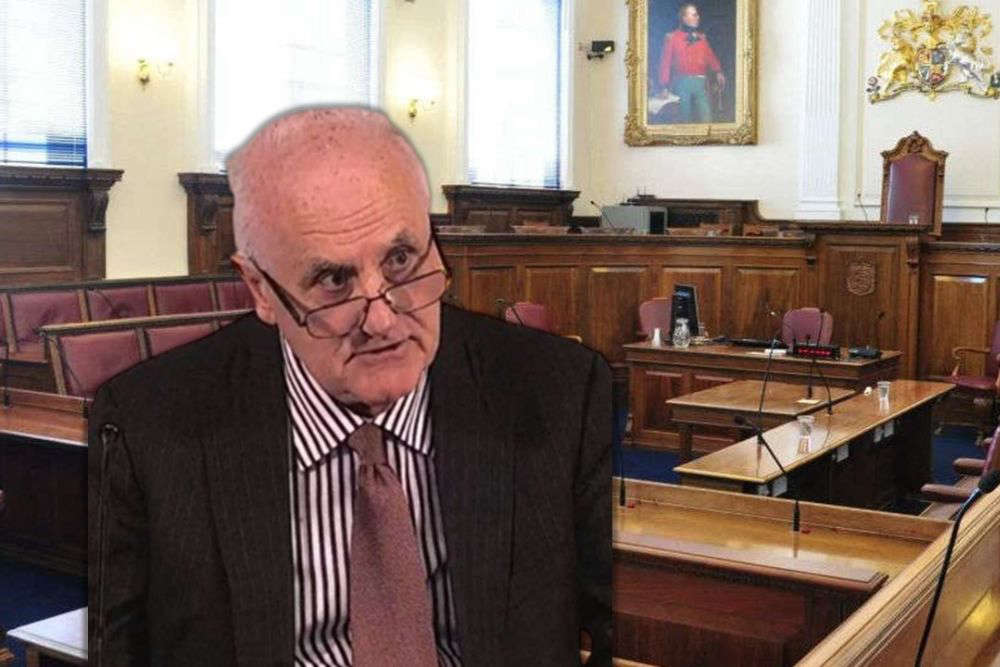 A debate and vote on P&R's future is to be held three weeks after the letter asking for their resignation is lodged with the Bailiff.
The next States debate is on Tuesday 7 November but it is reserved for the 2024 Budget, meaning the meeting on 22 November is the first available option for the Vote of No Confidence.
Deputy Charles Parkinson led the move, after Policy and Resources failed for the second time this year to implement its tax, benefits and spending plans.
These include the politically unpopular GST - or goods and services tax - to raise revenue for big spending projects like the post 16 education campus at Les Ozouets.
Deputy Parkinson was motivated to lodge the letter asking for P&R's resignation after its head, deputy Peter Ferbrache, said there should be an early election, minutes after the second GST debate. Deputy Parkinson said it was those at the top that needed to move aside:
"Any democratic government anywhere else in the world, having lost its central fiscal policy, would have resigned."
P&R met recently and said they didn't intend to resign. Deputy Peter Ferbrache said they would concentrate on stabilising what they say is Guernsey's potentially precarious financial position:
"We now have a job and a duty to get on with taking forward the resolutions so we can do as much as possible to improve the financial position and progress the essential infrastructure projects that were supported.
Undeniably, this States is divided and that has made progress extremely challenging this term, but resigning from our posts won't change that and it would only serve to slow any progress further."