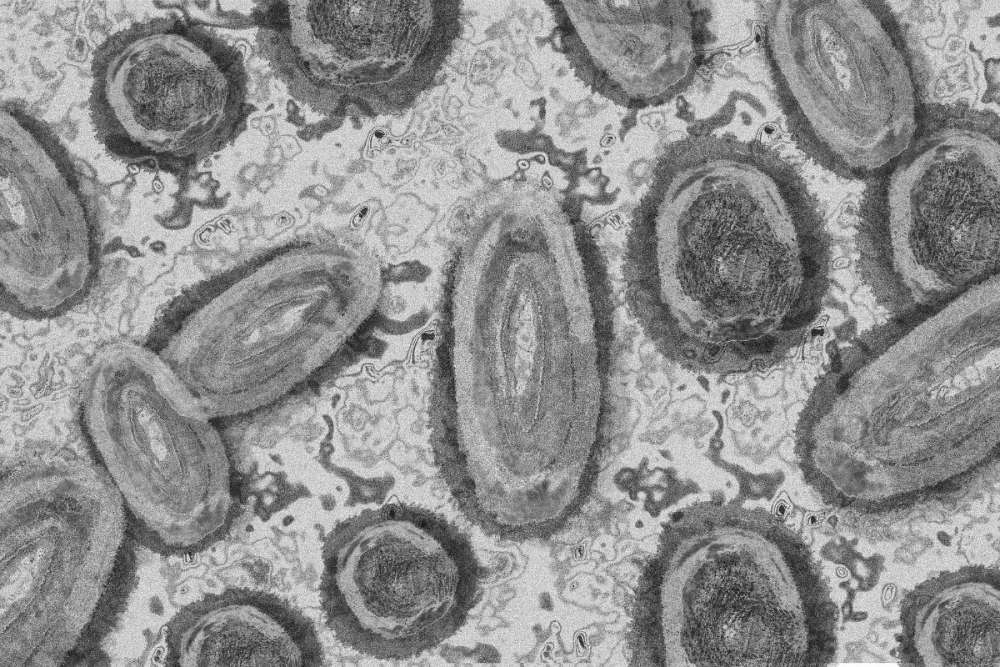 Monkeypox has been added to the list of notifiable diseases in Guernsey.
It's a precautionary measure - as there haven't been any cases identified so far in the Channel Islands.
However, there have been 321 confirmed cases elsewhere in the British Isles, with the UK Health Security Agency recently making it a notifiable disease there.
Health experts are insisting the risk remains low, as it is spread by close contact.
Symptoms include fever, headache, muscle ache, chills, and exhaustion.
Guernsey's Medical Officer of Health, Dr Nicola Brink, says the move will help Public Health to manage any cases in the bailiwick, if any islanders were to catch it:
"Listing monkeypox as a notifiable disease, and infection with the monkeypox virus as a notifiable infection, means that healthcare professionals must notify the Medical Officer of Health if they suspect a patient has monkeypox or the monkeypox virus is identified in a clinical sample.
The prompt and effective management of cases and contacts will enable us to interrupt chains of transmission and offer vaccination, where indicated."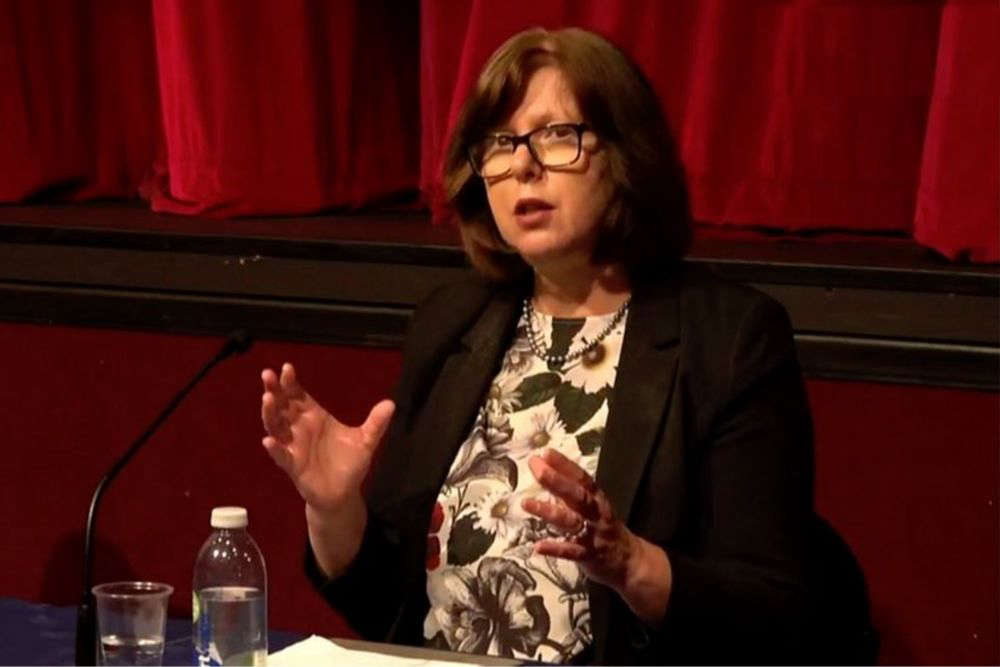 Dr Nicola Brink
She added that the recent increase in cases across Europe gives extra reason to be cautious:
"Monkeypox is a viral infection that, until recently, has usually been associated with travel to West Africa. However, since early May 2022 over 1,000 cases of monkeypox have been reported in multiple countries that are not endemic for monkeypox virus, including the UK, Spain, Portugal and North America.
Epidemiological investigations are ongoing, however, reported cases thus far have no established travel links to an endemic area. This is consistent with community transmission in multiple non-endemic countries in recent weeks, so we need to ensure we're prepared and making the disease notifiable is part of that."