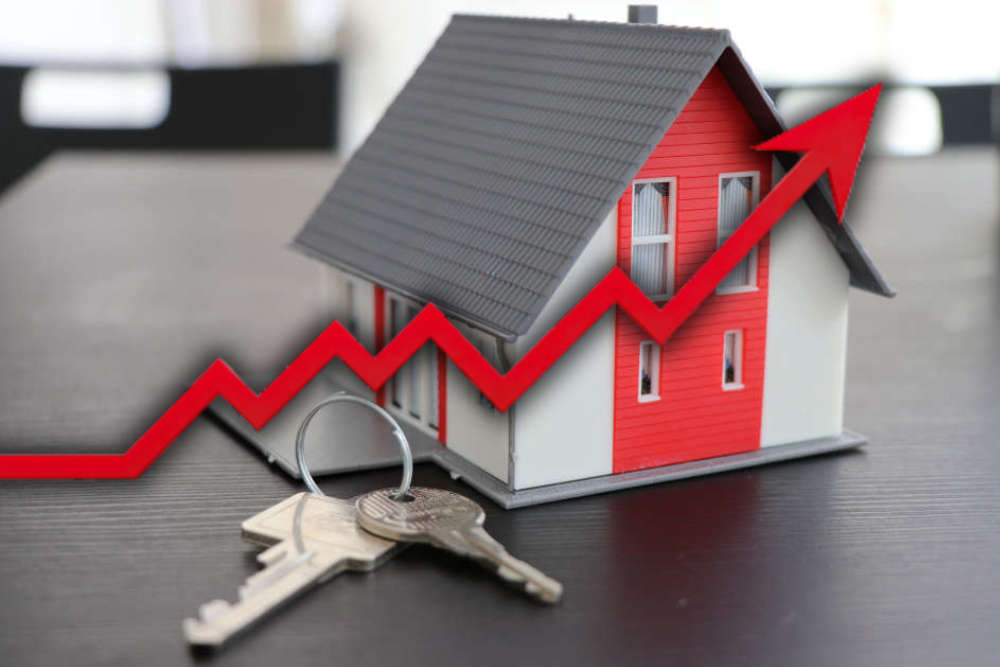 The average house price in Guernsey has climbed but the property market has slowed again.
The latest data from the States shows house prices in Guernsey have risen above the rate of inflation over the past quarter.
The average house now costs £647,889.
This is 3% higher than the same time last year and 54.3% more than five years ago.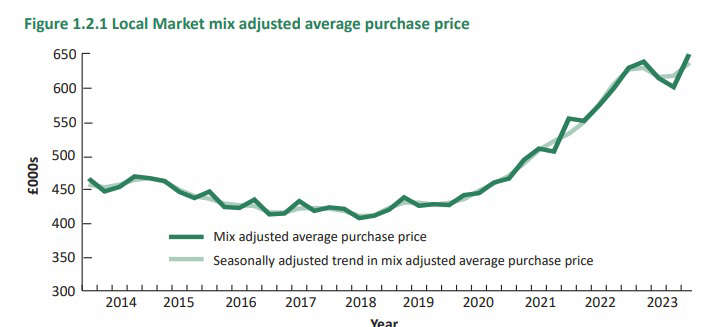 There were 138 local market sales between June and September, the lowest since records began in 1999.
The average sale time is just under 5 1/2 months.
There were 12 open market sales during the quarter.
While on the local rental market, the average price being paid is £1,909 a month.
This is 10.6% higher than in 2022 and 46.1% higher than five years previously.