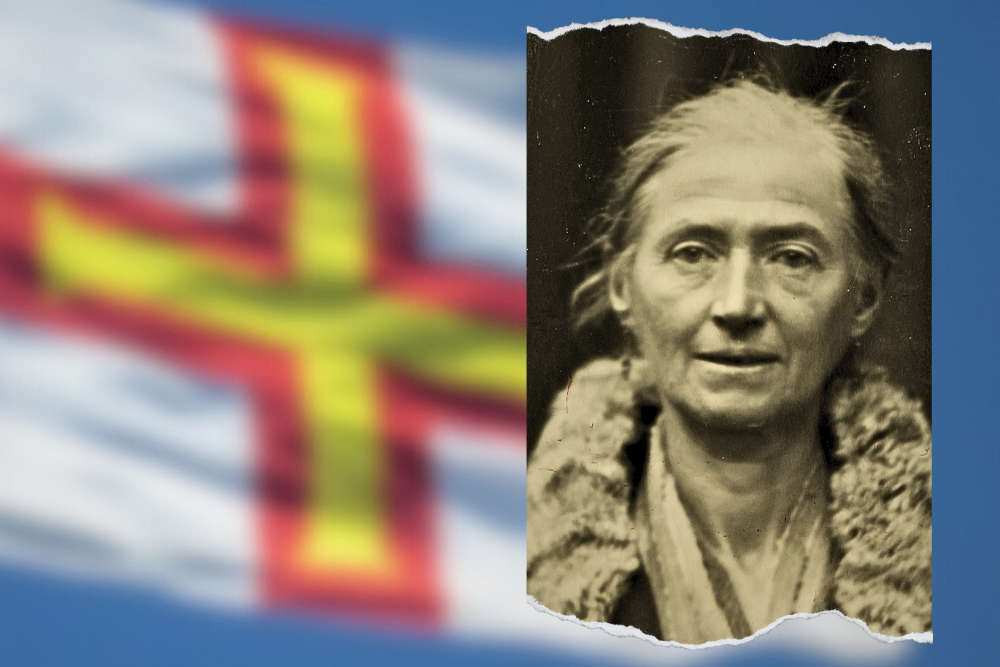 A blue plaque will be unveiled in January 2024 to mark the 100th anniversary of Marie Randall's election.
The Guernsey Blue Plaque scheme recognises people who have made an important contribution to the Bailiwick and the wider world.
Marie Louise Mansell Randall was the island's first female deputy and an advocate for women's rights.
She was elected just four years after Nancy Astor first sat in Parliament and 24 years before Jersey's Ivy Forster.
Her plaque will be unveiled by the Deputy Bailiff, Jessica Roland, on Wednesday 24 January.
The public ceremony will take place at 12.45pm at One St Julian's - her former home when it was Vauxlauren's Brewery.
--
The life and career of Marie Randall: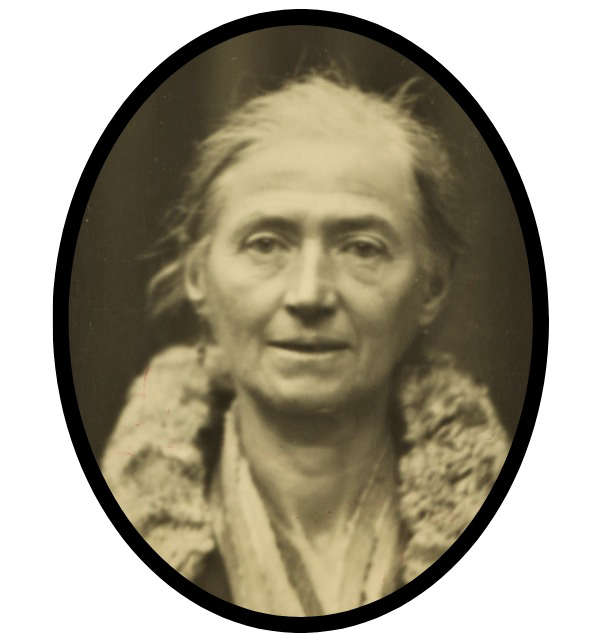 Marie was born in Guernsey on 5 August 1881. Her father was local brewer, R.H Randall.
She attended Ladies' College.
During World War One, at the age of 33, she helped the Voluntary Aid Detachment.
She nursed in Guernsey, Rouen and London.
In 1919, she became a lay member of the General Committee of the Victoria Hospital (Amherst).
At the age of 42 Marie turned her attention to politics, and was elected to represent St Peter Port on 31 January 1924.
She remained a States member for 31 years. For 24 of those years she was the only woman in the States.
In 1933 she signed an unsuccessful petition calling for the voting age for women to be reduced from 30 to 20 to match the voting age for men.
She brought the matter back to the States in 1938 and it was successful.
Marie was made an MBE in 1954 and retired from the States in 1955.
She died aged 83, on 27 January 1965.
--
January 2024 will mark the 100th anniversary of Marie Randall's election.
Women in Public Life nominated Marie to be honoured with a Blue Plaque at that time.
Organisation Chair Shelaine Green says she is an inspiration:
"Marie Randall was a pioneer.
It's hard to believe that, 100 years after Marie was first elected, there are still only eight women among the 40 members of the States.
We really hope Marie's story will inspire other Guernsey women to follow in her footsteps, and we'd of course be very happy to support them."