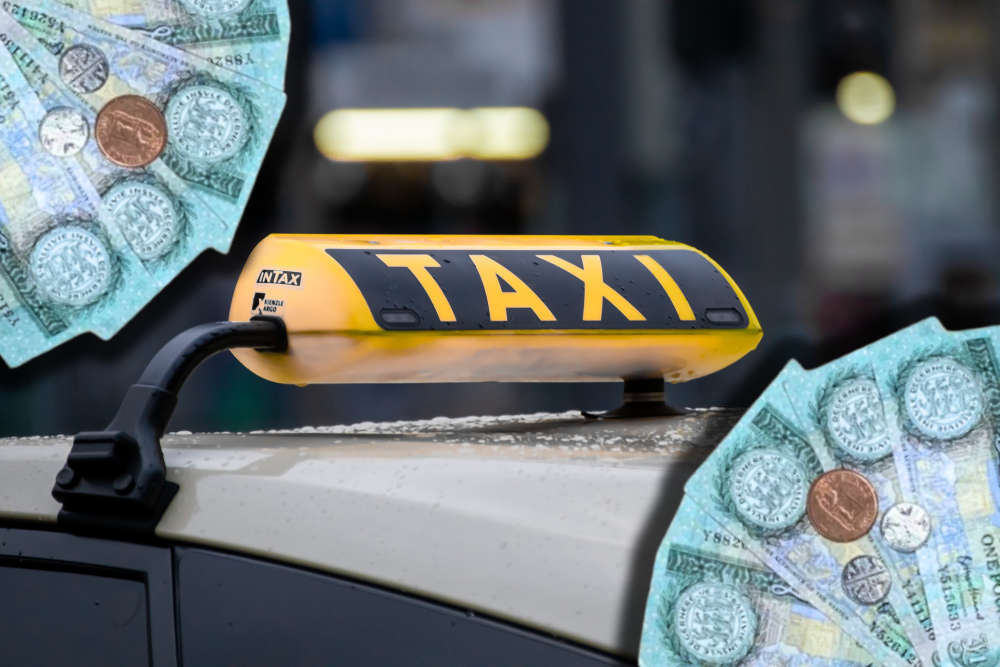 Environment & Infrastructure says the increase reflects inflation over the period June 2022 to June 2023.
The price rise translates to a 2-mile journey during normal daytime hours increasing by 60p, from £8.10 to £8.70.
A 5-mile journey in the evening hours would cost £1.80 more, going from £21.30 to £23.10.
E&I says the move is supported by the Guernsey Taxi Drivers Association.
The Committee asks any public comments on the proposed changes to be directed to Traffic and Highway Services by 21 November.
Taxi fares last rose in price in April 2023.