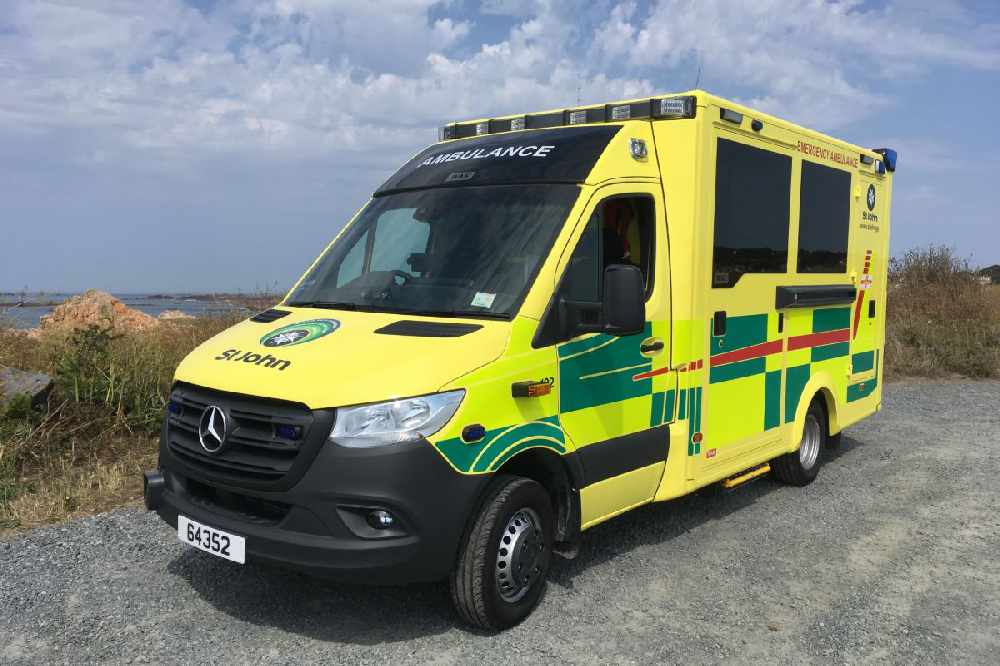 More than 6,600 emergency calls and transfers were recorded by the Guernsey Ambulance Service in 2022.
Guernsey's ambulance service says it received an average of 18 emergency cases per day last year, with 6,642 in total.
Although the overall busiest month of the year was December, demand peaked over a 24-hour period in August, where the service received 32 calls.
This data shows a 2.4% decrease in demand from the previous year, but a 36% increase compared to 5 years ago.
Head of Operations Dean de la Mare says the island's ambulance service is one of the best performing in the British Isles and that it works hard to cope with fluctuating demand throughout the year:
"The nature of our work is not always predictable and we can see periods of lower-than-normal demand followed by periods of high demand and it is not unusual for several 999 calls to come in at once.
At times of high demand, senior officers can be deployed to frontline operations, and off-duty staff are called back to work to provide cover and maintain resilience for the island.
I would like to take this opportunity to thank the staff who return to work to ensure cover is maintained."