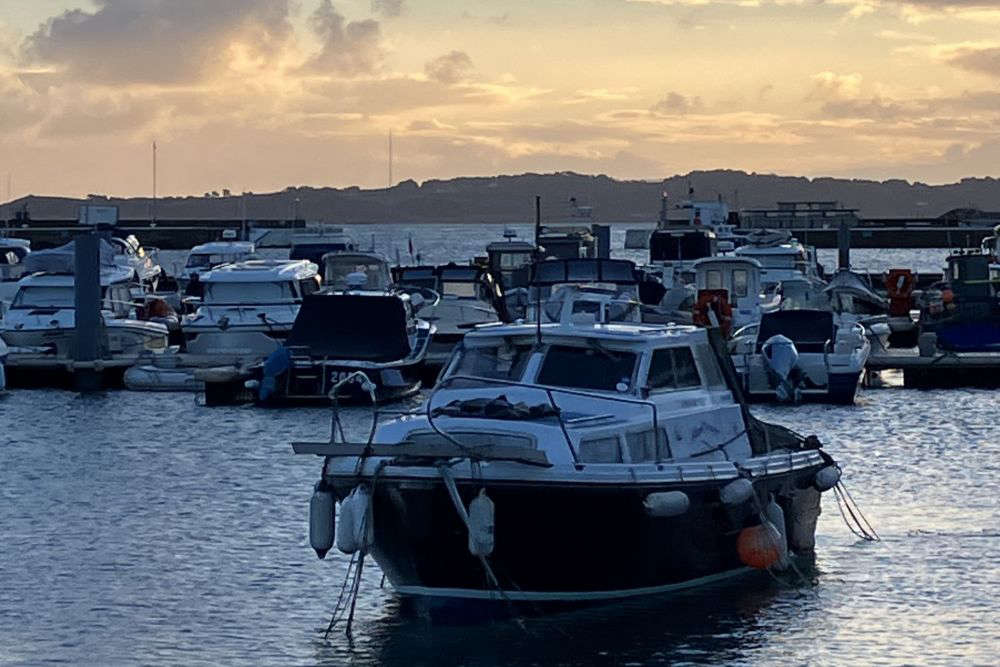 The decision by Guernsey Ports to increase mooring fees by up to 29% next year drives the Boatowners Association to question legality of move.
Guernsey Ports wants to increase mooring fees by between 12%-22% above the 2023 rate. When you add inflation at 7%, that's an increase, for larger boats, of nearly 30%.
The GBA met last night (14 November) and spokesman Nick Guillmette says, after taking legal advice, they've decided to appeal to the Guernsey Competition and Regulatory Authority (GCRA):
"It's our intention to submit an appeal to the GCRA, seeking an investigation into our submission that Guernsey Ports will be conducting an abuse of its dominant market position."
"We strongly believe that there's a risk that they could be proposing increasing these fees illegally."
Those fees were set by STSB and are part of a financial transformation programme for the harbours and airport. They're losing money and Covid decimated passenger numbers, which this year are still running at 15% below those seen before the pandemic.
The Guernsey Boatowners Association says fee increases of this magnitude will force many to consider whether to sell their boat. They warn this could then affect the businesses set up to service the marine sector.