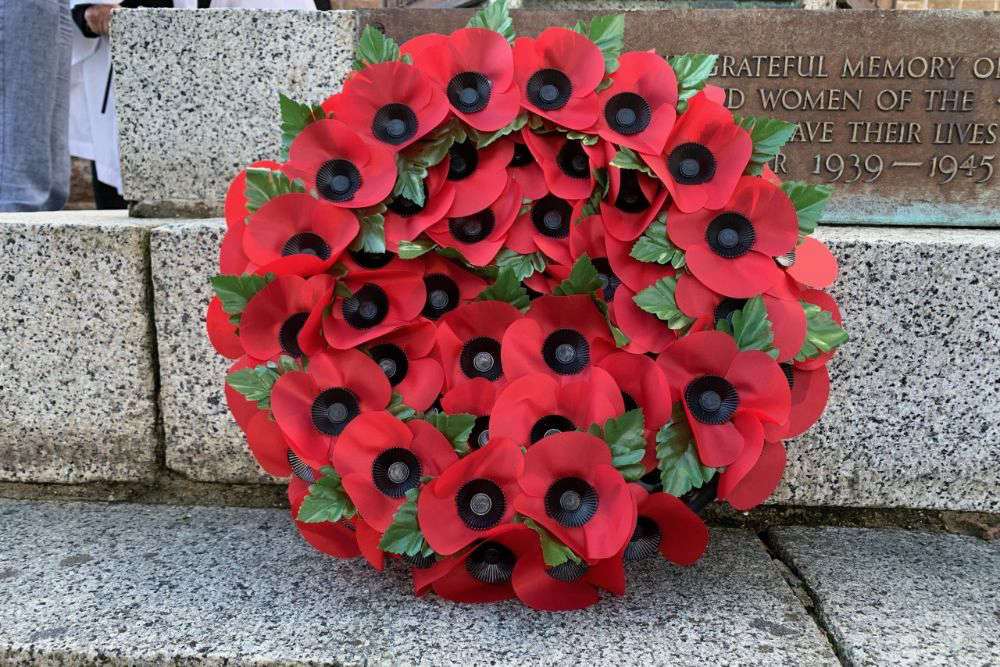 Officers from the modern German army will join local officials at two services at the Fort George cemetery.
The neat graves of German servicemen who died during WW2 are tucked away in a well kept cemetery that slopes towards the Bluebell Wood at the back of Fort George.
111 lie there, but few visit them.
Today (11 November) at 11am, five German officers will lay wreaths at the military cemetery to commemorate the fallen on Armistice Day.
A similar ceremony will be held at the British memorial opposite.
The majority of German officers in Guernsey this weekend are seconded to NATO. They include Colonel Michael von Block-Schlesier, Captain Jens Boenck, Colonel Joern Schaslik, Major Karsten Adrian and Captain Mathias Kowalski. The delegation will include German Army photographer Corporal Lisa Engeler.
The Lieutenant Governor, the Bailiff, politicians, islanders and ex servicemen will be at the Smith Street War Memorial on Sunday for the traditional Remembrance Sunday service.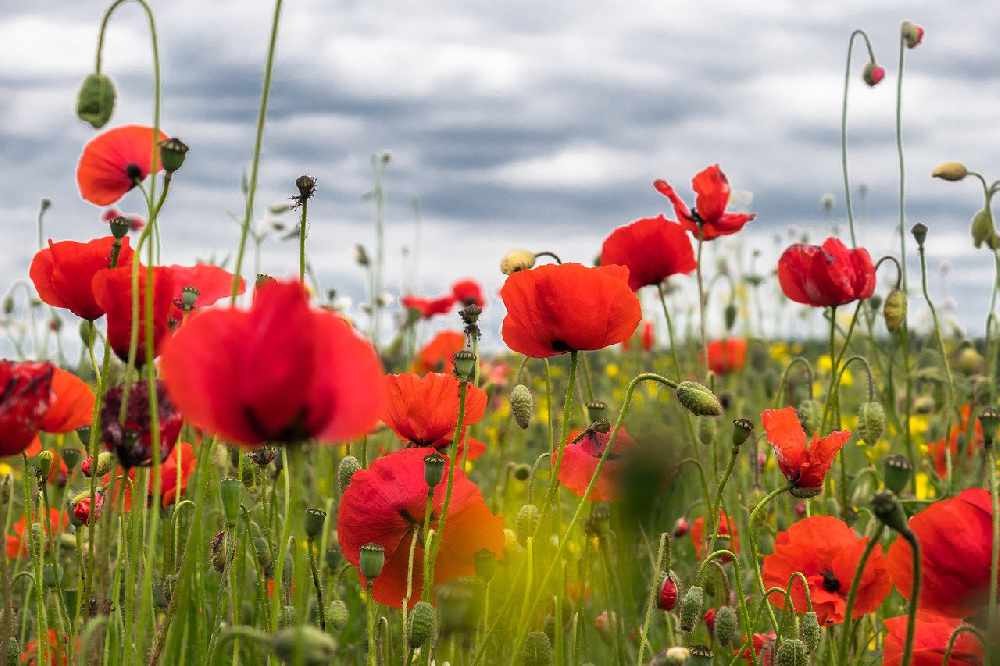 The president of the States of Alderney, William Tate, is in London to represent the Bailiwick at the Remembrance Sunday ceremony at the Cenotaph, where he will lay a wreath on behalf of islanders.
A separate service takes place in Alderney at the war memorial in Victoria Street.