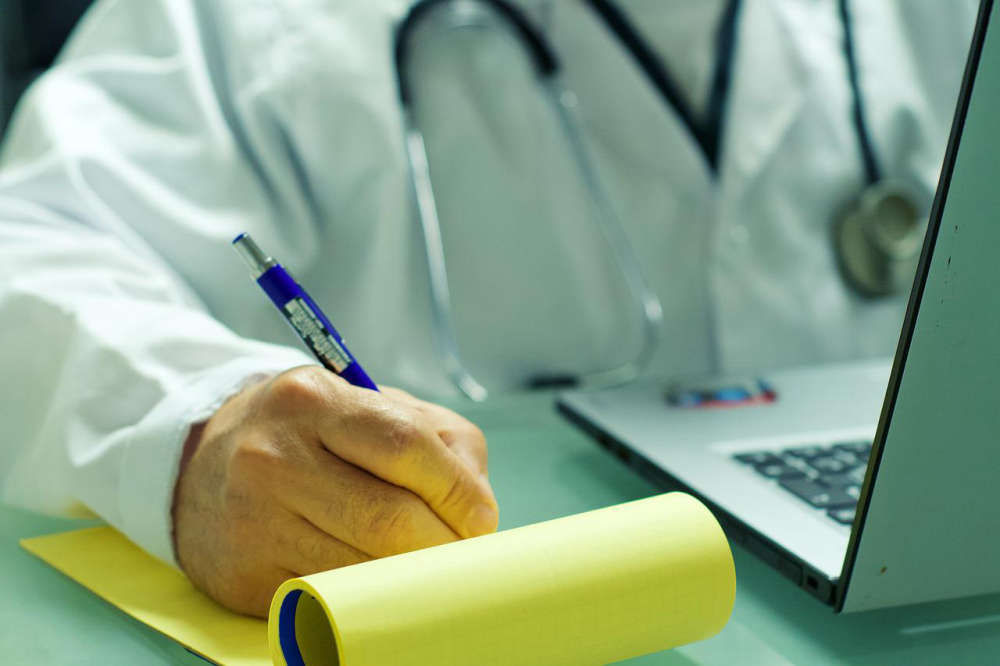 Alderney's only GP surgery is now jointly-owned by the States of Guernsey and Alderney.
In a joint statement, the States of both islands say the move will safeguard the future of long term GP cover in Alderney.
The Island Medical Practice has been owned by Mr and Mrs Fitton since 2016, but in May they said they would have no choice but to close it with almost immediate effect, blaming staff burnout and a difficulty in recruiting medical cover.
For an interim period, the States agreed to keep it running, with help from Guernsey's Queen's Road Medical Practice. That arrangement for GP cover will continue for the next six months.
Although it's not exactly specified, it appears the purchase has been an exchange, rather than seeing money change hands. Ian Carter is the Policy and Finance chair of Alderney's States:
"Through the combined efforts of many, the seamless transfer of the ownership of IML, which runs the Island Medical Centre, to the States, has been successfully concluded. The business has effectively been given to the States at nil cost."
Deputy Mark Helyar, Guernsey's Policy and Resources Committee vice president, says an Alderney Care Board, with political representation from both islands, will meet next moth to plan the future of healthcare on Alderney:
"With the support of both islands, plans are developing for a more resilient and sustainable model of care which supports the health and wellbeing of Alderney residents and encourages providers to work closely together to shape service offerings."