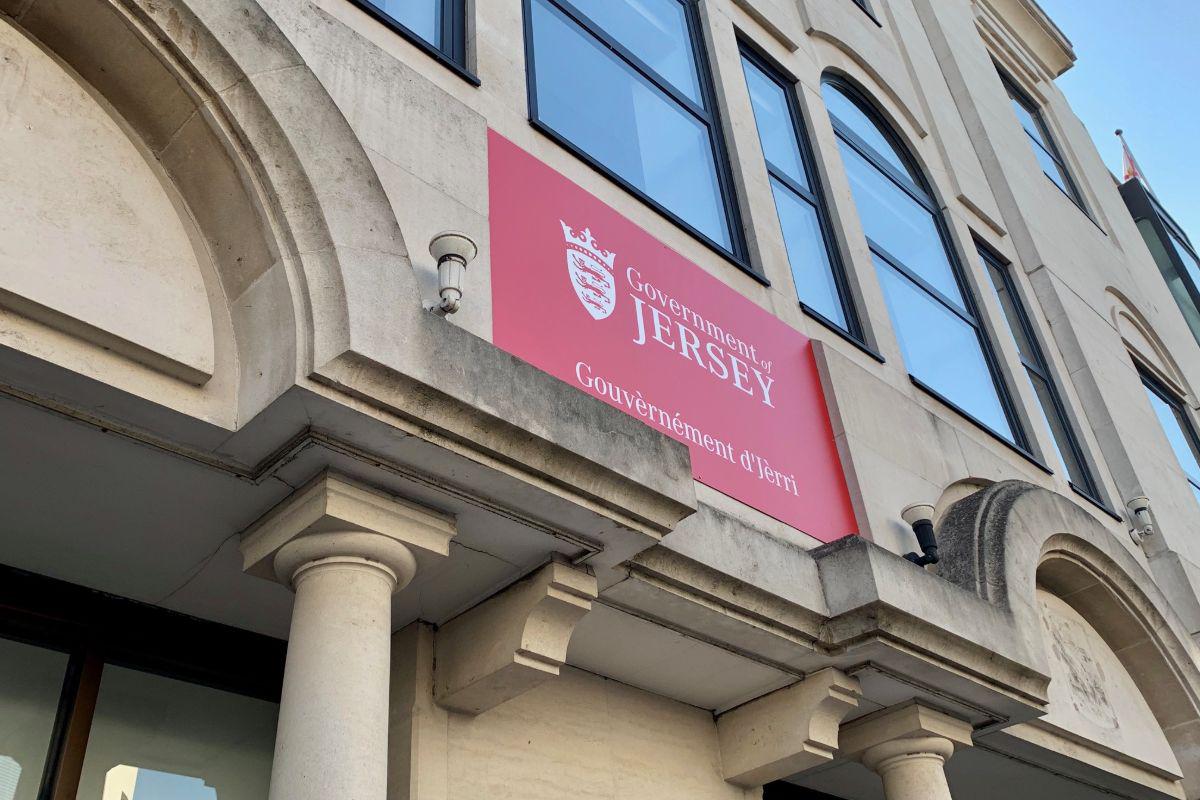 Staff turnover in Jersey's public sector is concerning, and morale and wellbeing is 'worrying low' according to a report into workplace culture within government.
Scrutiny has been examining HR policies - focusing on bullying, harassment, and exit interviews.
The report says morale was hit in some departments by former CEO Charlie Parker's OneGov reforms, and that his 2017 'get on the train or get left behind' message alienated employees.
It highlights particular problems with staff retention and satisfaction in Health.
"Staff morale and wellbeing varies significantly across different areas of the organisation and is worryingly low in some parts particularly in health."
It says the States Employment Board 'lacks transparency', failing to provide any meeting minutes to the panel or to Scrutiny generally since November 2019.
The panel says it has no coherent strategy, and the implementation of policies and procedures is inconsistent. It lists several examples, including:
"No policy has been determined by the States Employment Board for the exit interview process. This lack of clarity prohibits the Board from building and analysing suitable data and analyse the results."
Among the panel's 24 recommendations, it wants discrimination training to be mandatory and the Team Jersey training replaced with an alternative programme to raise morale.
"Training on discrimination including bullying and harassment is optional for managers and employees. This creates risks to the public service and appears to conflict with the behaviours and culture which the Government of Jersey is seeking to deliver for its managers and employees."
It also says the appointment of a new States CEO should be delayed until after the next election in June 2022.
The report follows a probe of alleged bullying by the HR Lounge in 2018, followed up in 2021.
The panel says although the findings of those 'have been taken seriously', some recommended actions are yet to be implemented and there remain 'ongoing areas of concern' which 'has resulted in significant stress to some employees'.
"The HR Lounge update report (February 2021) stated that a new Grievance Procedure would be launched in early 2021. At the time of writing this report this has yet to be implemented."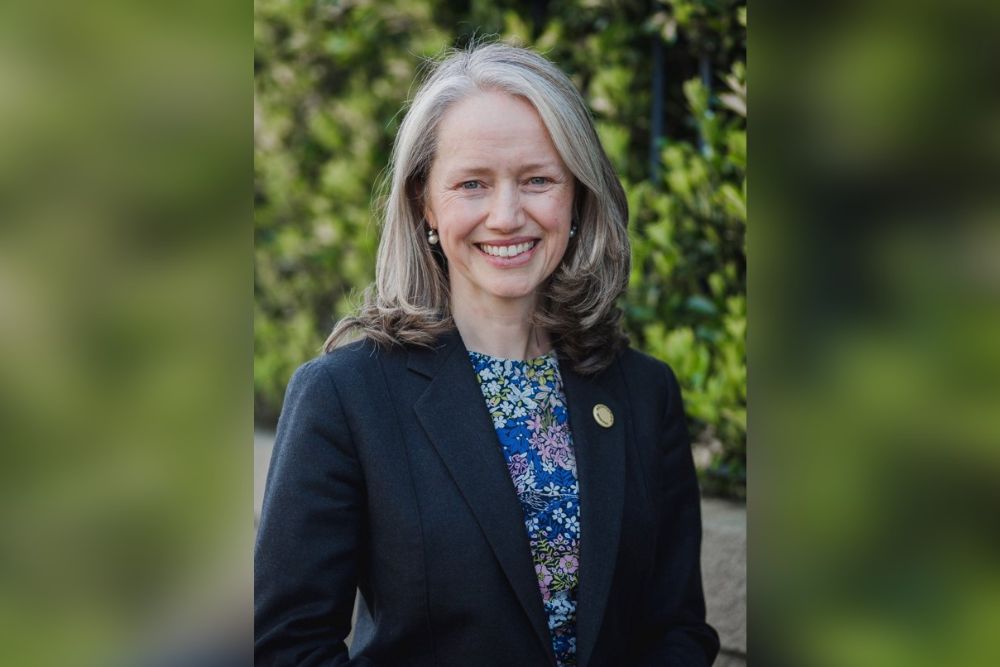 Corporate Services Scrutiny Panel Chair Senator Kristina Moore says it's imperative Ministers act on the advice:
"This review was prompted by a significant number of concerns raised with members of the Panel regarding the culture within the Government of Jersey and the impact it was having on staff morale and retention rates. As the largest employer in the Island, it is imperative that our recommendations are actioned so that those who serve the public of Jersey can do so within a healthy culture."