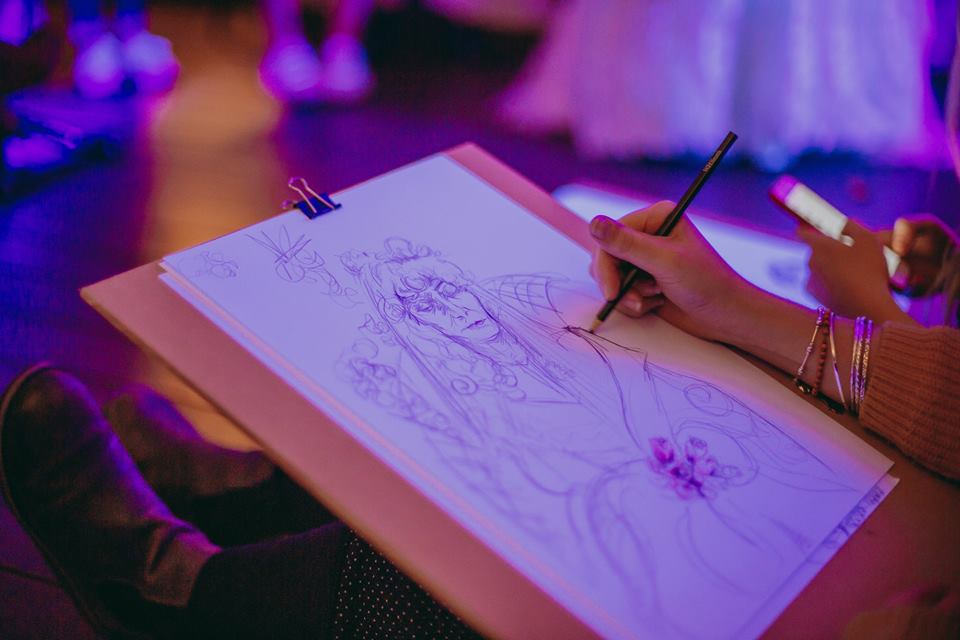 A Reform deputy wants the government to commit more money to local arts, heritage and culture.
Deputy Montfort Tadier has put forward a proposition, that if approved, would see revenue increase from 0.68% to 1% of overall States expenditure in the next government plan.
Based on figures from 2016, that would amount to £2.3 million.
He says the sector has been underfunded for decades and deserves much better.
"There's been a lot of talk and a lot of meetings, but I don't think there's been an acknowledgement yet from the assembly that there's a serious funding gap and we need to get to grips with that.
"The stats show that Jersey under-invests significantly in the arts, compared to other countries and our closest neighbours. That needs to be addressed as a matter of urgency."
The total government budget for culture in 2016 was £4,787,600, equating to 0.68% of the government budget.
The EU average is 1%.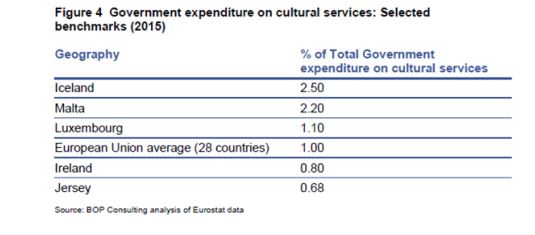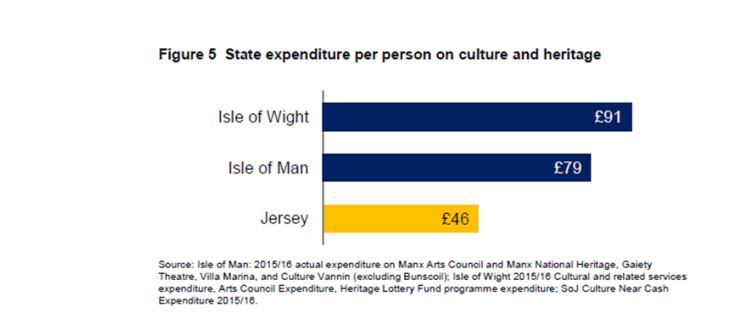 Deputy Tadier, who's currently suspended as an Assistant Minister because he called for a senior health official to be sacked over medicinal cannabis, highlights several industries that are struggling - including the Jersey Arts in Health Care Trust.
The trust, that bring arts and culture to disabled people, those in poor health and the elderly has had to put its programme on hold because of cash constraints.
The chairs of ArtHouse Jersey, the Jersey Arts Centre and Jersey Opera House said ahead of last May's election that the sector was 'grossly underfunded' and in 'crisis'.
Deputy Tadier says it's often seen as the 'poor relation' in terms of funding priorities.
"Things like arts, culture and heritage are often seen as a 'nice to have', which I think is unfortunate because I think they are much more fundamental.
"Not just in terms of the quality of life for people who live here, but it's also a tourist offering and a way to petition ourselves internationally."
Picture Credit: ArtHouse Jersey.