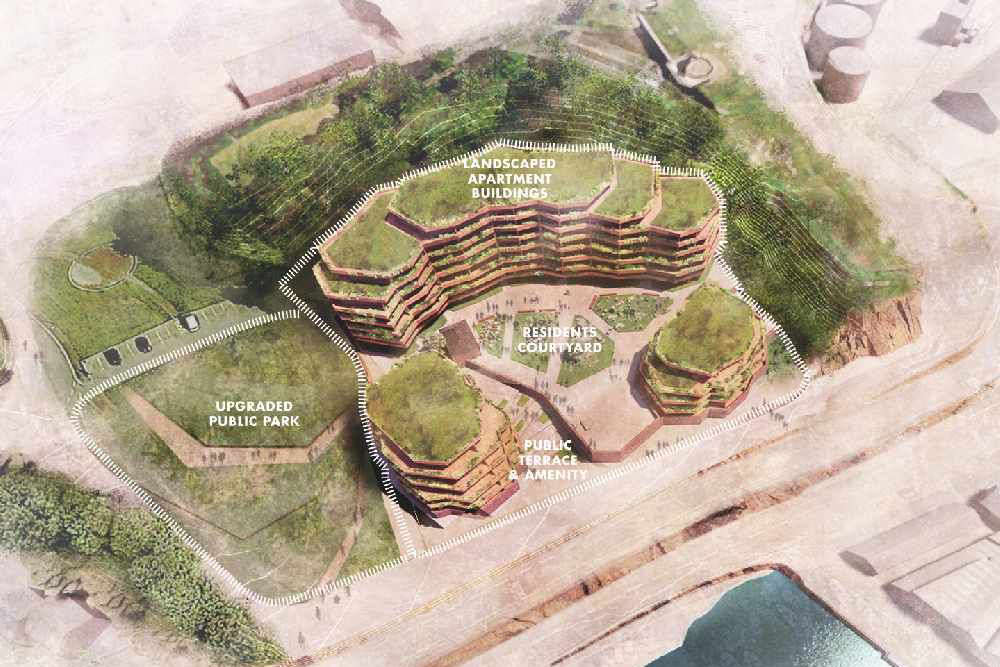 A minimum of 15% of homes built on the old South Hill planning offices will be set aside for first-time buyers, under plans from the Council of Ministers.
It could mean 23 out of 150 properties will be 'affordable housing'.
A successful proposition from former housing minister Senator Sam Mezec had asked that the number of affordable homes on the site be maximised.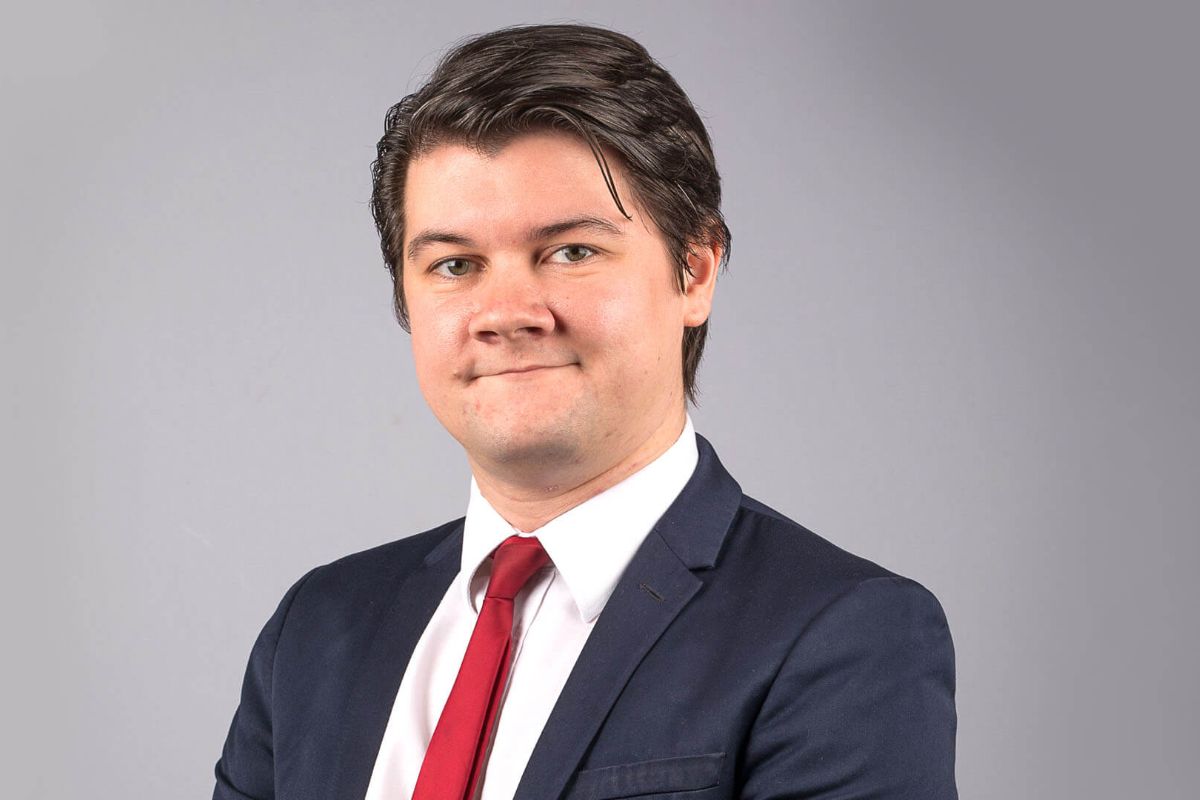 He says the Ministers' plans have been underwhelming:
"They have tried to do as little as they possibly could, and that is really disappointing. This could mean as few as 23 new affordable homes on the market when we know we have got 2,000 applications on our first-time buyers waiting list. I think they ought to have tried to do a lot better on this very big site which is going to dominate that part of town.
I am prepared to be pragmatic and say it is a pretty good site, there are going to be some beautiful views from up there, so maybe there is going to be demand for more luxury homes homes up there, and we can use the profits from those homes and designate them to making other homes more affordable instead. I am happy to have that conversation, but the starting point as got to be a lot more than 15%."
The South Hill Housing Policy guidance was published on Tuesday (1 September)
It states that the Jersey Development Company will:
"Ensure that a minimum 15% of the units eventually constructed are provided for a first-time buyer shared-equity scheme, for which access and eligibility criteria will be established by the Minister for Housing and Communities."
It also says SoJDC will 'ensure that buy-to-let investors are prevented from acquiring units on the Development at the initial point of sale'.