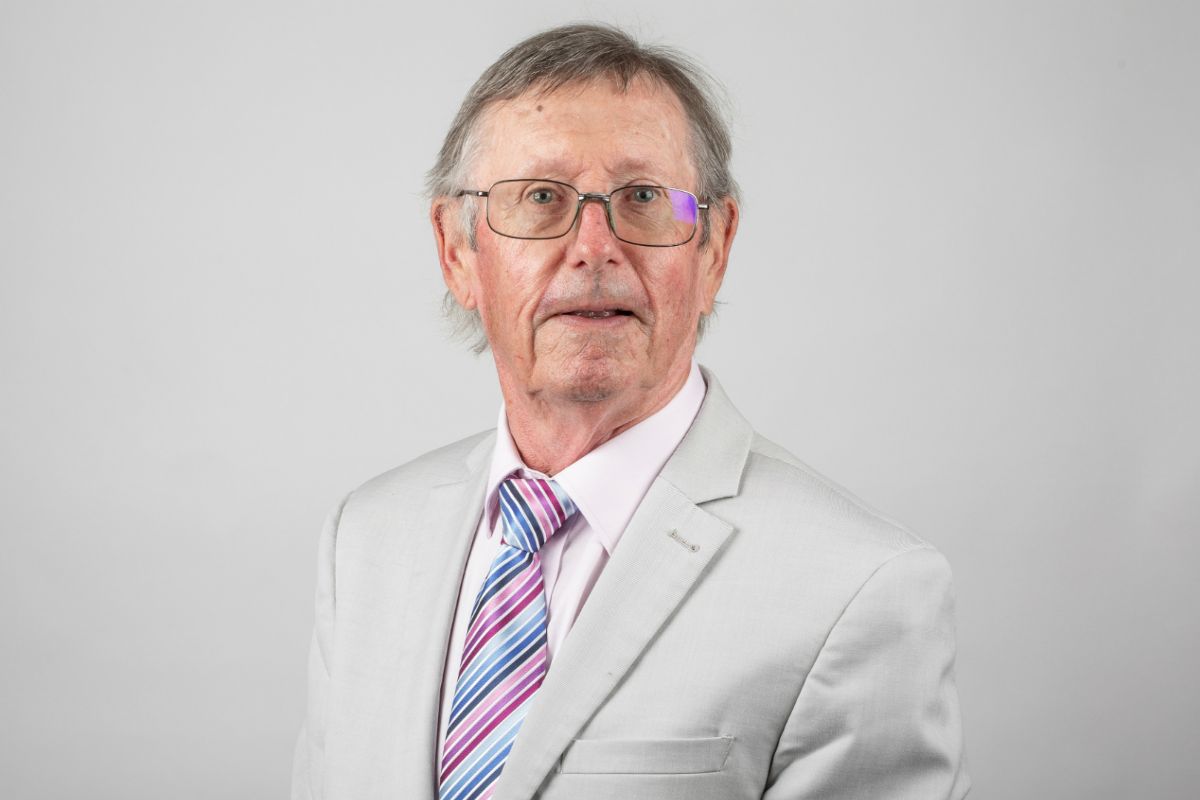 Deputy Geoff Southern
States Members will be asked to vote again to release funds to be put towards civil servants' pay.
Deputy Geoff Southern has lodged another proposition after his last one was defeated by just a single vote when it was originally debated last year.
He says it'll allow the States Employment Board to re-enter 'honest negotiations' with public sector workers and attempt to resolve the pay dispute.
"Following the defeat of my previous attempt to free up funding by a single vote, and in the face of intense pressure from officers, I believe members should be able to re-visit that decision."
It's likely to be debated at the end of March or start of April, with Deputy Southern requesting it be dealt with on Tuesday 26 March, the earliest available date.