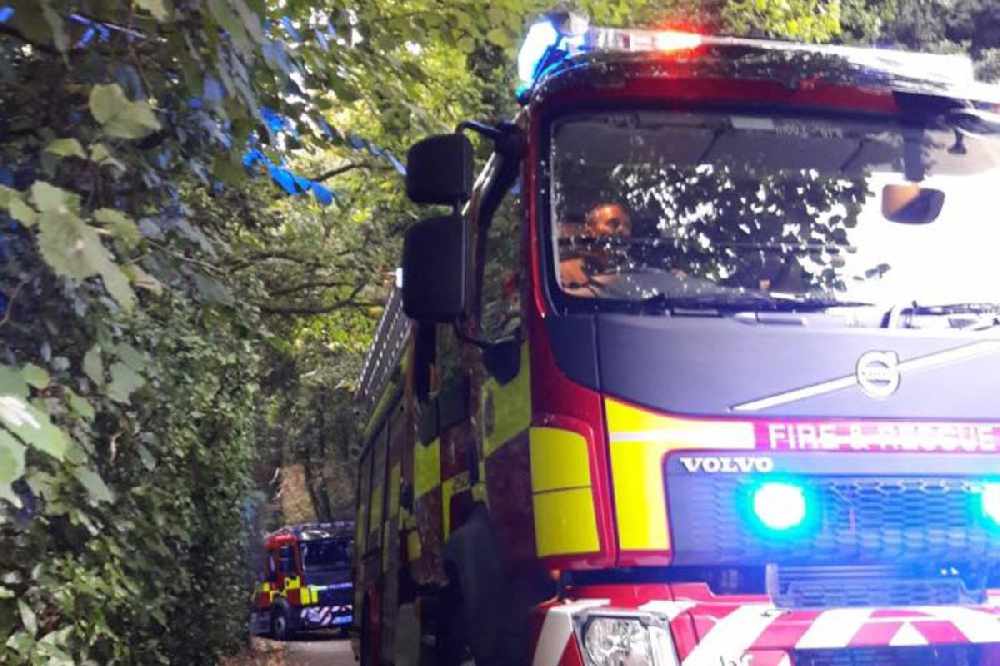 The Court of Appeal has ruled in the States Employment Board's favour in its row with firefighters over pensions.
That's despite the SEB losing three times previously.
The Fire and Rescue Association said the introduction of a pension 'CARE' scheme in 2016 left younger members worse off and the union wanted compensation.
The SEB accepted the new scheme was less generous, but argued it was done to maintain a sustainable scheme as the previous one was too expensive.
Two employment tribunals and a Royal Court appeal all found in favour of the firefighters' union. Now, the Court of Appeal has come to the opposite conclusion.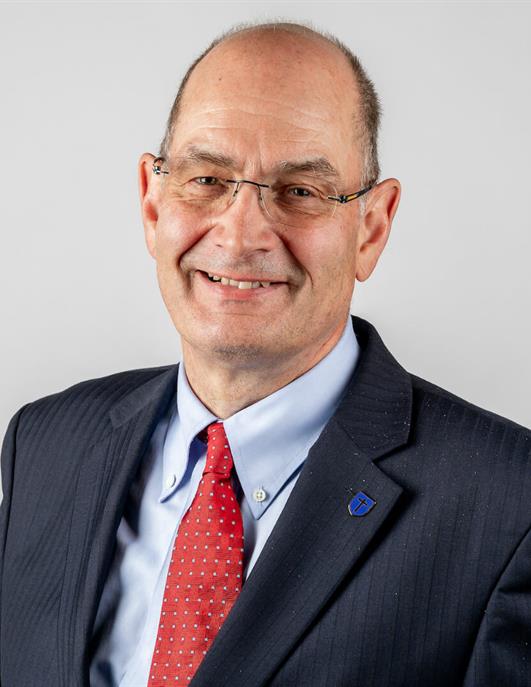 Deputy Chair of the SEB, Constable Richard Buchanan, says he's pleased this has brought an end to the long legal dispute.
"The States Employment Board is pleased that the Court of Appeal has ruled in its favour, bringing to an end the long legal dispute with the Jersey Fire and Rescue Service Association over their claim for compensation arising from the introduction of a new pension scheme.
"The new CARE public sector pension scheme was introduced to ensure that all public employees would continue to receive a good pension in retirement and that the scheme remained sustainable in the long term and affordable for the taxpayer. The new pension scheme was negotiated with staff representatives in 2015 and agreed by every union in the public service except the FRSA.
"The FRSA claim, had it succeeded, would have imposed unaffordable costs on the taxpayer, which is why SEB fought the claim so determinedly, at a cost of £65,000 in legal time and fees, despite criticism by commentators and some politicians.
"SEB greatly values the hard work and commitment of Jersey's firefighters and recognises that they have continued to serve the Island professionally and with great dedication during this long dispute."
Speaking in the States Assembly last May, Constable Buchanan told colleagues that the SEB was pursuing the case so to uphold the right of the parliament to introduce progressive public sector pensions legislation without having to compensate members of those schemes for those changes.
In January, the JFRSA's complaint against the SEB of age discrimination was defeated at an Employment Tribunal.