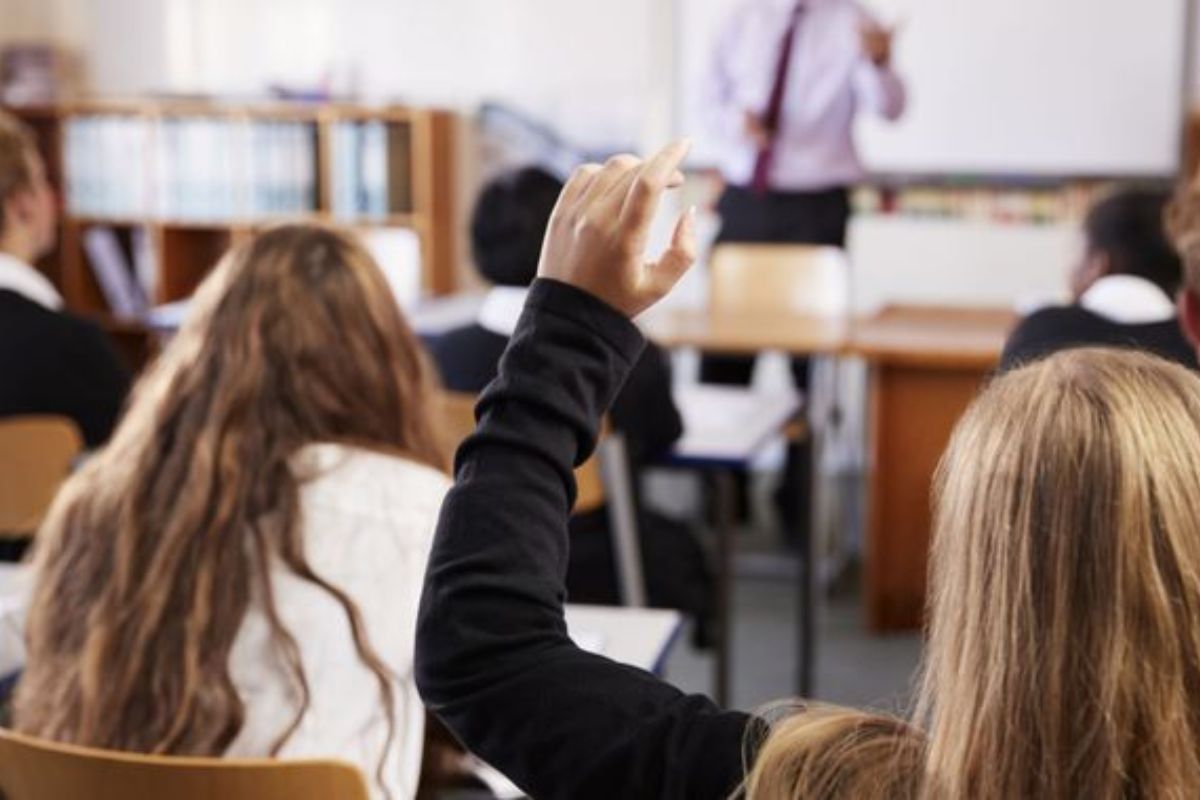 The Education Minister has admitted that she can see lockdown being extended and schools not re-opening until at least mid or late May because of coronavirus.
Currently, they are closed until at least 5 May to all but children of some essential workers, to make sure they can work on the island's response to the pandemic.
Around 129 students are currently being cared for by schools, nurseries or childminders.
No decision has been made yet on whether lockdown will be extended.
The peak of Covid-19 isn't currently due until early May, when the new field hospital is due to open.
Senator Tracey Vallois says the difficulty will be how to return when it's right.
"We'll be watching other countries and jurisdictions very closely about how they manage that (schools reopening). That will help to inform the best way for us to return as well.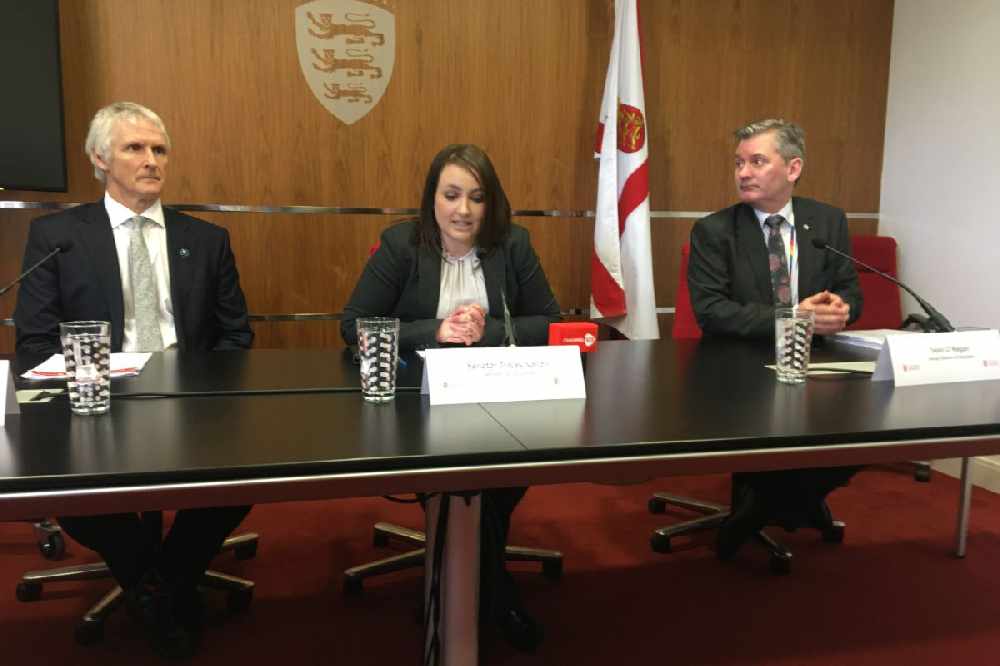 Senator Tracey Vallois speaking at a coronavirus press briefing last month, before the lockdown came into effect.
"Of course we have the summer holidays which come up in July. The teachers are still providing some form of education albeit the children aren't in the schools. We're trying to do that the best way that we can within the situation we find ourselves in."
The Minister adds that there has been no decision 'yet' on whether schools will be open during the summer holidays.
"Children may be more able to learn and reach their potential in a school setting that what they will be in a home environment, so we need to take that into account about how we can support them, whether that would be opening schools or not during the summer. At the moment we're doing the best that we can in terms of the virtual online or providing the packs of work to them if they don't have that accessibility."
In a wide-ranging interview with Channel 103, Senator Vallois also spoke about:
* Keeping children safe during lockdown - "We already know that in every jurisdiction there'll be families and children that'll be particularly vulnerable, especially in lockdown such as what we're having at the moment where the majority of our children are at home where it may not be the safe haven as it is for many of us.
"It's about making sure that the whole public take responsibility for listening out and taking notice of anything of concern and being able to report it confidently is very important at this time."
* Childcare support for essential workers - "We had potential numbers of how many may take up the offer. It's been lower than we expected (129), but it may be the case that they have other care arrangements in place, it is very successful at the moment.
"We take it on a case by case basis. We have a list that is kept updated and anybody who has a concern or request goes directly to our team and we identify whether there is any possibility (of being eligible for this support). Of course, we have to consider the health advice on social distancing and making sure that we don't have too many people in one area, so it can be a little tricky sometimes."
* Support for students who aren't taking exams this year: "Everybody is going through some form of pain, difficulty, worry and concern because this is not normal circumstances, but they will be recognised. They will have a position and a place and we'll have to recognise any appeals that may come out of this to ensure they're supported and can move on in the way that they wish to.
"At the moment, the advice is that students will have them (results) later in July, so it'll be almost a month earlier than when they usually get their grades."
* The project board set up to review all the funding and fee issues relating to nurseries, schools and colleges: "We continue to pay the Nursery Education Funding, however the work the taskforce is doing is on not just nurseries, it's on schools as well. We've got different types of funding arrangements, so we're having to take that into consideration.
"I'm due some information at the end of this week and I'm hoping to announce something early next week."
* Helping parents affected by the closure of Rainbow Tots - "We provided contact details to our childcare and early years services team. They've either been in directly contact with them or they've been in contact with myself.
"They've managed to identify where there may be capacity or support and being responding to those parents as and when that information comes in."
* Islanders concerns over a lack of information regarding the coronavirus crisis - "At a time like this, people want to know what's going on. I think it's mostly frustration towards the fact that they want to see the Chief Minister, the Health Minister and maybe even the Medical Officer more regularly than what they're currently seeing.
"I can understand that frustration."