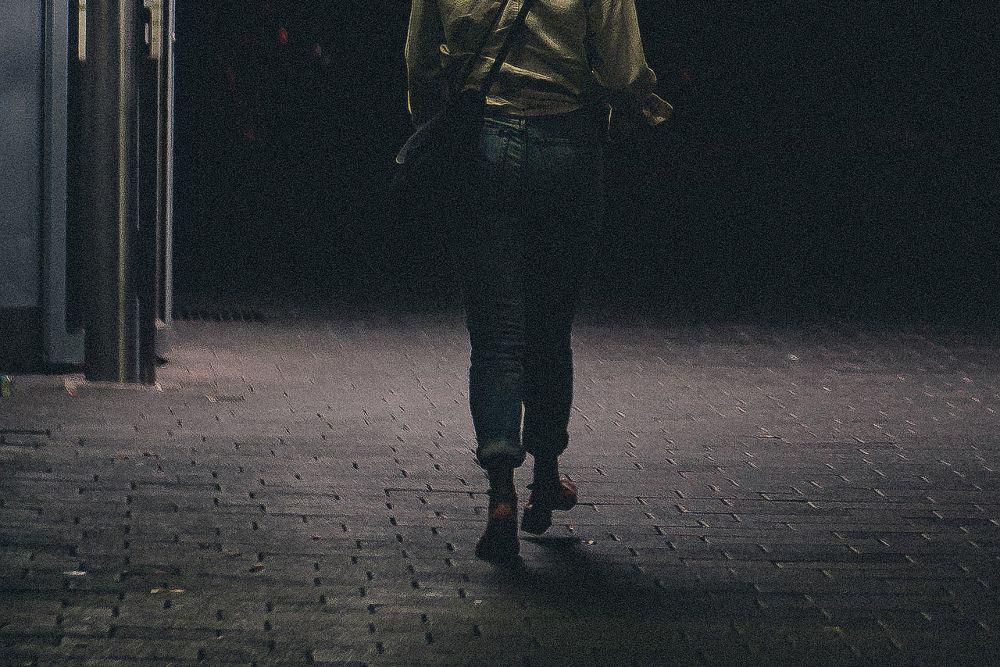 We're being asked to go online and report where in the island we don't feel safe.
Jersey Police is using StreetSafe - a tool launched by the UK Home Office last year - which allows people to anonymously report public places that feel dangerous.
It can be used to highlight poor street lighting or places where groups congregate and intimidate others.
The platform was launched to help police forces tackle violence against women and girls, but that isn't the app's only use.
Jersey Police will use the data gathered by it to identify 'hot spots' where they may increase patrols or request extra street lights or CCTV be installed.
Detective Superintendent Alison Fossey hopes it'll encourage people who maybe wouldn't otherwise contact the Police to make them aware of potentially unsafe areas:
"The app was launched in the wake of Sarah Everard's murder in the UK, and although it was launched in connection to violence against women and girls, it's an app that can be used to help us identify any areas where people feel unsafe.
It could be due to environmental issues like poor lighting, abandoned buildings, vandalism, or behaviour like being followed or verbal abuse.
It's a good tool for us in terms of informing our crime prevention tactics and tackling neighbourhood crime."
Posters and stickers promoting StreetSafe are being put around the island.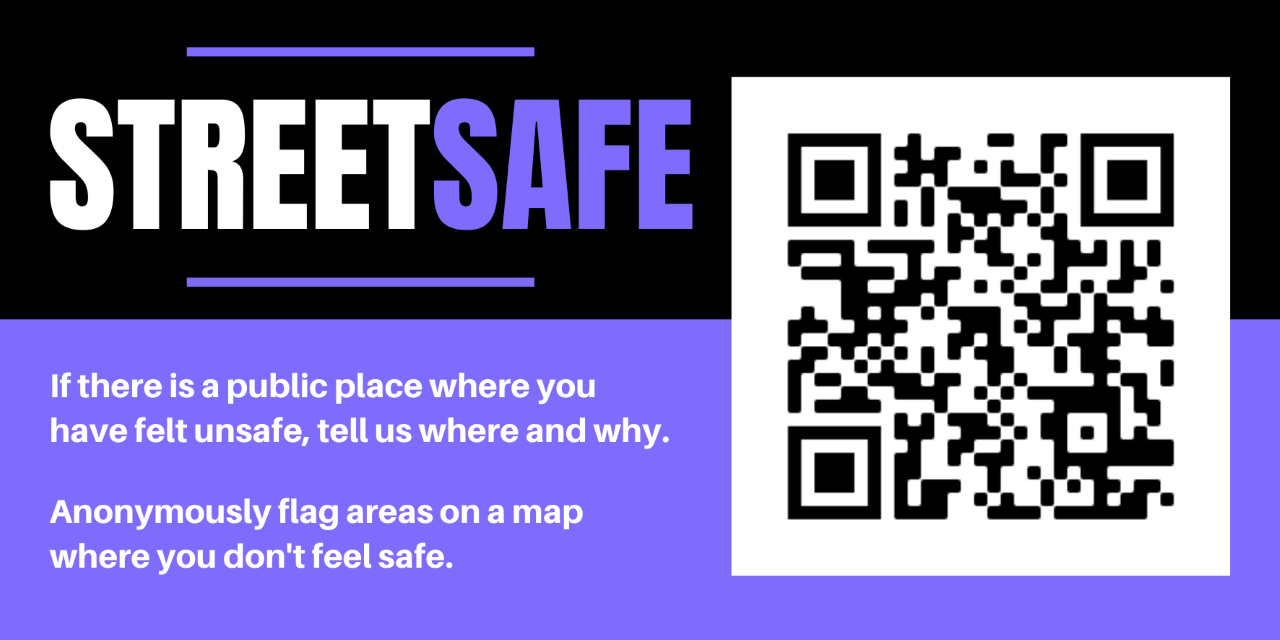 People are able to use the app and website to report unsafe areas anonymously, but DSI Fossey says the Police are safeguards in place to make sure the system isn't abused - as they have with any means of reporting crime.
She hopes StreetSafe will give the Police a greater understanding of areas in the island where people have felt unsafe but haven't had specific crimes to report to them:
"I think we all generally accept that Jersey is a safe place - but there will be a degree of under-reporting of some incidents.
This will give us a good, clear understanding of just how safe we are, and allow us to focus on areas where people do feel unsafe in the community but for whatever reason haven't felt able to contact us before."
Further information about StreetSafe can be found here.
Police say it is not for reporting crimes or incidents – these should be reported via 01534 612612 or online. In an emergency, always dial 999.