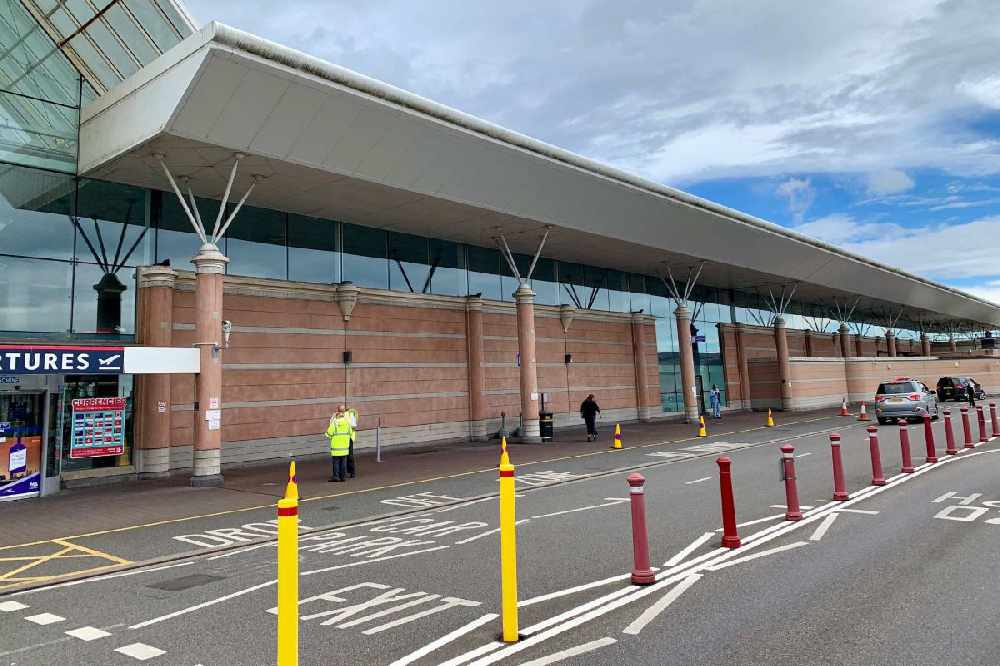 A former Minister has hit out at the government for the fast-rising coronavirus case numbers in recent weeks and said it could have been avoided if different decisions had been made.
Senator Kristina Moore pointed at STAC minutes from 7 June, in which concerns were raised that unless mitigating factors were in place, there could be another outbreak given the risk of the Delta variant.
Dr. Patrick Armstrong said at the time that he considered 1 July 2021 'too soon to declare victory in the context of fully loosening our on-Island mitigation and the border policy'.
"The Cell hoped that this point could be reached in either or August and September but sounded the note of caution that Jersey was not sufficiently secure in its position as yet and this is what the data was confirming."
They also wanted to keep the amber classification for incoming passengers.
"The Chairman concluded that following discussion, most members were not comfortable to remove the Amber classification at the present time. There followed further discussion around the ongoing requirement for Amber thresholds."
It was announced three days later that the amber category would be removed.
Senator Moore says STAC were clearly thinking ahead and the government should have done the same.
"People invest money, time, and effort into their daily lives and a failure to take decisions in a timely fashion - it's happened before, it happened in Autumn last year which led to the circuit-breaker that closed down hospitality over one of the busiest times of the year at Christmas.
"Frankly, we are once again in a similar position. This is the peak summer season that we're entering into now, and businesses are finding that they either don't have enough staff to operate or that they are closed.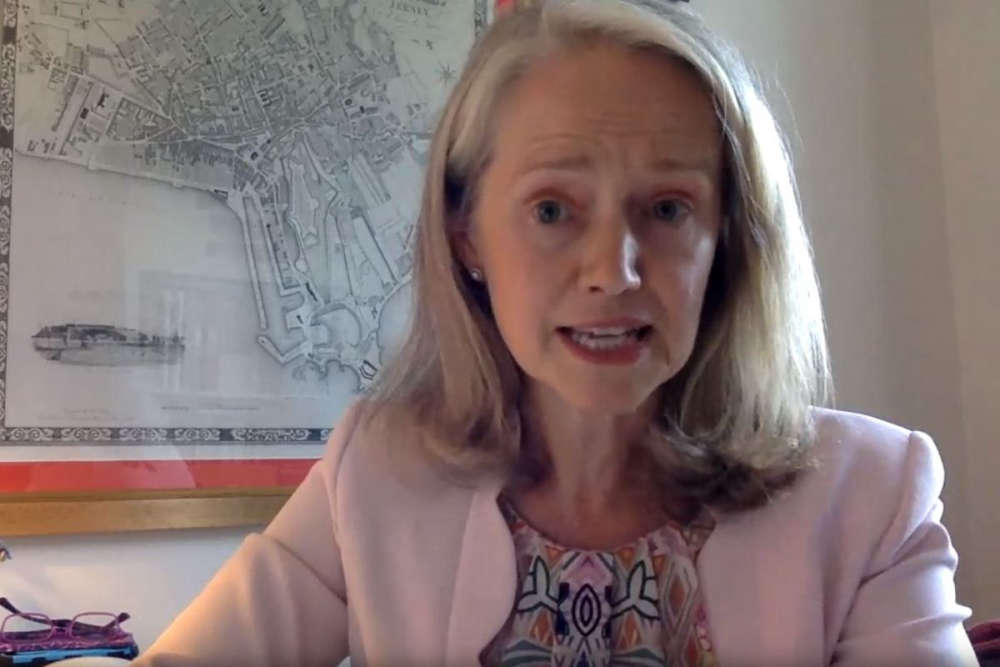 "There's also concern that people won't actually visit the island because of the high case numbers that we have.
"There is an opportunity to look ahead and you were given advice six weeks ago."
She asked Deputy Richard Renouf whether he would 'take responsibility for the position we are in today'.
"The island, I don't believe, wished to continue severe restrictions with the harms that we were seeing and about which States members were writing to me furiously about.
"About people being isolated unnecessarily they were saying, that with low cases in the island at the time we were imposing harms, harms were greater than the threat we were trying to deal with, and therefore we ought to release the restrictions.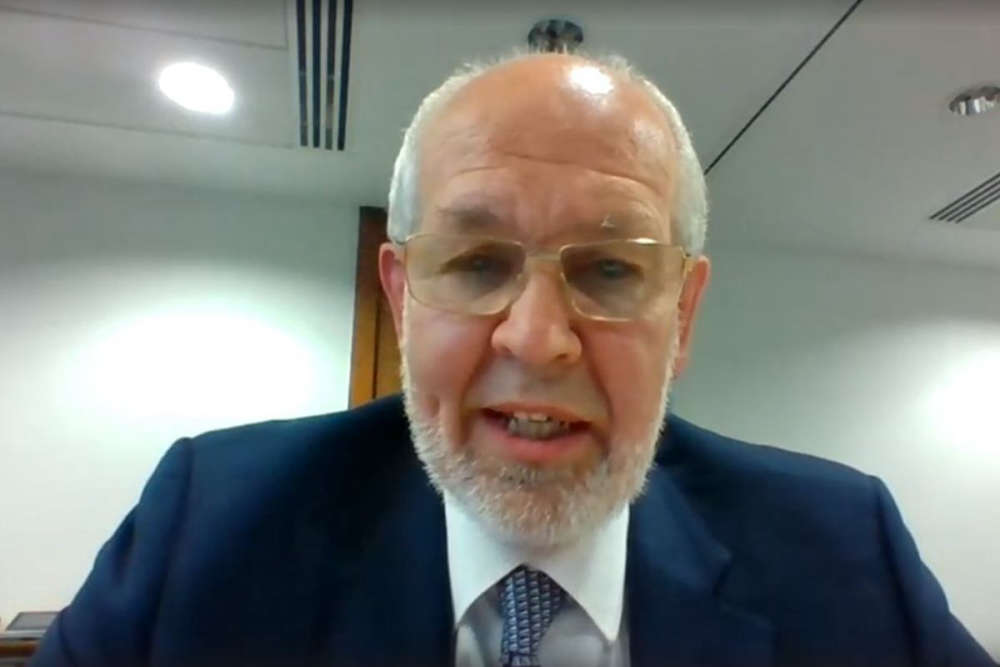 "We have tried at all times to balance the harms and we have done our level best to do so, but we can't do that without creating some harm somewhere. We must accept we are still in a pandemic, harms are being caused because of a virus.
"We are trying to mitigate those harms in a balanced way and in the very best way we can." - Deputy Renouf.
There are currently 1,876 known active cases, but Dr. Ivan Muscat says they are probably finding around one in every two infections at the moment.