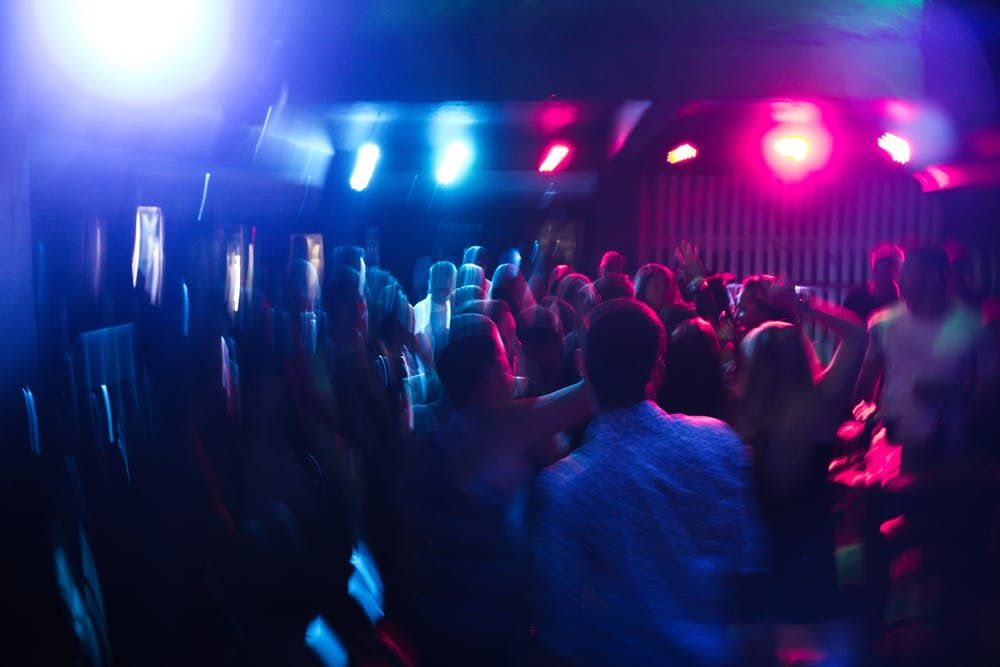 Nightclubs are still set to fully reopen in Jersey from 14 June.
Jersey's top Ministers say it's 'their intention' to still have all Covid-19 restrictions lifted from 14 June.
It's after the UK Business Secretary said he couldn't guarantee the same could happen in England from 21 June, given that half of the new cases there are linked to the more transmissible Indian Covid variant.
"It's impossible for anyone to know what the situation will be like in a week or two weeks' time. As far as I'm concerned, we'll be looking at the data. We've said repeatedly that we won't make a final decision about 21 June until 14 June."
It was confirmed yesterday that the variant has now reached Jersey.
14 June marks the final stage of Jersey's roadmap to recovery.
From that date:
Unlimited gatherings are allowed in homes and gardens
Drinking alcohol at the bar is allowed again
Nightclubs will fully reopen and dancing will be allowed again
Large indoor and outdoor events are permitted
The Health Minister told Scrutiny earlier this month that he's expecting to lift the rule on having to wear masks in public spaces at the same time, although it's likely to still be strongly recommended.
A government spokesperson says islanders should be aware that restrictions may return if vaccine-resistant variants or the overall level of transmission poses a risk to islander's health.
Guidance for events and nightclubs is yet to be formalised.