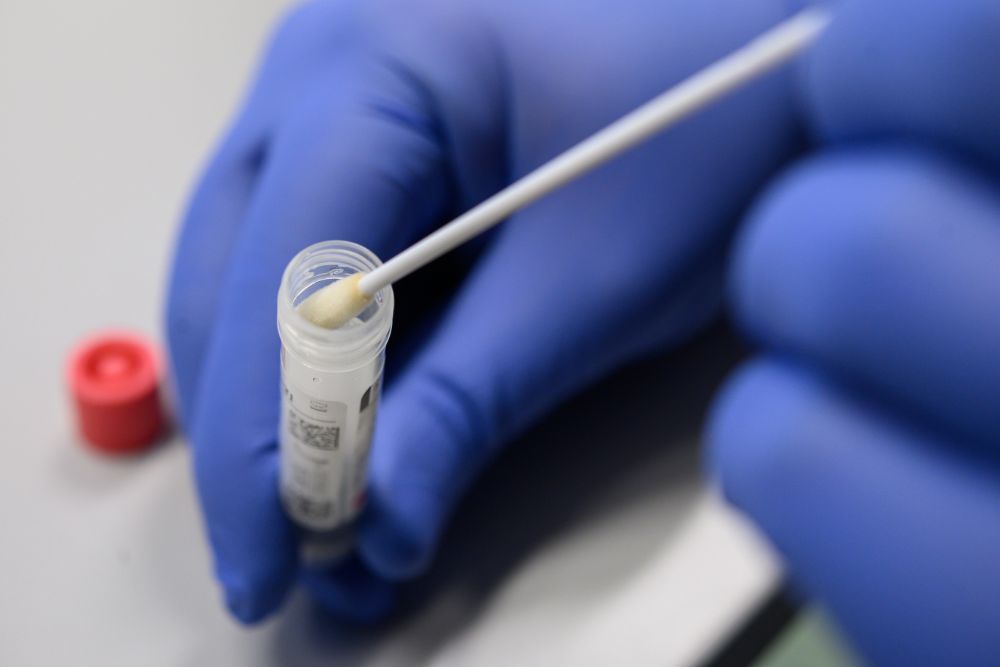 The first cases of the B.1.617.2 Indian variant of coronavirus have been identified in Jersey.
Health officials say the 'small number' of positive results were among 52 samples sent to a UK laboratory for sequencing, to monitor which variants have reached the island.
The positive cases were found in people arriving into the island rather than through community transmission.
Those who tested positive are well and isolating. Contact Tracing is being carried out, with anyone else who tests positive being asked to self-isolate.
Deputy Medical Officer of Health, Dr Ivan Muscat, says the Indian variant isn't believed to be any more dangerous than other COVID-19 strains:
"While this variant is more transmissible than other variants, Public Health England has said there is no evidence that it causes more severe disease, and studies show that the vaccines in use in Jersey and the UK are effective against it.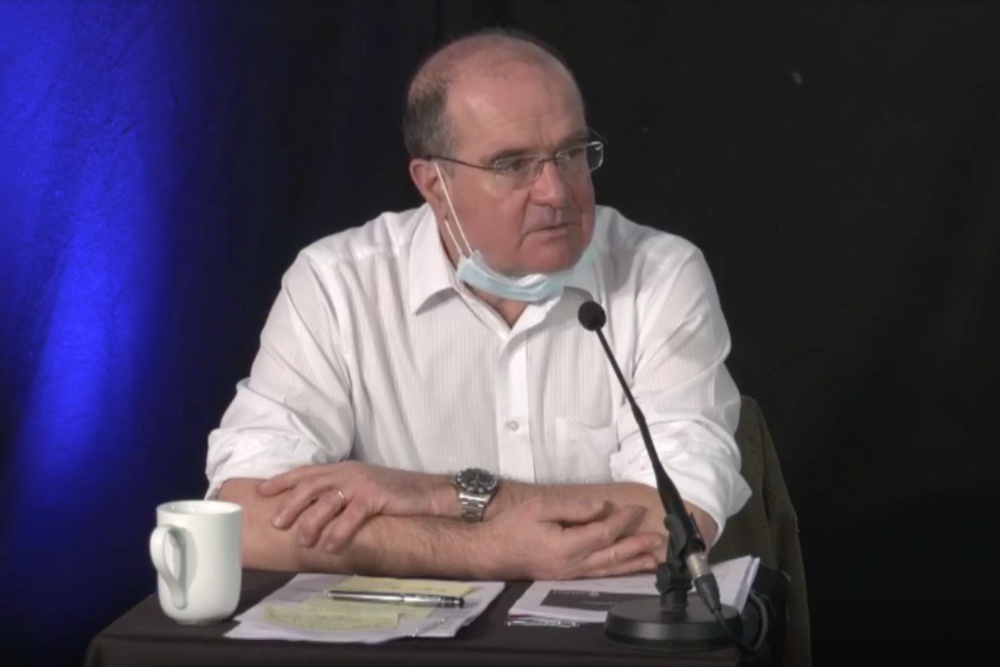 Dr Ivan Muscat
"Our vaccination programme, in conjunction with public health measures, regular testing, and contact tracing, remain key to controlling this virus. More than 50% of adults in Jersey are now fully vaccinated. This reduces their risk of contracting or passing on the COVID virus by some 80-90% depending on the specific variant. Adults who have had one dose of vaccine are also afforded some protection, but not to the same extent as those who have received two doses.
"This is why the Joint Committee on Vaccination and Immunisation has advised that second dose vaccinations for those who are over 50 and in at-risk groups should be brought forward. Our vaccination programme is following this advice, and all Islanders over the age of 50 will have been offered a second dose by the end of May."