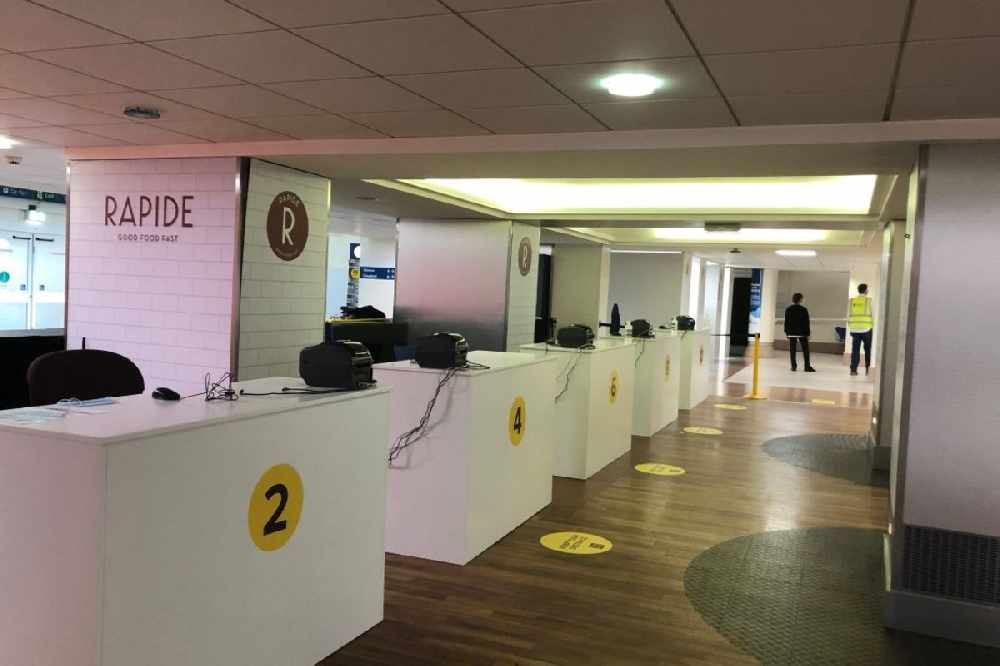 Jersey medics and scientists are looking at putting more specific controls in place for people coming to the island from Manchester, East Lancashire and parts of West Yorkshire.
People in those regions have been banned from going into each other's homes because of a spike in coronavirus cases.
Jersey's government says it's reviewing the rates of infection there and are considering adjusting testing and isolation rules to deal with regional variations in case numbers.
Stricter rules are currently in place on a country-wide basis rather than regionally.
Islanders have been advised not to go to St Malo this weekend because of a sudden increase in cases there in recent days.
"We are asking islanders to bear in mind the recent rise in cases in St Malo and other towns in the surrounding area. We estimate that the figures are currently about 23.3 per 100,000 over the last 14 days, which is getting close to our amber classification. We felt it was appropriate to inform Islanders about the rise in cases, so they can make an informed decision about whether or not to travel to St Malo, and to minimise the time they spend there on the way to their final destination.
"We're constantly monitoring the situation in all countries and will keep Islanders updated as the rates of Covid-19 infection change. As we refine our approach to regional fluctuations in Covid rates we will aim to provide Islanders planning to travel to regional travel hubs with informed and targeted advice." - Dr. Ivan Muscat, Medical Officer of Health.
France is still green on the government's coronavirus risk-based traffic light system. The amber threshold is 25.1 cases.
Islanders have been advised that they can travel through the Brittany region to stay and visit other parts of France.
Anyone planning on going to areas where the risk of Covid-19 is growing is advised to:
- Avoid or limit the amount of time spent in towns and cities
- Avoid crowds and gatherings
- Avoid or limit the amount of time in indoor public areas, including public transport
- Avoid or limit the time spent with people from outside their household
- Wear masks, especially in indoor public areas, and maintain good hygiene (ie. washing hands regularly)
More restrictions are now in place for people coming to Jersey from Monaco and the Maldives.
Monaco has moved from green to amber on the government's coronavirus risk-based traffic light system, with the Maldives up to red.
Amber requires two tests and at least five days of self-isolation, with two weeks of quarantine for red.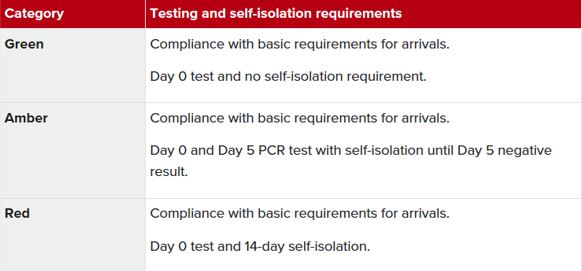 Palestine and Suriname are also now in red.
Stricter rules were also introduced earlier this week for arrivals from Belgium, the Bahamas, and Argentina.