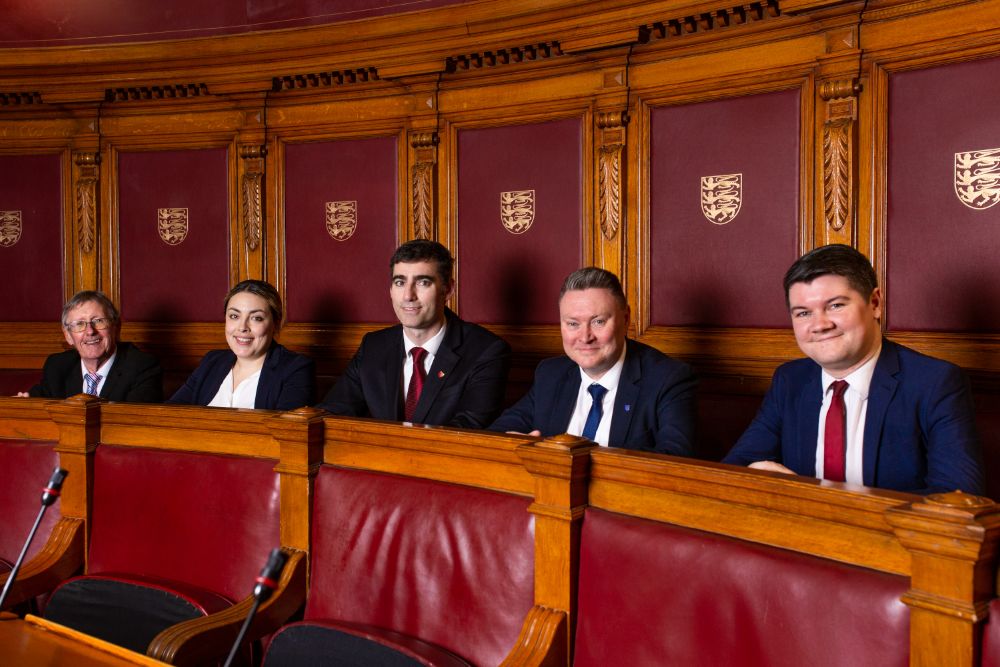 Reform Jersey members will form the island's first official 'opposition' to the government.
While a common feature of most parliaments, the move is a first for Jersey's States Members - with each party member allocated a specific portfolio to lodge alternative proposals to those from the Council of Ministers.
It will co-exist with the island's existing Scrutiny system, which has long been described as 'a critical friend' of government, rather than formal opposition.
Party leader and former Minister, Senator Sam Mézec, says even though the Chief Minister survived a recent vote of no confidence in his leadership, many islanders are still unhappy with the government:
"Reform Jersey was right to support the Vote of No Confidence in the Chief Minister, as his leadership on key issues facing islanders has been weak and he has failed to deliver on the ambitions in the Common Strategic Policy and our agreement with him on the formation of a government after the last election.
"The last straw was his shambolic handling of the recent crisis with the CEO. Even though the vote did not succeed, it is clear that a large proportion of the Assembly has lost faith in his leadership, and there is widespread disillusion amongst the public."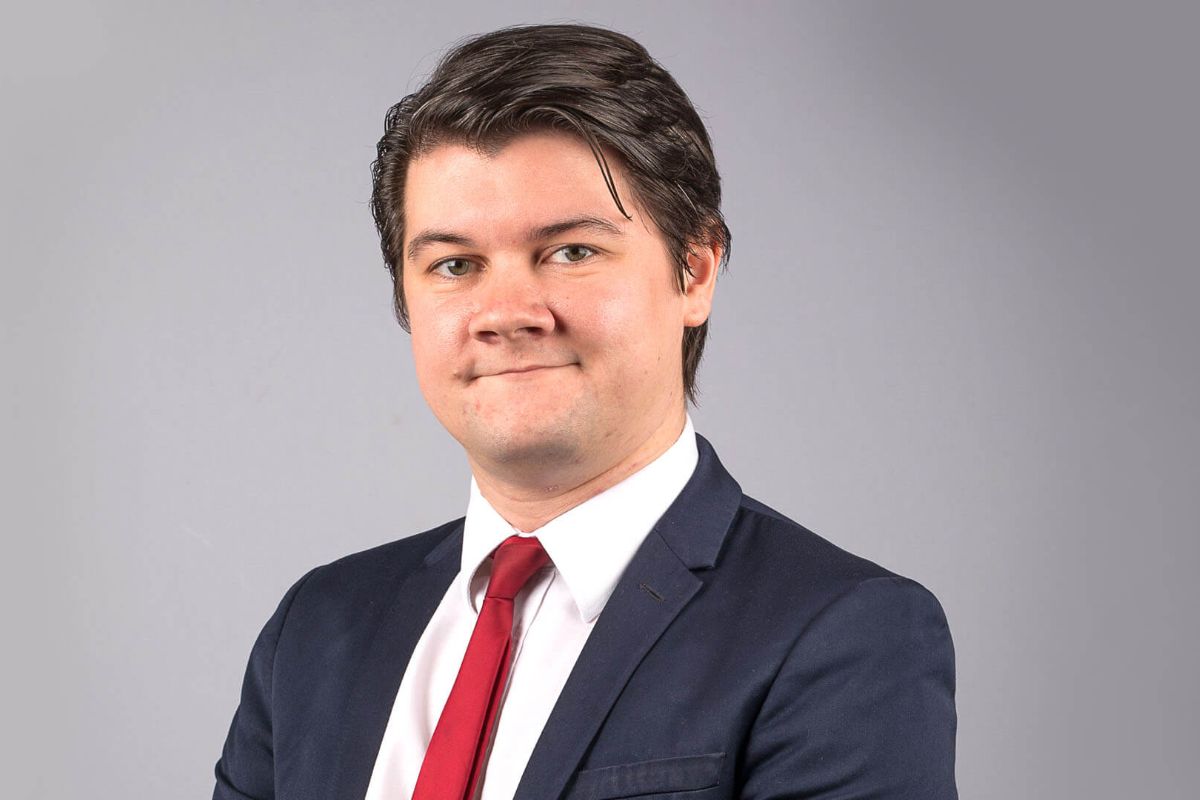 Former Children and Housing Minister, Senator Sam Mézec will act as Jersey's first Leader of the Opposition.
"For the next 18 months until the 2022 election, we will work hard to hold the government to account and seek to deliver on our manifesto commitments to improve the standard of living for islanders and to ensure that our recovery following the coronavirus pandemic is based on our 'New Deal for Jersey' proposals. We will be lodging several propositions in the coming months to that effect."
Each member of the party has been given responsibility for a specific portfolio - similar to how the UK's Shadow Cabinet functions.
Senator Mézec will act as Leader of the Opposition, also overseeing the Economy, Children and Housing. Deputy Geoff Southern will cover Social Security, as Deputy Carina Alves will for Health, Deputy Rob Ward will lead on Education and Environmental issues, as Deputy Montfort Tadier will do for Heritage, Sport, Culture, Equality and Human Rights.
The party leader says the group will work 'inclusively' with other States Members who share some of our policy goals, forming 'broad coalitions' to see propositions passed.
The Government of Jersey has been contacted for a response.