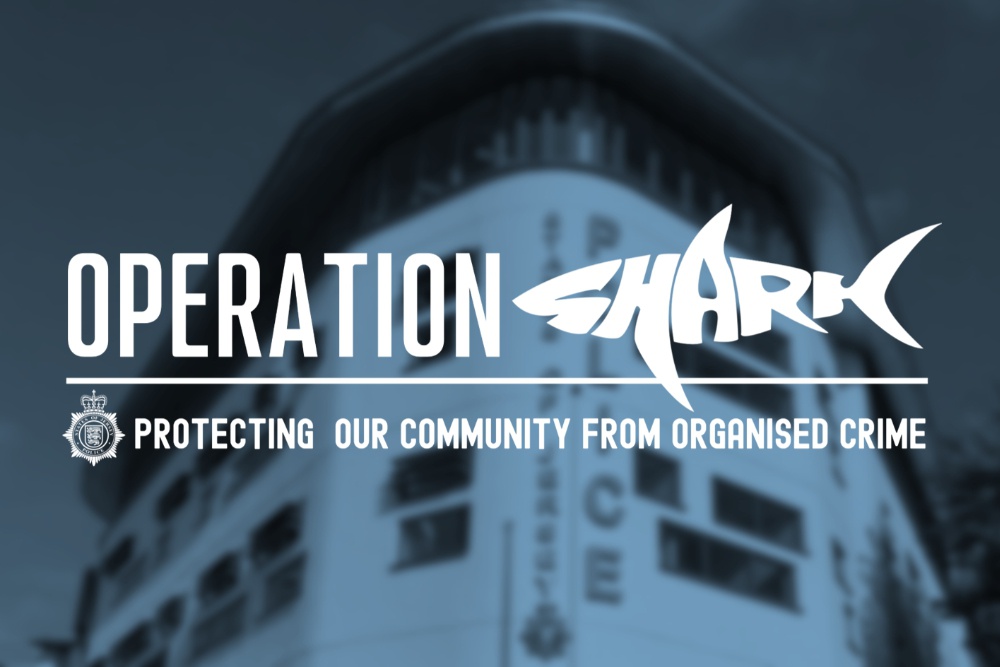 Jersey Police have launched 'Operation Shark' to target and arrest criminals involved in supplying drugs.
It's being described as a 'zero-tolerance approach to illicit drugs'.
The force says a dedicated team will focus purely on drug enforcement in the coming weeks - and that anyone involved in supplying or distributing drugs shouldn't be surprised to get a rude awakening one morning by police officers.
13 people aged between 17 and 43 have been arrested since Sunday. Two men have been charged. Drugs with a street value of £24,000 and £15,000 in cash have also been seized in that time.
Cocaine: £6,000
Cannabis: £6,000
MDMA: £12,000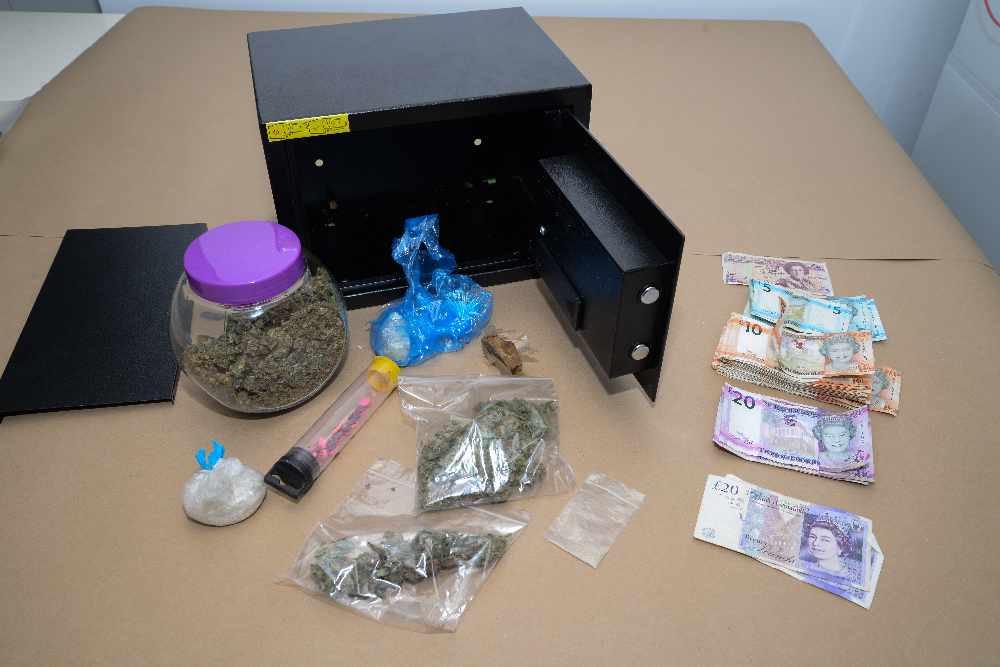 A seizure made by Jersey Police this week.
Operation Shark comes just days after 19 year old James Le Bourgeois died in St Lawrence in the early hours of Saturday morning. An inquest into his death opens this morning.
It was the second drug-related death in Jersey in the last six months.
"The supply, distribution and use of illicit controlled drugs across our island community does untold damage, including to our children and young people – often fatal, as we saw last weekend, following the tragic death of a 19-year-old man.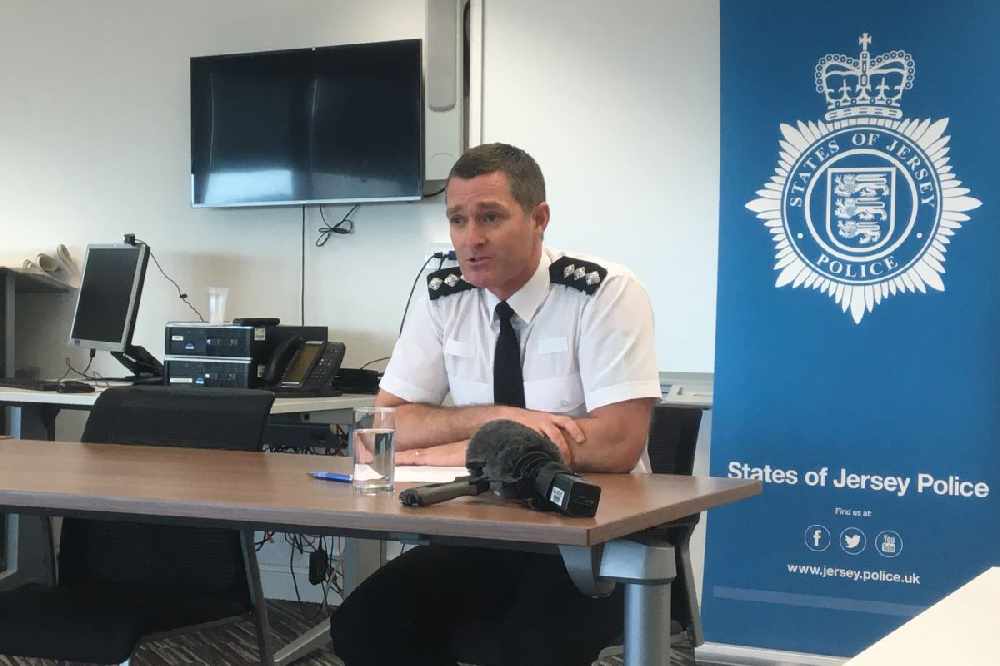 Chief Inspector Mark Hafey is leading 'Operation Shark'.
"We need the public's help with this, you know your community and you know when something doesn't look right. Your eyes and ears can be more far-reaching than ours, if you hear or see anything suspicious please call us. Information from the public is vital and your call could be instrumental in helping us to protect a vulnerable person or disrupt the supply of drugs within our community." - Mark Hafey, Chief Inspector leading Operation Shark.
The police say that controlled drugs put a strain on our health services and our economy and can tear apart families - and that it's their job to protect Jersey from these threats.
"Our message to drug dealers is clear: We will catch you and you will pay dearly."
The operation involves a multi-agency response which includes Customs and Immigration, the Probation Service, and the Alcohol and Drugs Service.
The latter says all drug deaths are preventable if they can get the message out there.
"We appreciate that some people will continue to use drugs despite knowing the risks involved, this is how you can do so safely.
"Go low, go slow. Start with a small amount of drug and also increase it gradually, not taking the whole tablet at once because we know that's associated with overdosing of the drug and adverse effects related to the drug." - Samba Kashiri, Service Lead.
Anyone with information about the supply of drugs in Jersey should report it to police on 612612, or Crimestoppers anonymously on 0800 555 111.