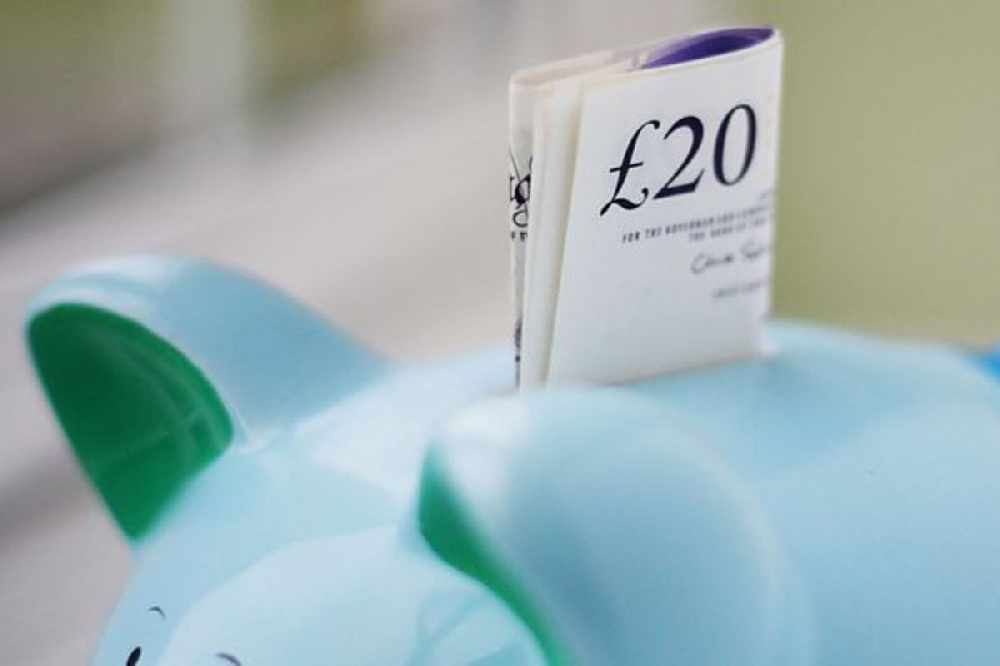 Jersey's pension age will start to increase this month.
The current age of 65 will go up by two months every ten months until it reaches 67 in 2031.
People born before 1955 are not affected, while everyone born after 1 March 1964 will reach pension age when they turn 67.
People who are aged 63 and over will be able to claim a reduced old-age pension until 2025 with a contribution record of at least 45 years.
"As people live longer lives, our Social Security system needs to change to reflect this. These changes are being introduced to protect the benefits that pensioners are entitled to."
"We are introducing changes to the pension age gradually over eleven years to allow islanders to plan for the future. I'd urge Islanders take a few minutes to check what they are entitled to, and when they will become entitled to it." - Deputy Judy Martin, Social Security Minister.
The Social Security Pension age calculator is available here.