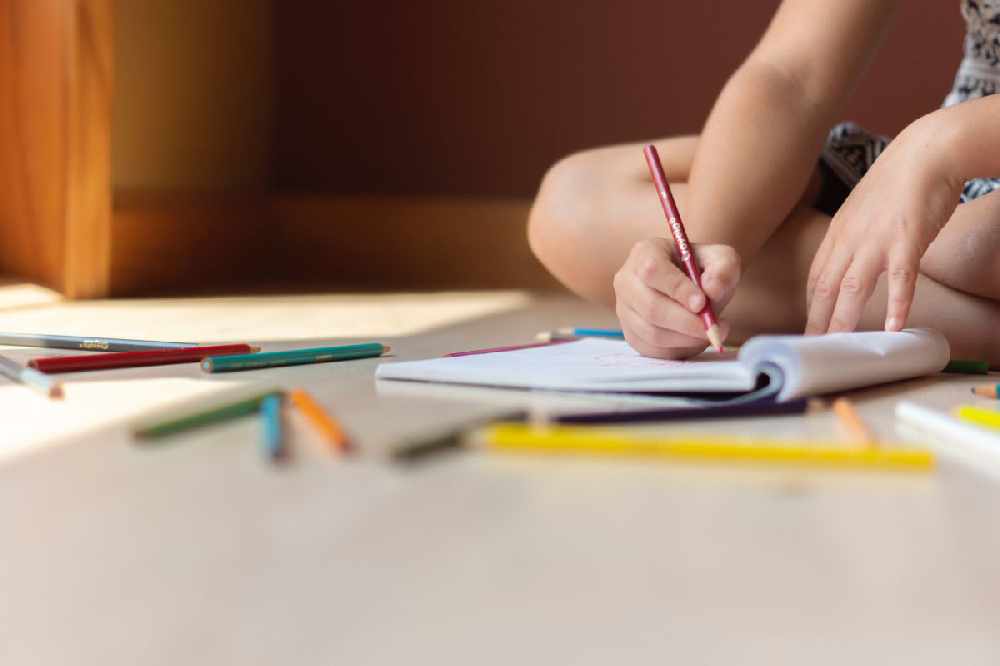 Parents, teachers and students are being asked their opinions on how Jersey can build an inclusive education system.
It comes after a report by The National Association for Special Educational Needs found that 'exemplary work' wasn't consistent because there was no framework to follow.
It made 50 recommendations overall, with the key one suggesting the government should 'clearly define inclusive education in a way that is accessible and understandable'.
Students have already been taking part in workshops at schools and colleges to help ministers identify areas of improvement.
In a government video promoting the survey, these pupils spoke about what inclusivity meant to them.
Education Minister, Deputy Inna Gardiner, says that she's keen to hear from people who may have not always felt welcomed within the education system.
"The nasen review found that there are hundreds of professionals across the Island who are doing a wonderful job every day to welcome, support and include all students.
But the review also found that because we haven't agreed a definition or model of how we make early years and education inclusive, it makes it harder for us to work together to bring about the system-wide approach we need to support all children."
The online survey is open until 22 March and is available in English, Portuguese, Romanian and Polish.
You can fill it out here.