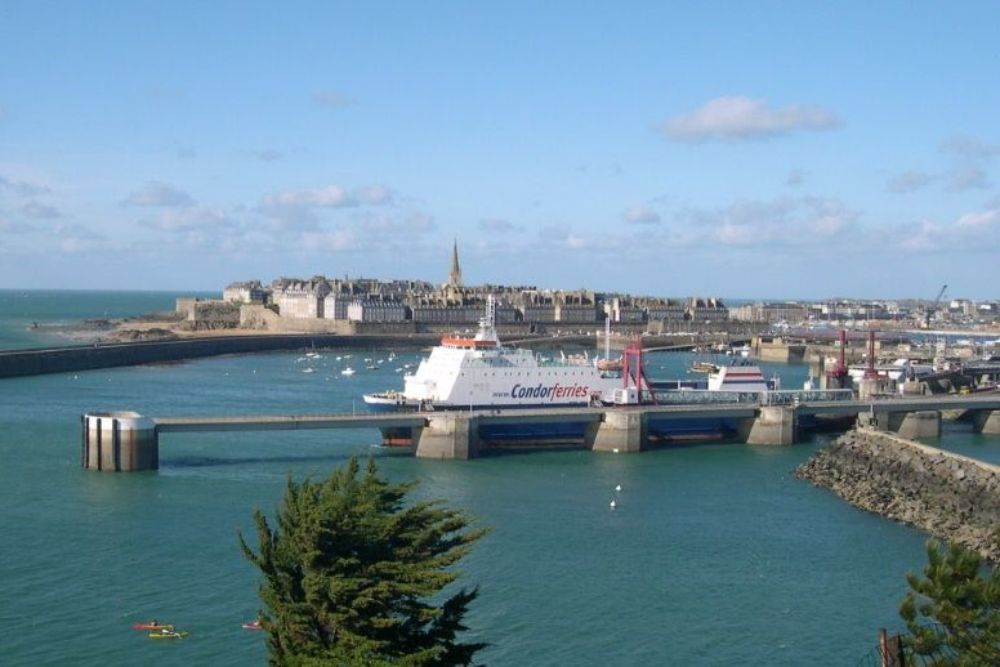 French tourists will be able to visit Jersey for the day with just their national ID cards.
The Home Affairs Minister has announced a pilot scheme.
French day-trippers arriving off the ferry will be allowed into the island without a passport.
It's aimed at addressing the sharp decline in visitors from France since Brexit.
Deputy Helen Miles says robust measure will be in place to maintain border security.
"We are grateful to our partners in the UK and in Normandy for their help and engagement, and to the Minister for External Relations and his department for their support.
It is important that we are all working together to enable French residents to visit our beautiful Island and give them the flexibility they need to do so. Jersey has a longstanding history and cultural links with France and my aim is to make sure we create opportunities for this to continue".
Economic Development Minister Deputy Kirsten Morel hopes making it easier for French day-trippers to visit it will lead to improved connectivity to France and boost Jersey's hospitality and retail sectors.
The plan is to have the ID scheme in place in time for the summer season.