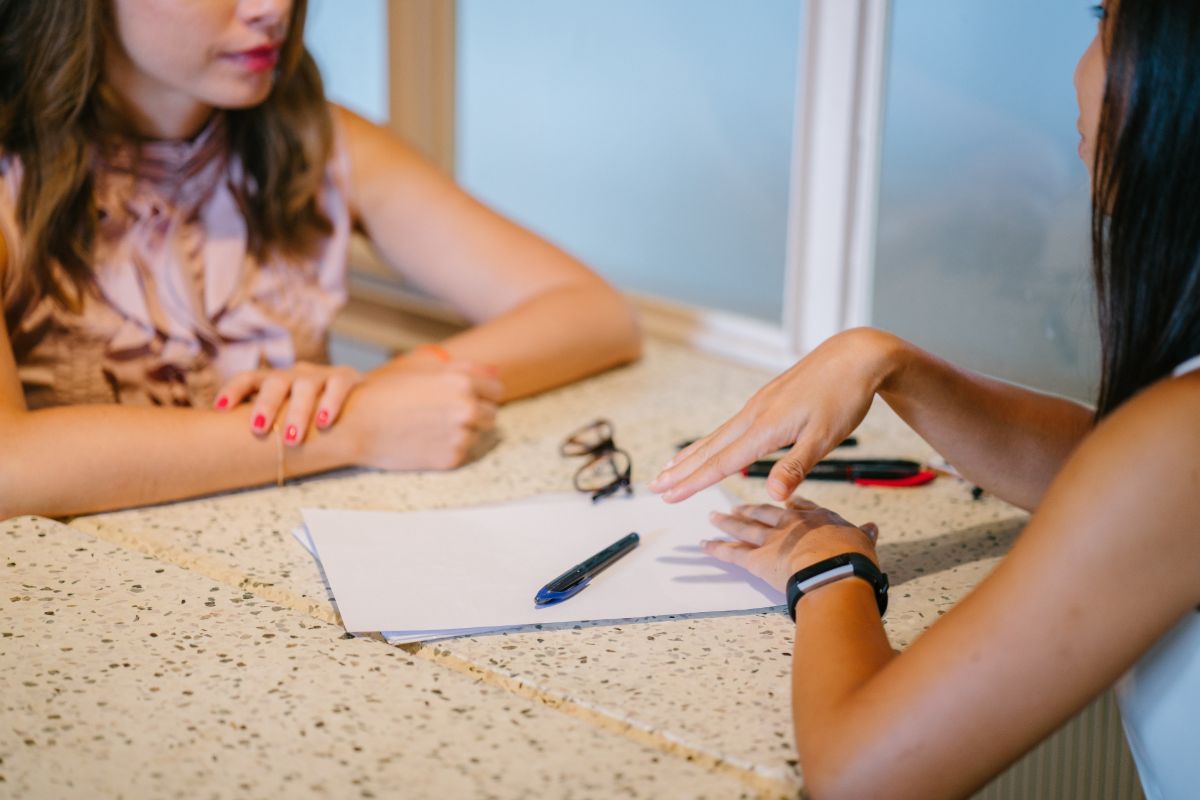 Children in care in Jersey will be given a personal adviser to guide them towards greater independence.
The PA will work with 14 to 25 year olds as they move into adulthood.
Initially, around 200 young people will benefit - 90 who are currently in care and 100 young adults who are categorised as care leavers.
Children's Minister Senator Sam Mezec says the government needs to make sure young people flourish regardless of their start in life;
"It's not right that we provide a service and support young people when they are children but when they become adults then just forget about them. That is not what happens in families. Just because your child turns 18 doesn't mean you suddenly forget about them and never support them. You continue to support them in all sorts of ways. The government has got to take a similar attitude there."
The support will form part of a new entitlement and offer to looked-after children and care leavers that will be published in the next few weeks.
We're told it will explain in full how the government, as corporate parent, will support children in care and those leaving care to access health, education, clothing, housing, holidays and travel.
It follows criticism of the lack of help for care leavers.
An Ofsted report of Children's Services published late last year concluded there was 'still a long way to go to ensure that children, and particularly care leavers, are consistently and effectively supported, protected and cared for'.
"This offer is a tangible demonstration that we are delivering on our pledge to children and young people and our commitments as set out in the Government Plan."