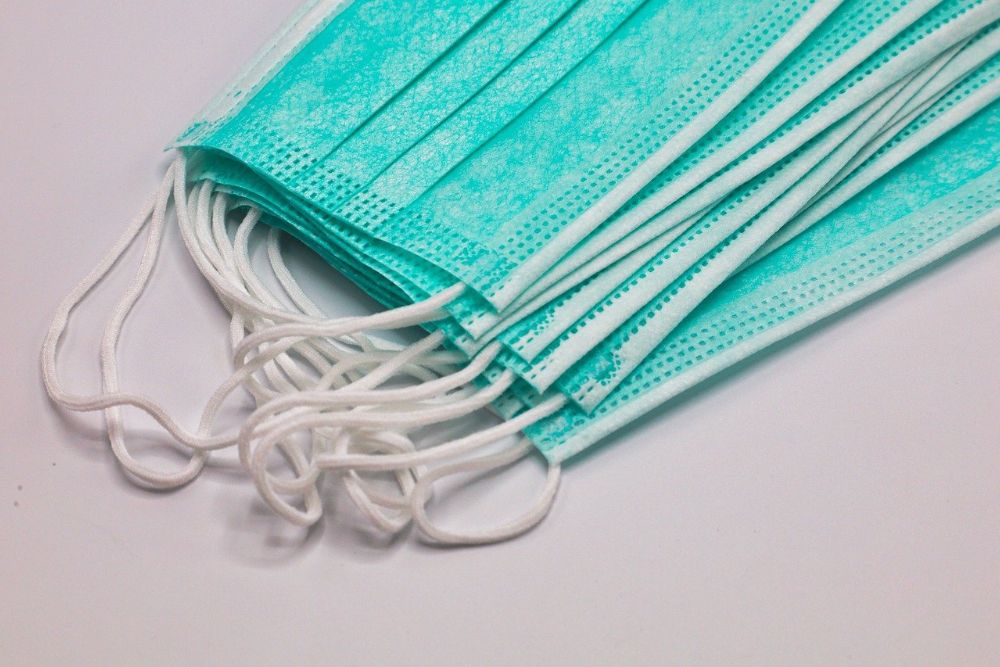 The rise in cases has led to the decision to reintroduce the legal requirement to wear masks inside public spaces.
Meetings will continue this week to discuss if more action is needed to halt the fast spread of Covid-19 cases in Jersey.
Competent Authority Ministers met last night after it was confirmed that 839 people tested positive for the virus over the weekend.
299 more cases have been found in the last 24 hours, taking the total to 3,002.
The number of direct contacts has gone up to 14,591.
There are still 12 people with Covid receiving hospital treatment. 11 care home residents also have the virus.
From tomorrow (21 July), masks have to be worn inside public spaces in Jersey again.
Health Minister Deputy Richard Renouf says the rise in Covid-19 cases deemed it appropriate to make mask-wearing mandatory once again.
Masks were first made mandatory inside public spaces in Jersey on 1 December. That legal requirement was lifted on 14 June.
Deputy Graham Truscott asked the Chief Minister to explain the rationale behind that decision at the end of last month, and when the government would consider making people wear them in the likes of shops and supermarkets again, given the fast spread of the Delta variant.
Senator John Le Fondre said at the time that it was unlikely to have an impact on the present wave of the virus.
The Chief Minister has since admitted that case numbers have increased at a faster rate than had been expected.
Deputy Truscott says the return of masks was inevitable, given the high number of cases.
"I was surprised at the beginning of June that part of the relaxation measures that masks were taken off effectively.
"The Delta variant, which is 60% more infectious than all of its previous variants, had been detected on-island.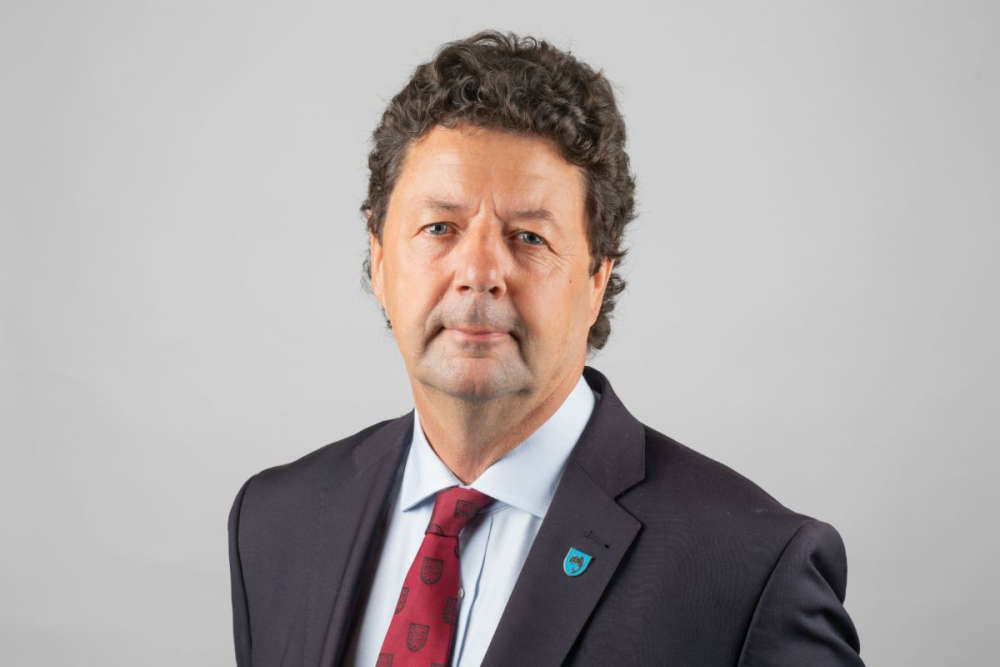 "We were still aiming to get most of the population double-jabbed by the middle of August. Good progress had been made, but there were still a number of people still to get their vaccinations."
Anyone who refuses to wear a mask, and is not exempt, could be fined up to £1,000.
The increase in cases has meant another delay to the lifting of Jersey's final Covid-related restrictions.
That means nightclubs still can't fully reopen and stand-up drinking in pubs is still not allowed.
People have also been advised to work from home if possible.
No changes have been made to isolation rules for people coming to Jersey from France, following last night's Competent Authority Ministers meeting.
People going from France to England have to isolate for ten days, because of fears over the spread of the Beta variant.
But people coming to Jersey are still being judged based on their vaccination status.
If they're fully vaccinated, no isolation is required.
For those who aren't double jabbed, they have to isolate until getting a first negative test result.
More than 60,000 people in Jersey have now had both doses of a coronavirus vaccine.
More than 132,000 doses have been issue altogether, as of Wednesday 14 July
Three-quarters of islanders in their 40s, and half of 30 to 39 year olds have now had both jabs.
59 percent of 18-29s have had at least one dose but only 11 percent have had both.