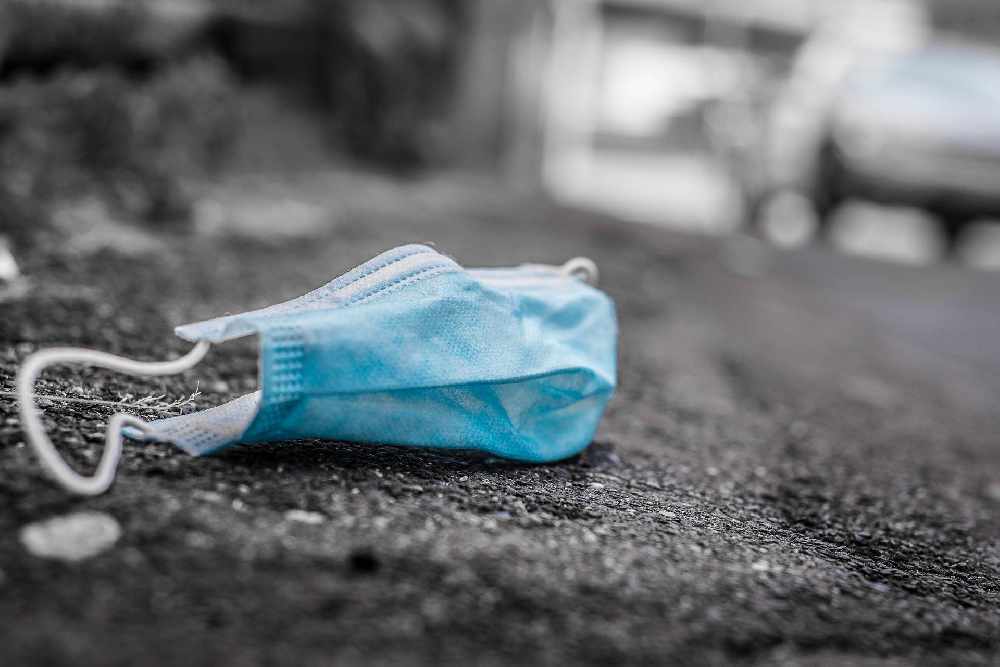 The Chief Minister has suggested that masks will not be made mandatory again, despite the increasing number of Covid cases and spread of the Delta variant on-island.
Masks had to be worn inside public spaces in Jersey between 1 December 2020 and 14 June 2021. They still have to be worn now in some settings, like at the ports or in public transport.
The government is strongly recommended that masks continue to be used in healthcare settings and where distancing of more than one metre would be difficult, like in close contact services or while queuing.
Deputy Graham Truscott asked Senator John Le Fondré to 'explain the rationale' for removing the requirement for masks to be compulsory and when the government would consider making people wear them in the likes of shops and supermarkets again, given the fast spread of the Delta variant.
"The spread (of the virus) that we're seeing at present is mostly around younger people, households, and areas in what we call social contact.
"In the context of having a very good vaccination takeup across all those we want to be protecting, the view to date is that masks would be unlikely to have had a significant impact on the present wave."
"I think it is likely that (case) numbers will continue to increase. The spread can be quite swift in these instances but in general, not exclusively but in general, it's in the age ranges that are less impacted by the virus itself." - Senator John Le Fondre, Chief Minister.
Face coverings still have to be worn in many public spaces in England, Scotland, Wales, and Northern Ireland.
There are 196 known active cases of Covid-19 in Jersey.
One person with the virus is being treated in hospital. The government says it can't give more information because of patient confidentiality.