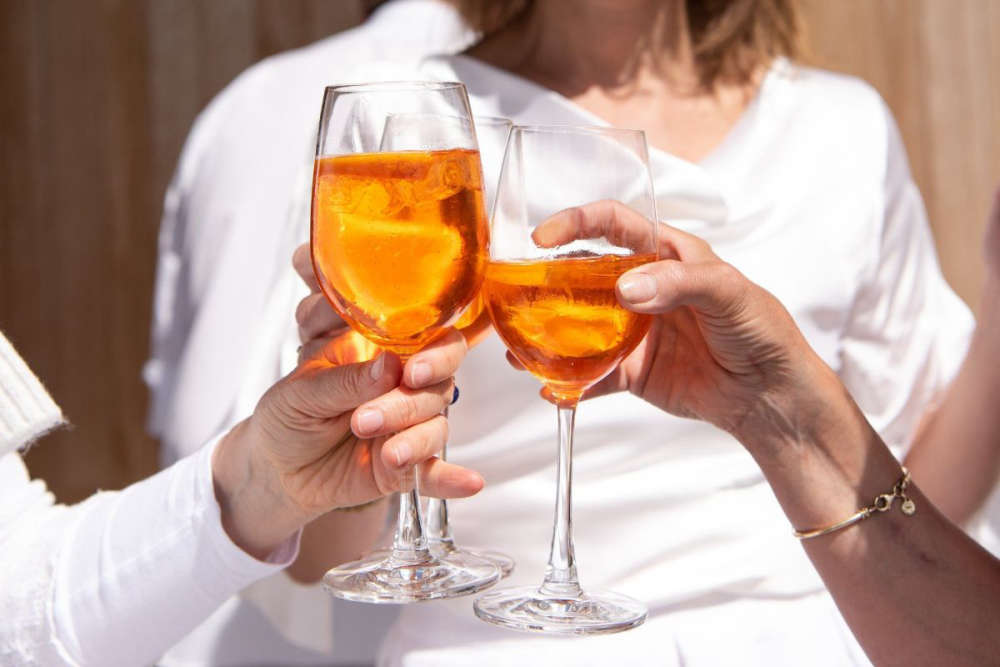 The lifting of Jersey's final Covid restrictions has been delayed again and the government is expecting around 500 new cases of coronavirus a day from Tuesday 20 July.
Stand-up drinking, nightclubs reopening, and allowing more than 20 people in private gatherings were due to be allowed again from Thursday 15 July.
But moving to the last stage of the roadmap has been postponed for a fourth time because of the huge numbers of people testing positive for coronavirus.
Previous postponements have been for a period of two weeks. No date has been given for when the final restrictions will end.
The government says its objective is to slow infection rates to stop the risk of people getting seriously ill and to reduce the impact getting the virus is having on islanders and businesses.
It's hoped a community effort can be made to bring the infection rate down. That includes:
Advice to wear masks inside public spaces
Advice to work from home if possible
Isolating as a direct contact if feasible
They are not mandatory.
A few more people in older age groups are testing positive for coronavirus, but most cases remain in the under 40 category.
Jersey's rate of infection is currently a lot higher than many parts of the UK.