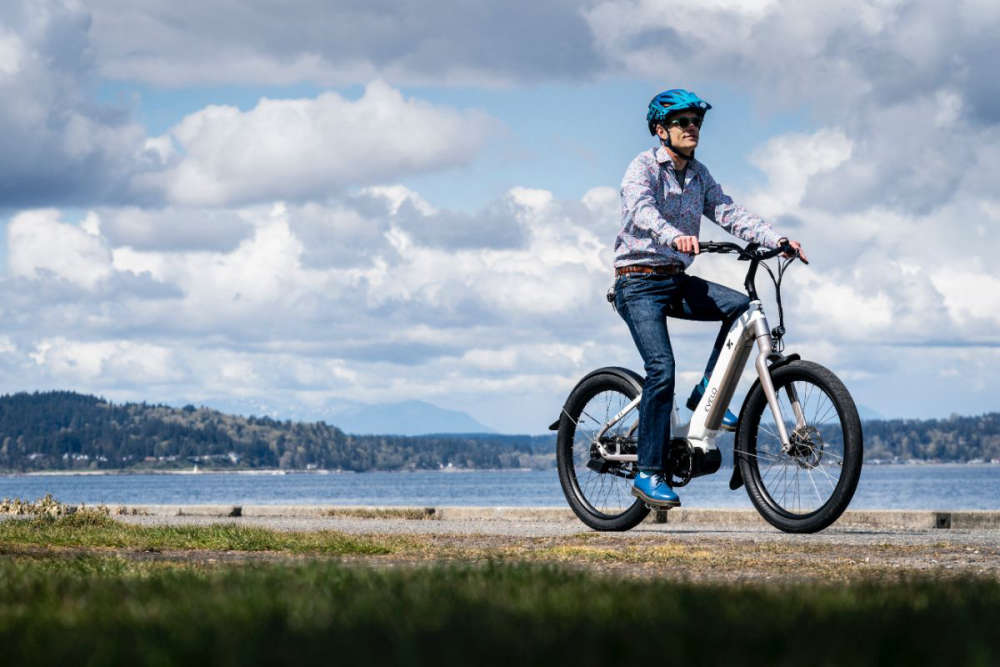 The government is handing out vouchers towards the cost of a new e-bike, to encourage islanders away from petrol and diesel cars.
From today (12 January), islanders can apply for a grant to help with the cost of an electric bike.
The scheme is being funded by the Carbon Neutral Roadmap, with £300,000 set aside to help the island its target of zero emissions by 2050.
Those applying for an e-bike will be asked for their name, contact details and if they'd like an e-bike, cargo e-bike or an adapted e-bike.
Grants range from £300 for a standard e-bike to £600 for a cargo or adapted version.
Applicants will not be asked to explain how they intend to use the bike, or their financial situation.
But, Minister for Energy and Climate Change Deputy Hilary Jeune says that the government will monitor their usage.
"We will ask for reflections once people have received the grants and bought their e-bike. It's really important that we are constantly monitoring that but the government can't prescribe really how people will use them."
Islanders have a week from today to apply, and 100 will be chosen at random by a computer generator to receive a voucher.
There will be further opportunities over the next two years, but the application process is being staggered so that local retailers are not overwhelmed.
Application windows will be scheduled every three months until 2025.
The current scheme offers a bigger discount on electric bikes than the previous one in 2019, which offered £150.
E-bikes retail for at least £1500 for a standard bike and up to £3500 for a cargo version.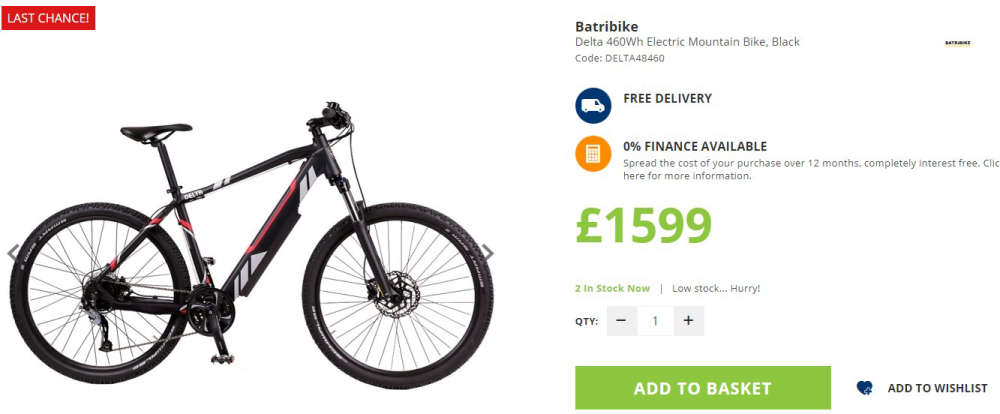 The cheapest e-bike sold at The Powerhouse (January 2023)
Deputy Jeune says the grants are aimed at those who have wanted an ebike, but for whom cost is a barrier.
"This type of scheme is to encourage those who are already considering making the investment to then have this extra grant scheme to go forward and do it.
But, we really are trying to - in future - also encourage a second-hand market as well, which hopefully will bring down the cost of buying e-bikes as well."
The Carbon Neutral Roadmap aims achieve net zero carbon emissions in Jersey by 2050.
Following the announcement that 2022 was the hottest year on record here, Deputy Jeune says that a 'series of schemes to support islanders in the transition to lower-carbon forms of travel and heating' will be coming.
When asked how people with mobility problems will be supported in the move, she says that other grants will be launched.
"This specific scheme sits with in the pot of money that is designated for electric vehicles. We will also be launching grants later this year to help those people towards electric cars."
You can apply for an e-bike voucher here.