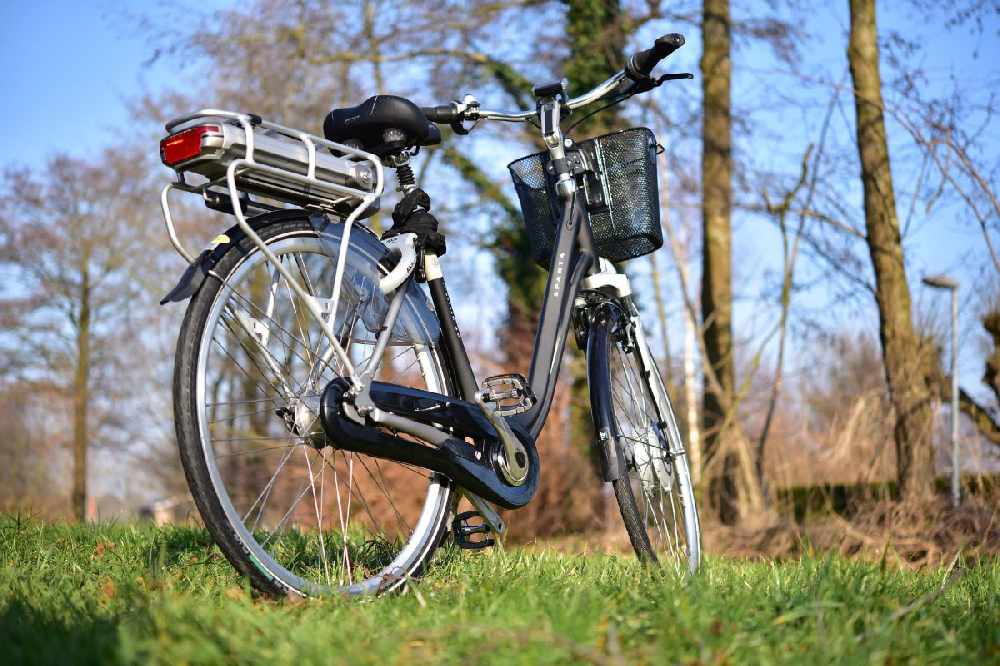 Islanders can once again apply for a government grant to buy an electric bike.
£150 is being offered to those who successfully apply to the scheme, which opens on Monday.
Bike shops are being urged to register. Retailers can then re-claim £150 from the Government of Jersey when they sell an e-bike to anyone who has joined the scheme.
A list of approved retailers will be published on 19th August.
From then, we can apply for a £150 grant towards a new or second-hand e-bike.
More than 500 were people were helped to buy a power-assisted pedal cycle the first e-bike scheme three years ago.
Find out more here