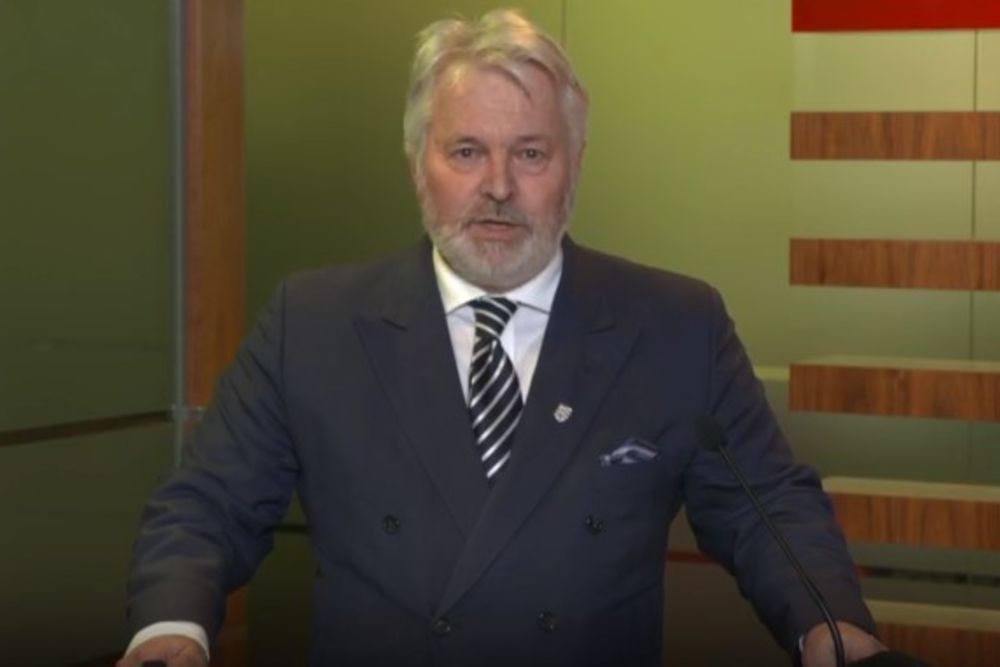 Jersey's Bailiff, Tim Le Cocq, announced the fund on April 2nd.
More than £1.5 million has already been pledged to the Bailiff's COVID-19 charitable fund.
It's been set up to support health and community activities during the coronavirus pandemic.
There is already more than £800,000 in the fund since it was announced by Tim Le Cocq three weeks ago, with benefactors promising hundreds of thousands more over the coming weeks.
The first meeting of the independent advisory panel to decide how to distribute the funds is due to take place this week, with details on how good causes can apply for funding due to be announced shortly after.