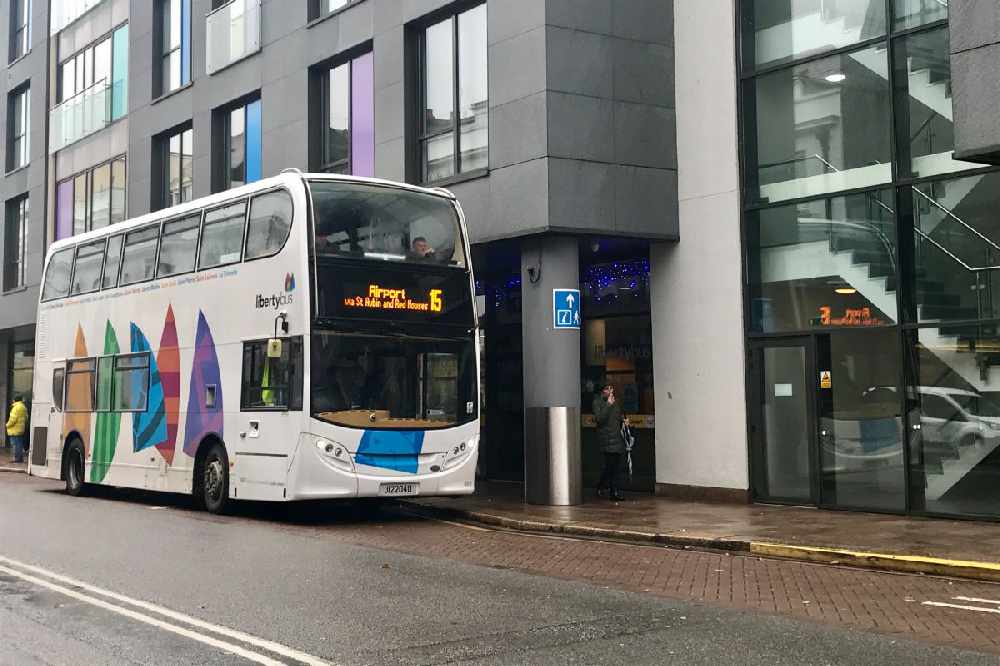 The Infrastructure Minister has called a suggestion that he has a 'laissez faire' attitude on giving grants to LibertyBus 'complete nonsense'.
£2million has been set aside on the bus contract for 2021 as part of the response to coronavirus, prompting questions on the money is actually being used for.
Deputy Kevin Lewis says the funding is to make up the LibertyBus losses to allow services to continue and to stop jobs from being lost.
Senator Sam Mezec asked whether there are any strings attached and whether the Minister will continue 'offering no instruction on what level of bus service is needed'.
"This is vital for the island to keep the bus service going. We have a very good working relationship with LibertyBus. They were head and shoulders above every other operator that applied for the contract.
"So to say I have a 'laissez faire' attitude is complete nonsense. They provide an excellent service.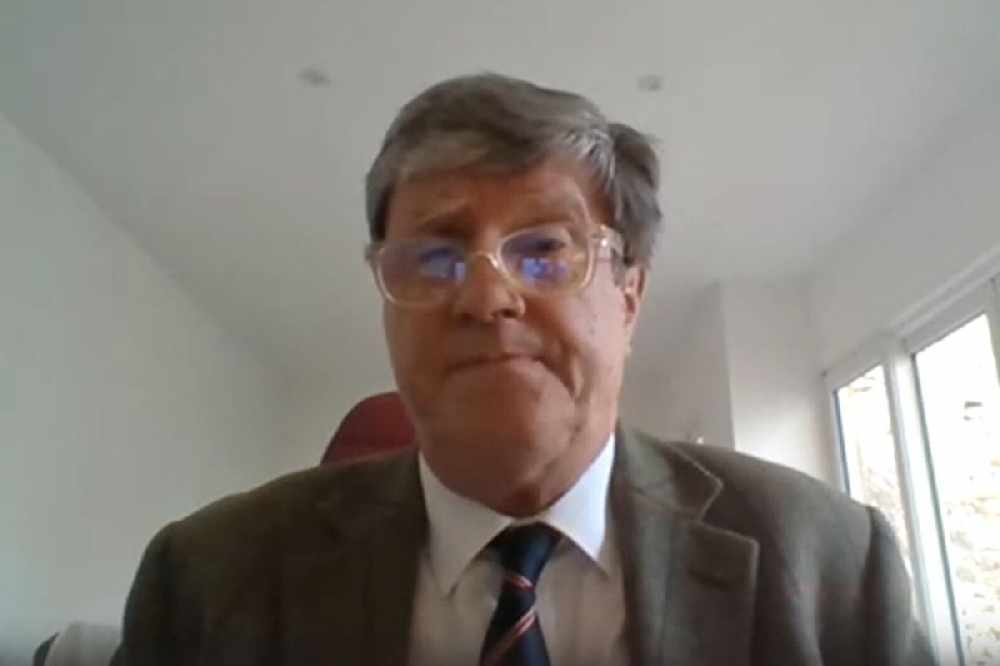 "It is not their fault that Covid came along and we're doing our best to work closely with them." - Deputy Lewis.
Public funding given to a bus company should not come with no strings attached. We subsidise the provider to ensure we get a service. We are entitled to dictate what that service should include. The Infrastructure Minister's 'laissez faire' attitude on grants is not good enough.

— Senator Sam Mézec (@SamMezecJsy) November 17, 2020
Deputy Lewis says passenger numbers in the week ending the 1st of November were 44% lower than the same week last year, proving the need for this funding.
The government gave LibertyBus £400,000 in the second quarter of this year following a sharp drop in revenue in March.
Compared to a normal winter's day - passenger numbers at one point were down as low as 6%.
Deputy Lewis was asked to confirm that this government money will not be returned to the central HTC group, which is the LibertyBus parent company, given that they own several other bus companies across the UK.
He says that's the case as far as he's aware.
"If we let this company go it will be an absolute disaster, not to mention unemployment of all the drivers, and all the ancillary staff and mechanics.
"So this is in our interest to keep LibertyBus thriving until we are through Covid and then it can be back to its pre-Covid results."
Bus services were reduced to 50% capacity during the height of the pandemic earlier this year to enable physical distancing. They only returned to full capacity in August.