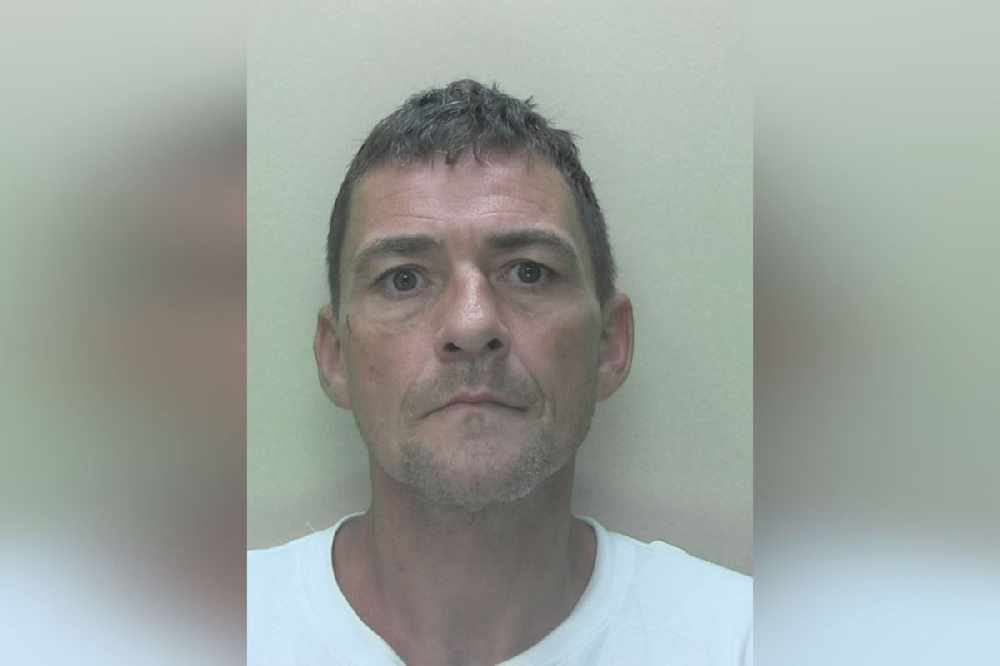 A Jersey man who punched and stamped on another man's head whilst he was lying on the floor has been sentenced to four and a half years behind bars.
John Sebastian Nicolle (48) pleaded guilty to grave and criminal assault, common assault, and perverting the course of justice.
Nicolle was initially involved in a domestic assault in July last year, but when the victim tried to intervene, he was viciously attacked.
The 48-year-old then pleaded guilty to both assaults and was remanded in custody.
Whilst there, he tried to contact one of the victims and a witness to try and get a lesser sentence.
"This was a particularly violent outburst and crimes such as this should never be tolerated. We will do everything in our power to see offenders such as this face justice." - Christina Maclennan, Head of the Serious Crime Unit.