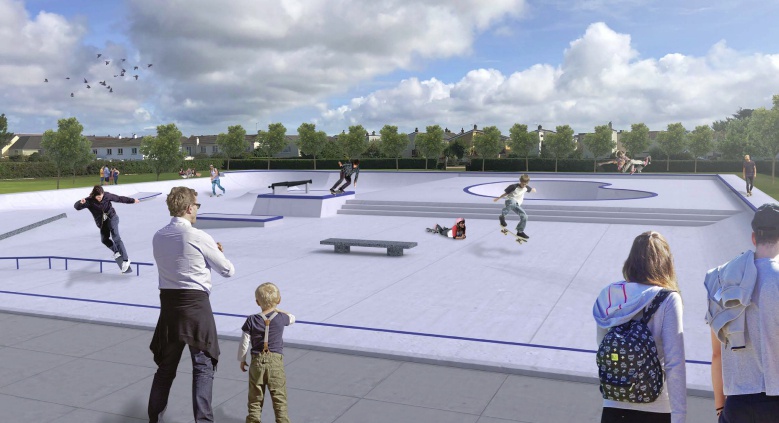 Les Quennevais Sports Centre has been chosen as the preferred site for Jersey's new skate park.
It is hoped it will be completed and ready to use by the end of June next year.
15 possible locations were identified - which were set against criteria including available space, accessibility, and the impact on neighbours and the environment.
Even at Les Quennevais, four possible sites have been earmarked within the Sports Centre grounds.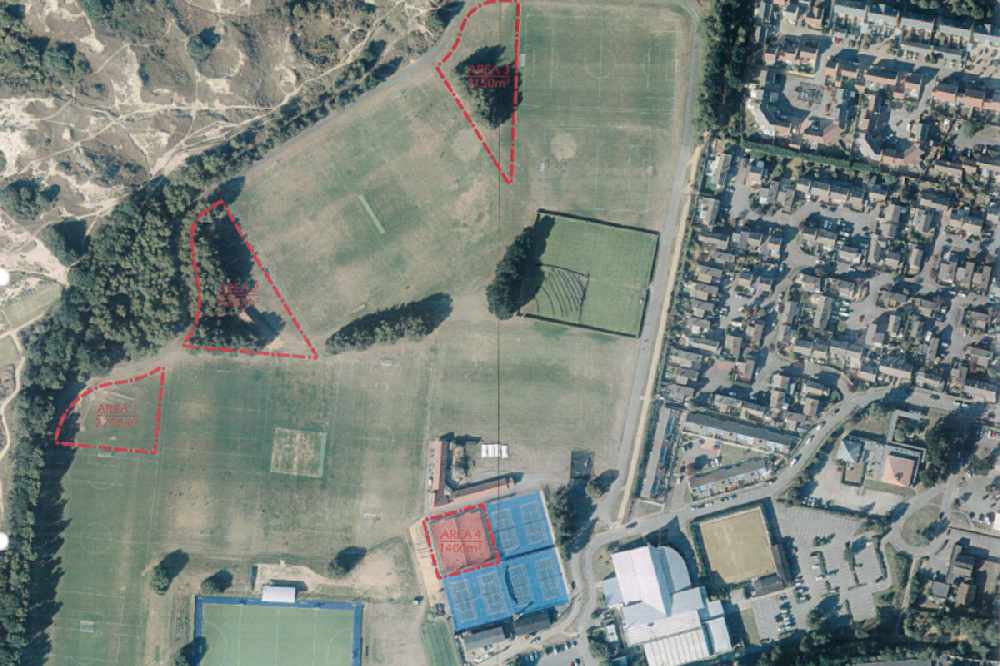 Four potential sites, including behind the existing playing fields and next to the tennis courts have been chosen.
Skaters, BMXers, rollerbladers and scooters will be able to use the park, which should be built in time to generate interest in the 2020 summer Olympics.
Senator Steve Pallett is happy with progress and hopes it will continue in the same vein.
"I think the next important point is around the planning application. I think there will undoubtedly be issues that we need to resolve through that process, but I'm convinced that the States Assembly and States members themselves have been supportive of this in the past and will be supportive of getting this built."
It's estimated the park will cost around £800,000, but a business case has been put forward in the next Government Plan for £1.3 million over two years to include the other skating areas.
There are also plans to create other 'skate-friendly areas' across the island, but it's not yet known where they will be.
Jersey Sport CEO Catriona McAllister, who welcomed the site choice, says those other skating areas, especially in St Helier, are just as important.
"It is brilliant that we're going to have a fabulous destination site that really is going to be iconic and have exactly what we need in it, but it is a distance so it's more of an evening and weekend location.
"We really do want to have these satellite centres in and around town, so people can go after school for around an hour."
Ports of Jersey has agreed to lease the New North Quay park out until the end of the year. It's hoped today's news will encourage Ports to keep the site available until the new park is built.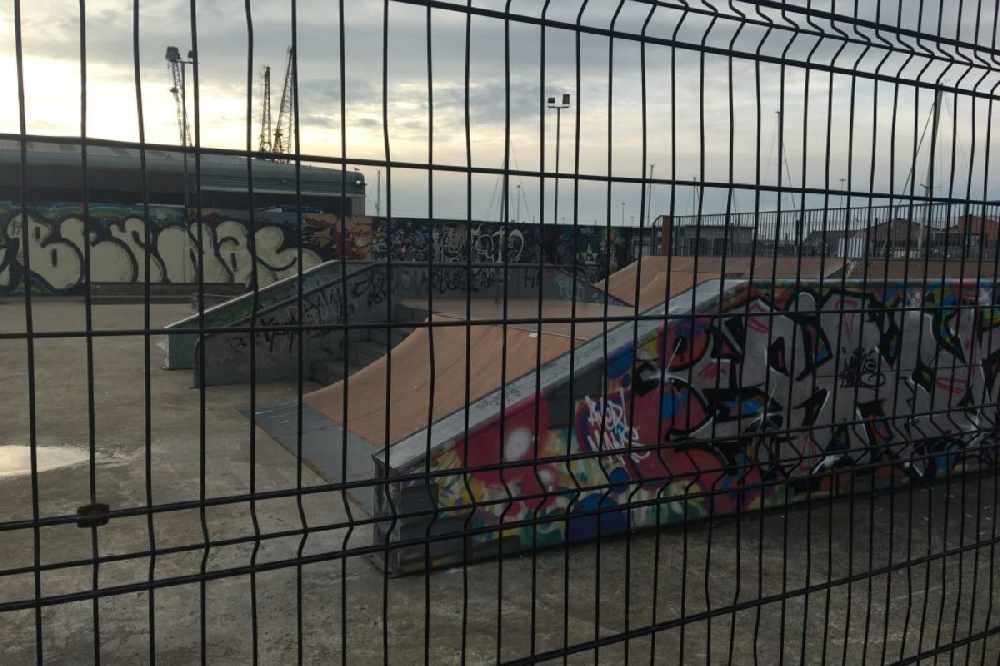 The Jersey Skatepark Association have been a huge part of the project to build a new park - after the problems with the New North Quay site.
It was closed and re-opened around Christmas 2017 due to anti-social behaviour and kept open during certain hours since then.
Vice-President of the Association, Daco Fernandes, is delighted with how progress is going towards getting the new sports hub.
"The facility is not quite as we wanted in town, but space is finite so we totally understand.
"The thing with the Les Quennevais site is the States already own it, it makes sense that we use something they already own so we don't have to spend a lot of the budget on buying another piece of land.
"It should make planning a little bit easier and we get a bigger facility which is ultimately what we all wanted.
"I've been waiting 25 years for this!"
Details of the government's sustainability report can be found here.