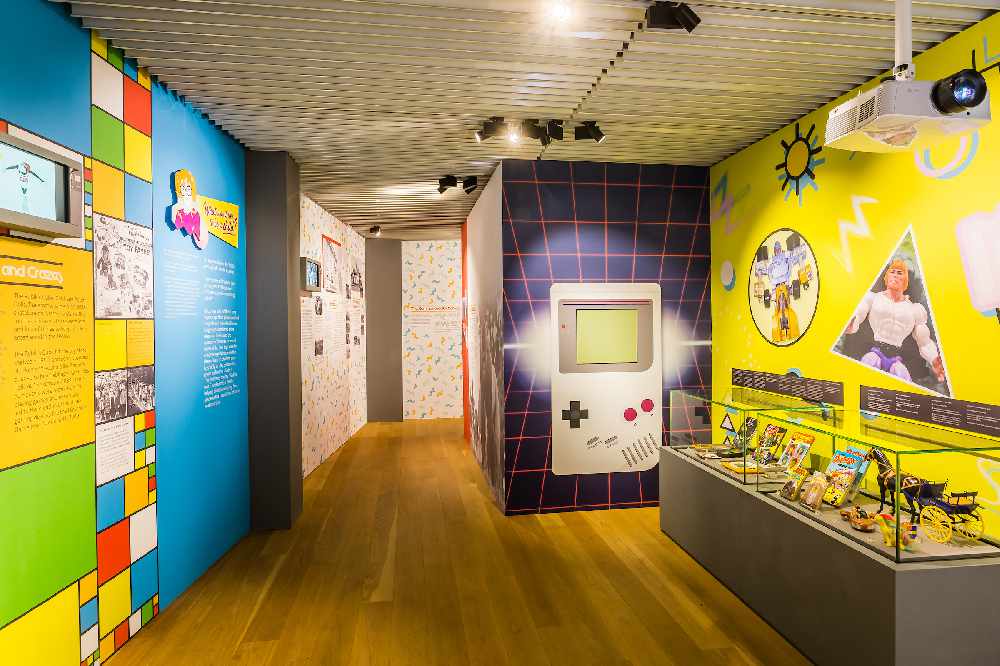 It's the last week to rediscover Jersey in the 80s.
Jersey Museum's exhibition 'Bergerac's Island - Jersey in the 80s' has been running since last March, but is closing on Sunday.
Jersey Heritage is dropping the entry price to just 80 pence, matching what it was 30 years ago.
Around 60,000 people have visited so far.
Curator Louise Downie says it's been very well-received:
"We've also had lots of visitors coming through, particularly to see Bergerac's car - so it has been a really popular show. I think because so many people helped put it together - it has been a real community effort."
Hundreds of islanders have loaned items and photos from the era to be displayed in the Museum.
"Everything from a fireman's helmet from the Great Storm, to a badge worn on a Queen's Valley march, lots of lots of photographs. We seem to have had a lot of good nights out in the eighties!"
The exhibition will close on Sunday 30th December. The 80p entry price will apply on Saturday 29th and Sunday 30th December.