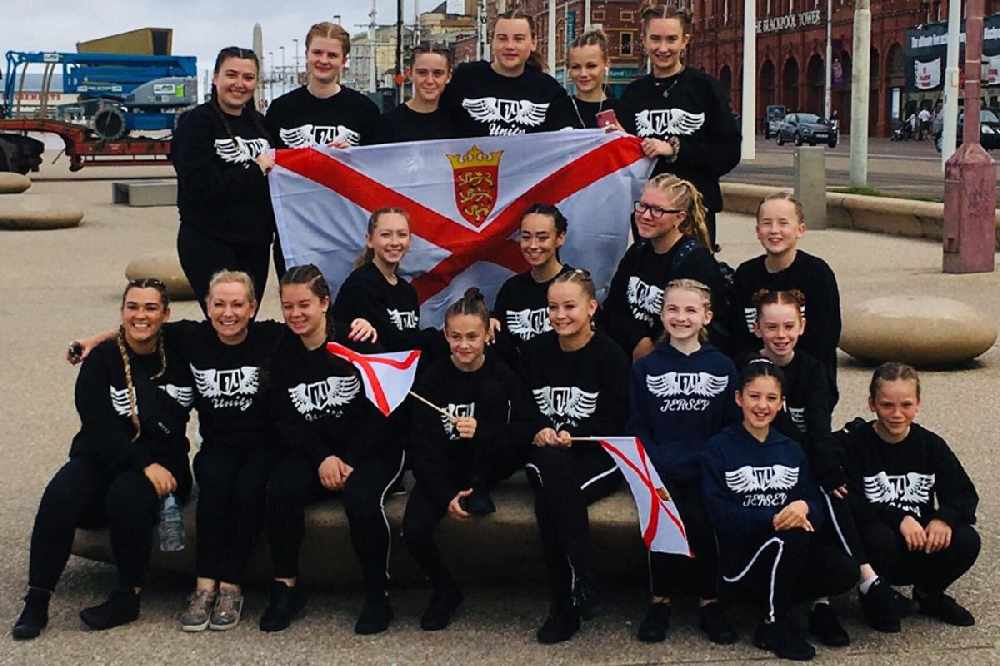 Jersey has achieved two seventh-placed finishes at the World Street Dance Championships in Blackpool.
The 18 dancers who competed, aged 9 to 25, are bringing home 18 medals and two trophies.
Dance Director Emma Jane Griffiths was blown away by their success.
"It was an absolutely amazing result! We were just so proud of them because there were over 35 countries competing and this weekend alone, there were over 6,000 dancers attending the competition. It's just such a massive achievement."
One of the dancers also qualified to compete in a solo category.
The crew, called Unity Jersey Juniors and Unity Jersey Seniors, were established a couple of years ago by Emma Jane and choreographer Tashan Muir, who is known from programmes such as Britain's Got Talent and Got to Dance.
Emma Jane says the group's choreographer has big ambitions.
"Tashan is already talking about maybe the opportunity to actually go on to America to HHI (The Hip Hop Internationals) which are held every August in Arizona.
"That's already looking positive and an option on the cards as well. Everyone is really inspired!"