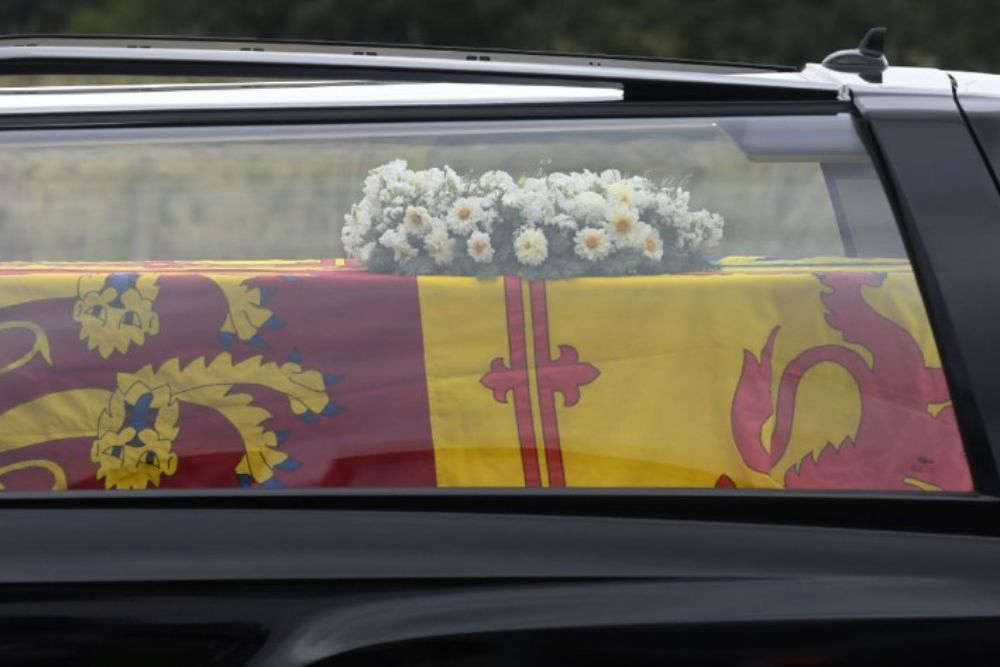 The Bailiff has asked that pubs in Jersey remain open to show the Queen's funeral, while parish halls will also be screening the service.
Parish and Public Halls will open on the morning of Her late Majesty's State Funeral so that islanders can watch the service together on large TV screens.
Monday 19 September is a public holiday. The funeral will start at 11am.
The Bailiff Sir Tim Le Cocq is encouraging hospitality venues to stay open so that people can watch it 'in the comfort of a licenced establishments'.
"I am mindful that, with such short notice, there will invariably be an impact on commerce in the island and I ask organisations who may remain open to operate with respect for the occasion."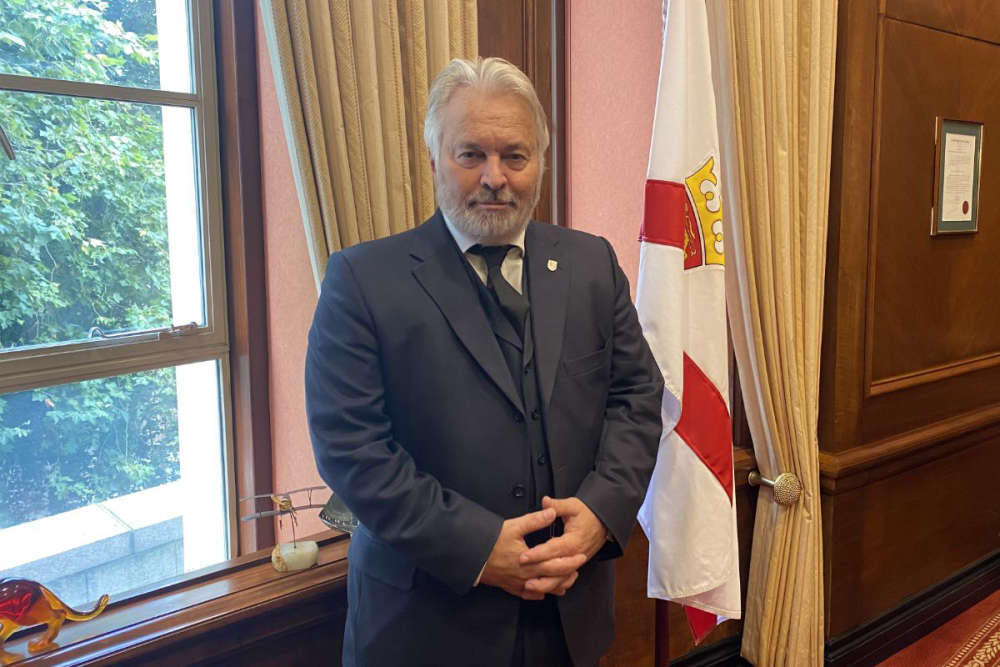 The Bailiff will be attending the service at Westminster Abbey in his capacity as Acting Lieutenant Governor.
A service of Thanksgiving will also take place this weekend, with the final details set to be released later in the week.
The island's new royal representative - Vice Admiral Jerry Kyd - is due to take office next month.
Sir Stephen Dalton left the island this summer.
Details are expected shortly of a Service of Thanksgiving expected to take place in the island this weekend.
A national one minute silence will also take place on Sunday at 8pm.
The Bailiff is asking islanders to join in observing it and to use it 'as a moment to mourn and reflect on the late Queen's life and legacy'.