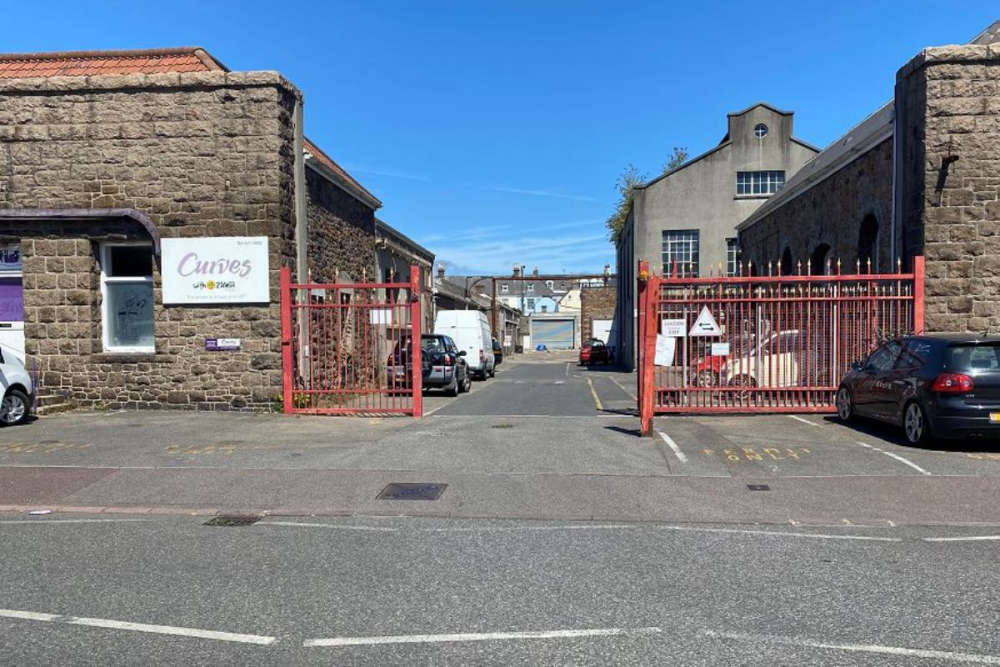 The government has approved a project to build nearly 200 homes in town.
Andium Homes has been given the green light to buy most of the former play dot com site near the Grand Marche.
The site opposite the Millennium Town Park is now known as Northern Quarter.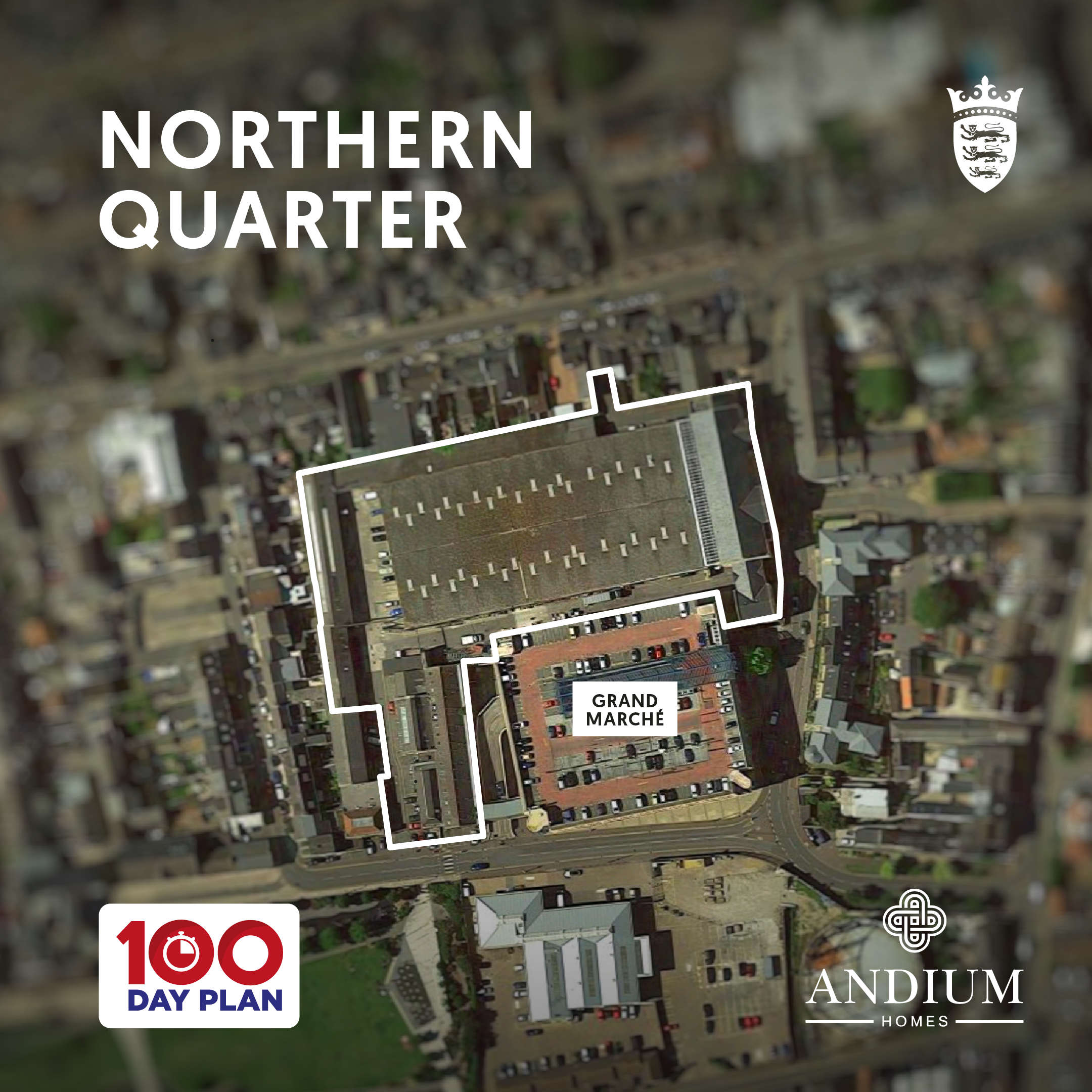 The current warehouse will be demolished to make way for 195 new homes.
169 of them will be defined as 'affordable'.
The proposed redevelopment got planning permission as a commercial project in 2020 - Andium has now got approval to offer social housing there.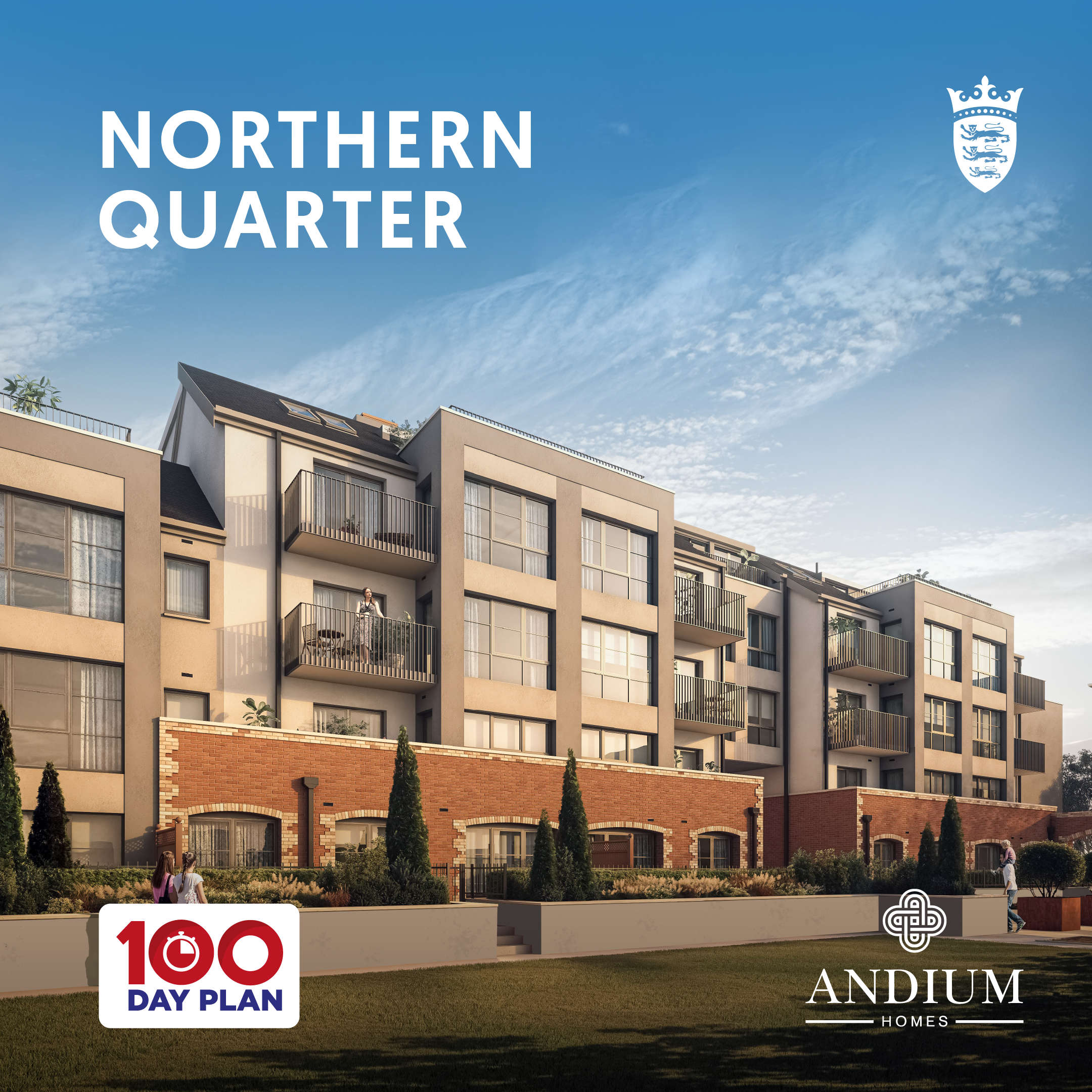 Housing Minister Deputy David Warr says he's delighted that 'much-needed' housing will be built in an area of St Helier that will benefit from such regeneration.
The project will be funded from Andium's existing credit facility.
Carl Mavity says Andium is pleased to have completed negotiations on the site, which already had planning permission.
"These homes will contribute to our target of providing 3,000 new homes by 2030. We have already completed 720 homes and are actively building an additional 716 on other sites."
A 'small number' of commercial units will also be built on the site.
The project is due to be completed by 2026.