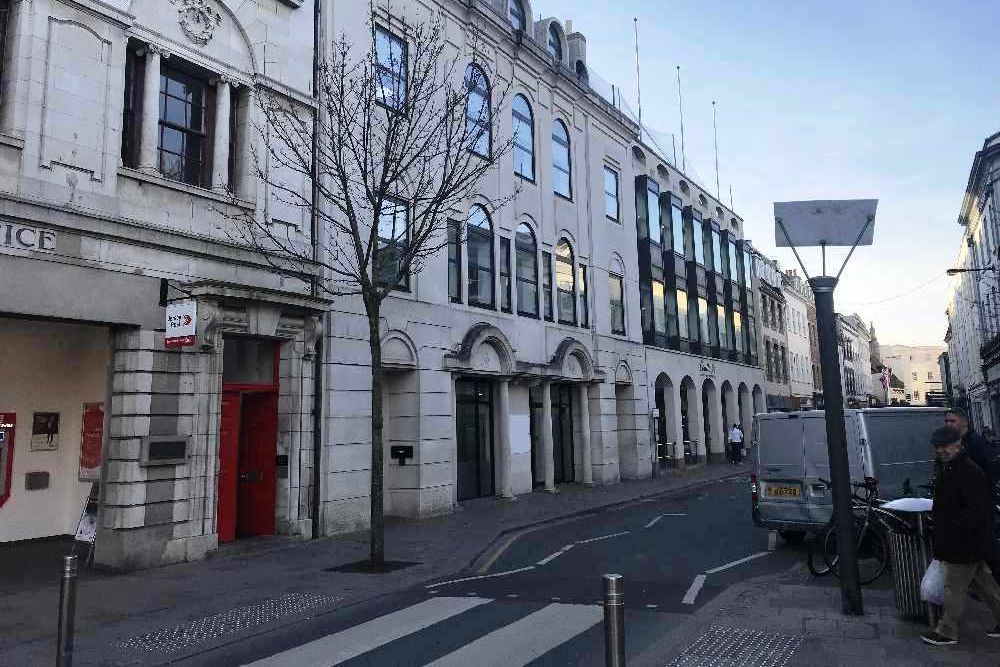 The government has rubbished claims that Broad Street wasn't closed to traffic on medical advice.
It has been shut since 23 May, which the Infrastructure Minister said at the time was aimed at practicing physical distancing and encouraging al-fresco dining.
But the Chamber of Commerce, whilst demanding that the road reopens immediately, claimed that neither the Health Minister nor Medical Officer of Health recommended it be closed on medical grounds.
"The Broad Street closure makes little sense, and it is now clear that the medical advice has not called for this road to be closed. Given the main concerns of safe distancing are for indoors rather than outdoors, it appears very odd that one can be seated in a bar or restaurant, but the Minister insists closing Broad Street, as opposed to any other roads, is supporting physical distancing." - Daphne East, Jersey Chamber of Commerce Retail and Supply Chair.
A government spokesperson says it remains shut to allow distancing at particular pinch points in St Helier.
"Providing public spaces for physical distancing is part of our effort to encourage people, especially those at high-risk, to feel confident to come back into town.
"Contrary to the Chamber of Commerce announcement, medical advice is that it would not be prudent to relax measures further and that, as we enter the autumn and winter, we may need to re-escalate our ability to distance when outside the home.
"This is being kept under review and the Chief Minister has extended an invite to meet with Chamber representatives to discuss the Government's response to Covid."
The Chamber of Commerce argues that the road closure is significantly reducing footfall in the area, which subsequently is harming business trade.
A petition has also been signed more than 1300 times calling for the road to reopen. The Infrastructure Minister is yet to respond.